The App Store is an online storefront for Apple, exclusively available on its iOS, macOS, and iPadOS devices. Ranging from games to utility apps, it offers a variety of content for users to download. While most of these apps are meant for iPhones and iPads, some can also work on the Apple Watch and specific Apple TV models.
Launched on July 10, 2008, the App Store has surged in popularity over the years and has become synonymous with high-quality apps. Starting, it had just around 500 apps to offer to its users. By 2021, this had grown to a whopping 2.2 million available apps.
This diverse collection of apps on the App Store includes free and paid apps. Developers build these apps using Apple's iOS Software Development Kit. The company has shared around $260 billion from app revenues with its developer community.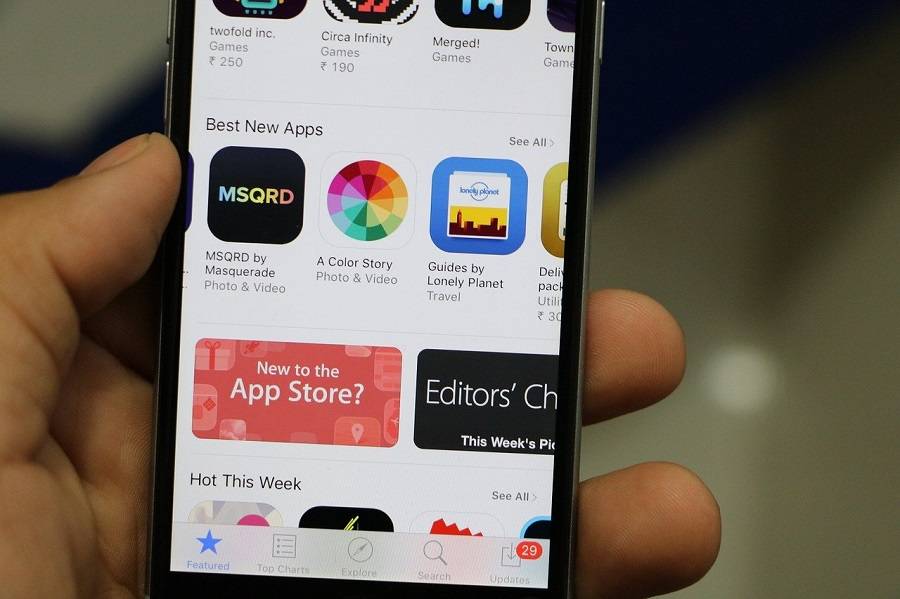 App Store is home to quality apps & Apple Arcade
Apple's storefront has a strict quality control policy that ensures all apps meet specific standards before going live. As per the official website, more than 500 privacy experts worldwide review over 100K apps every week. Additionally, moderators regularly check live apps to filter out outdated ones. Such policies have earned the App Store's home reputation for premium and privacy-focused apps.
These offerings on the store are sorted into a daily feed named "Today," Games, and Apps. The Today feed gives you a quick briefing on the best things available, including "App of the day" and "Game of the day." The Games and Apps menu lets you explore these sections and view more specific categories such as platformer games and productivity apps. You can even search for apps manually and check their descriptions, reviews, app permissions, etc.
Furthermore, the App Store also provides you access to Apple Arcade – its paid gaming subscription service. As a part of this service, subscribers can enjoy a curated collection of 200+ games without ads or in-app purchases. This collection includes NBA 2K22, Sayonara Wild Hearts, and Asphalt 8: Airborne games.
Despite all the praise Apple receives for its impressive moderation of the App Store, it has also endured a fair share of criticism for its developer-centric policies. Its 30% commission on in-app purchases has been a big flashpoint recently, with many companies, especially Epic Games, coming forward to criticize it. You can read more about what transpired Apple's ongoing face-off with Epic Games here.
If you like this simple explainer, check out our Short Bytes section. We take complex tech topics and break them into short, easy-to-understand articles.
More Simplified Tech Topics!