Apple has launched an app privacy report with iOS 15. This feature shows you which apps use your microphone, cameras, and location.
Not just that, once turned on, the feature will show you each app's network activity. This means you'll know which apps use the most data and where your data is going.
How does an App Privacy Report Work?
All the data that goes through your phone is logged. App Privacy Report puts that data in front of you. If you see an app using your network a lot, you can go into settings and revoke permissions.
It's not just data; the report on iPhone also tells you which apps are accessing your microphone, cameras, and location. This means you can decide which apps to trust.
How to use App Privacy Reports on iPhone?
1. Open Settings and go to Privacy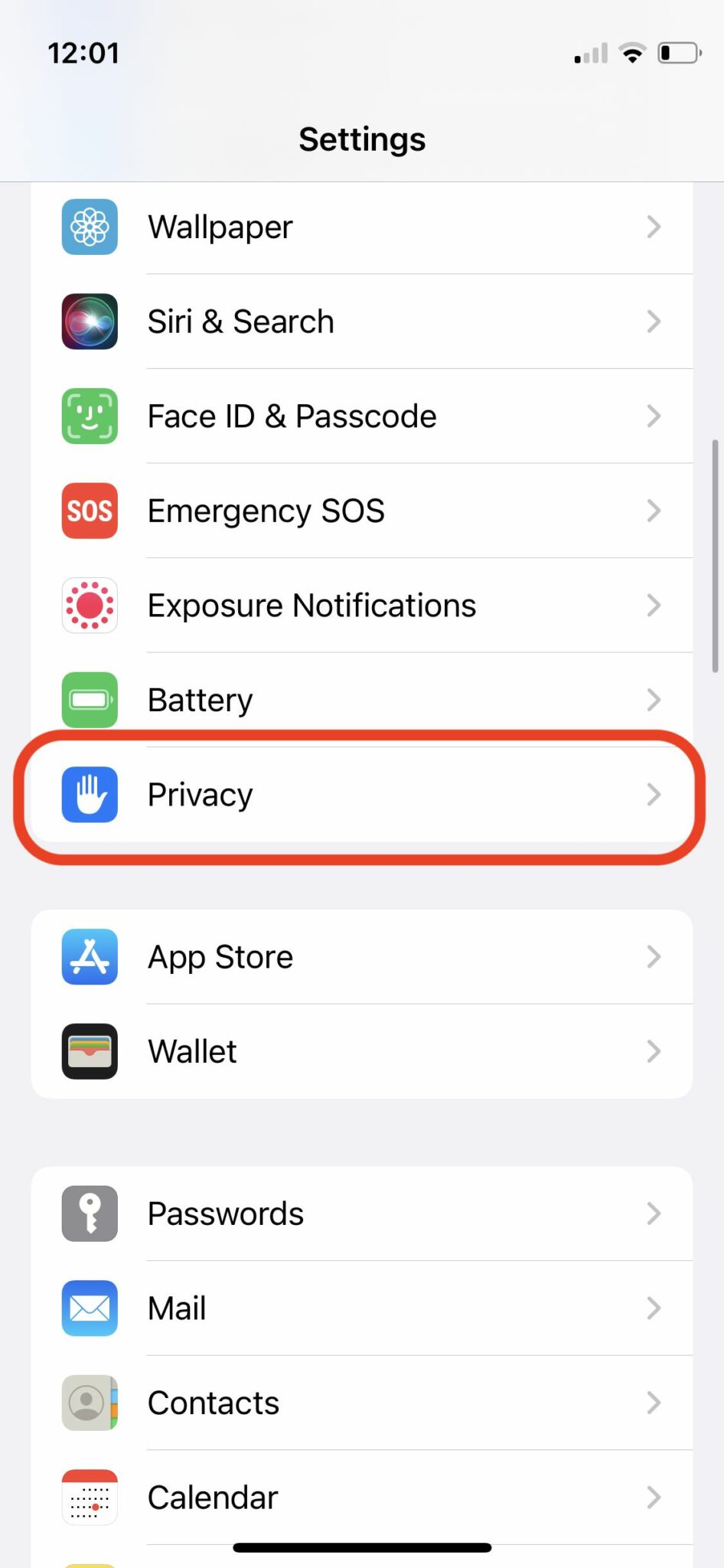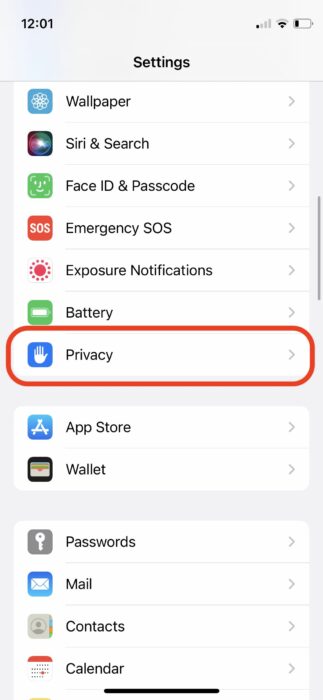 2. Scroll to the bottom and select App Privacy Report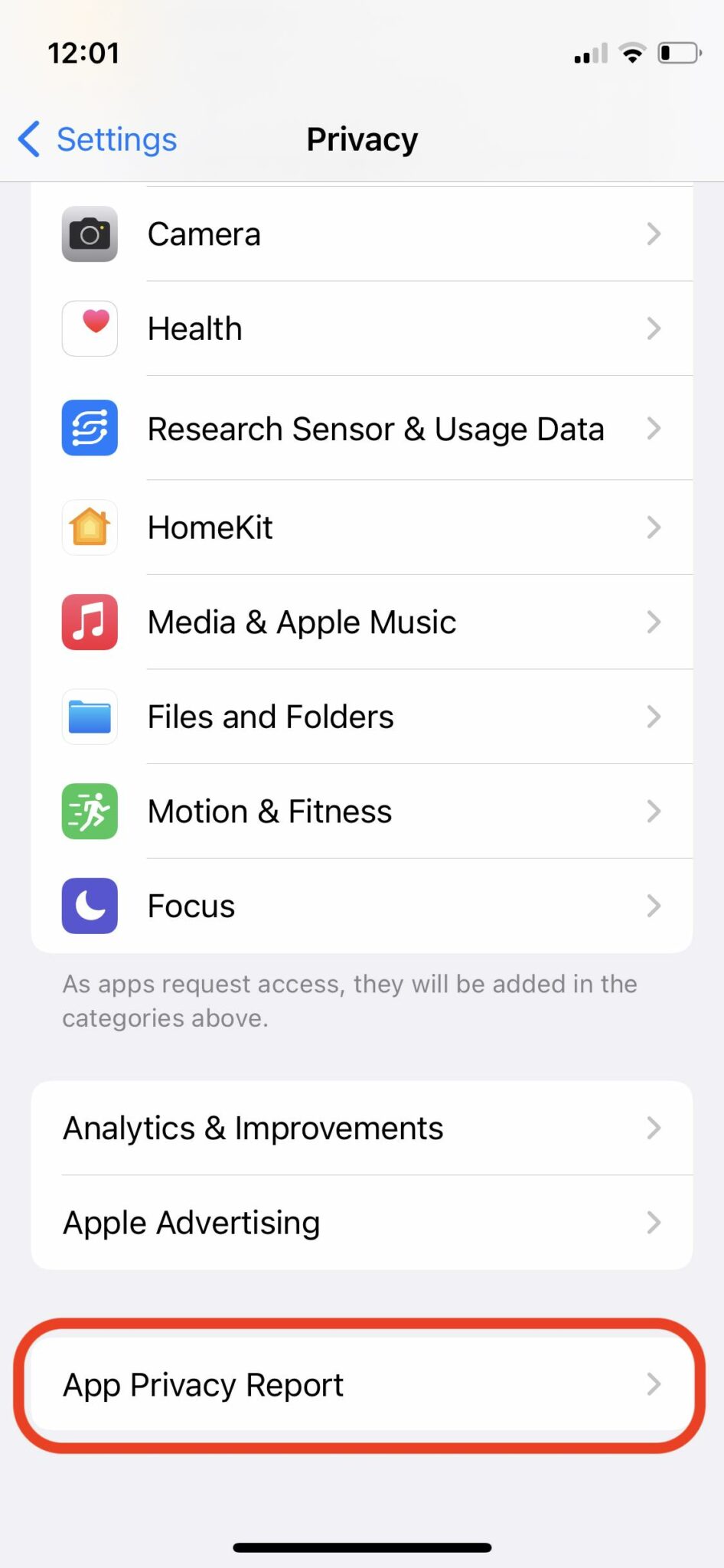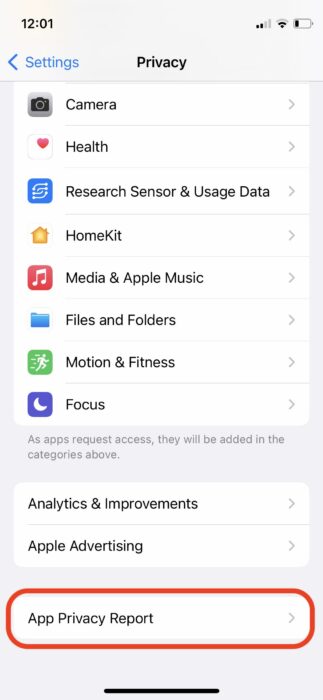 3. Turn on App Privacy Report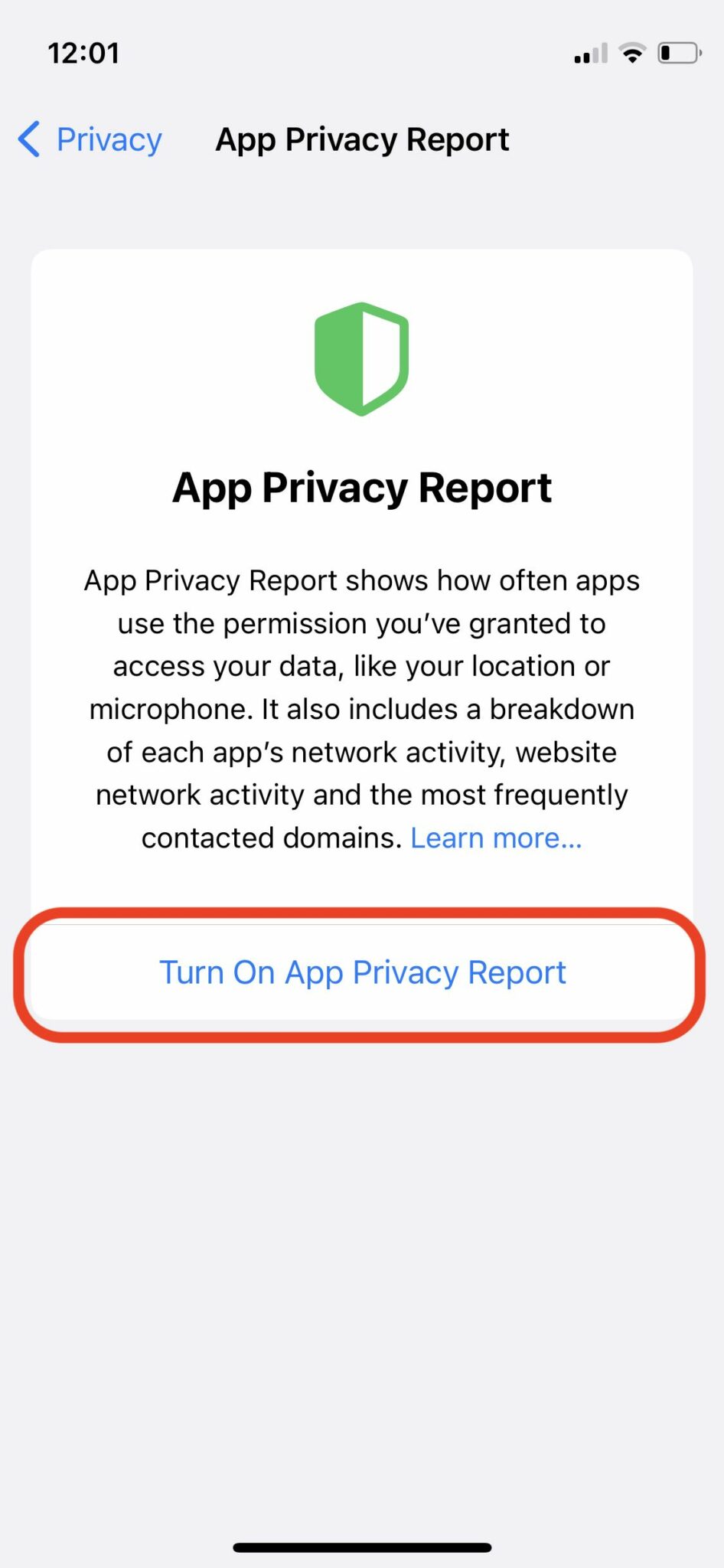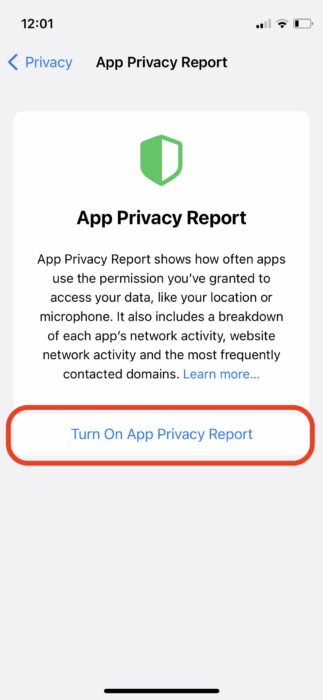 Once it is turned on, you'll get reports on apps as you use them.
Why should you use it?
The Privacy Report feature is also complementary to other privacy features on the iPhone. These include Private Relay, Hide My Email, and App nutrition labels.
I turned off cross-platform tracking on my iPhone, then switched on App Privacy Report. Since then, I've had a clearer idea of which apps track my usage.
This helps me limit my app usage and shows how much data is going away. If you're on a limited data plan, you can use it to see which apps are using most of your data and disable them.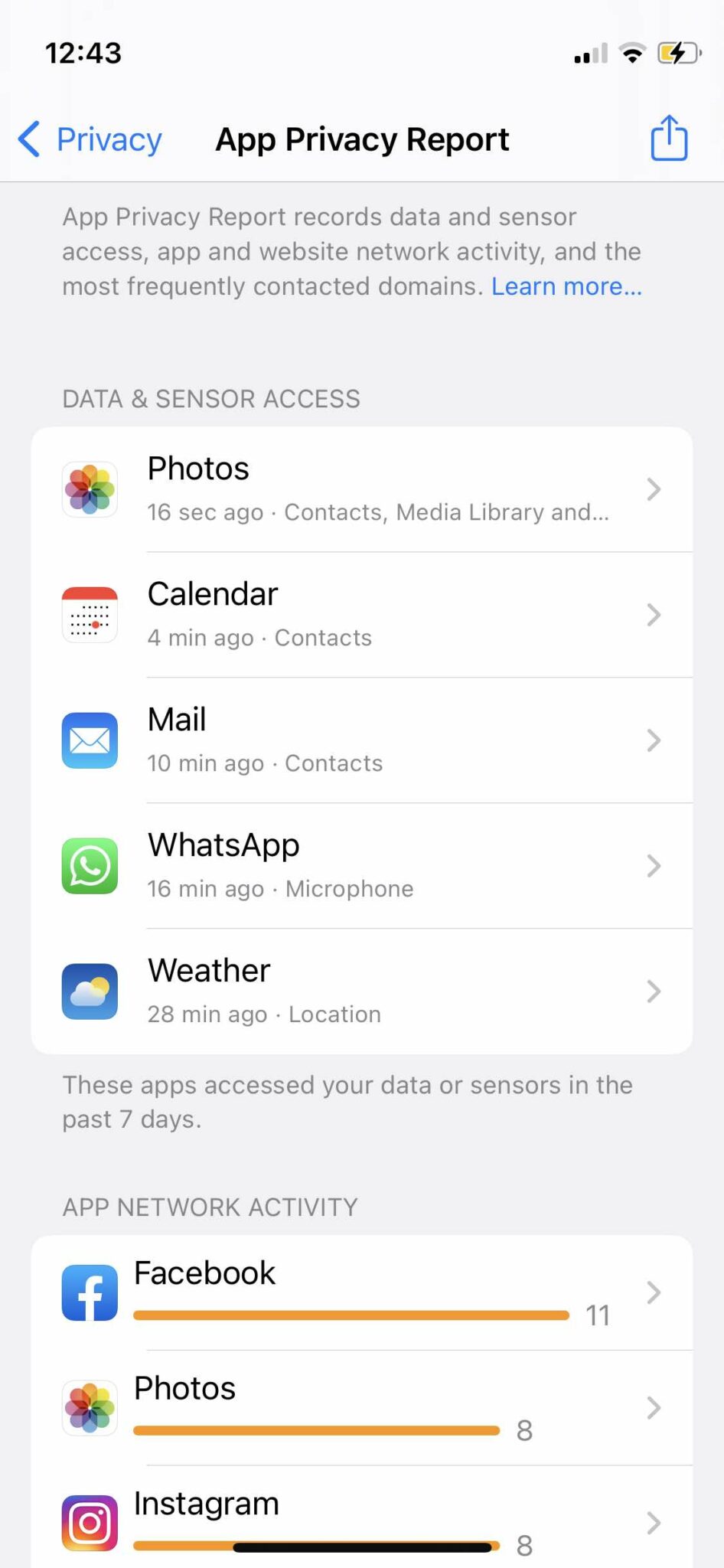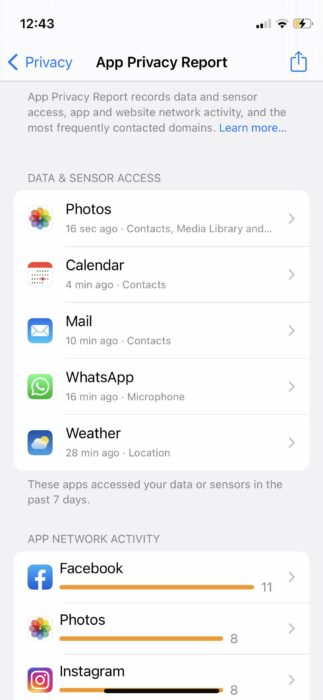 Background app refreshes also use up battery, which can be an issue if you're on an older iPhone. I took the above screenshot to show how much data Facebook takes in the background.
So all you have to do is go to Settings, select the app you want to limit, and turn off background refresh. This will save data and battery. Moreover, it'll give you some peace of mind if you're a privacy buff.
If you like this simple explainer, check out our Short Bytes section. We take complex tech topics and break them into short, easy-to-understand articles.