All automotive enthusiasts in India are familiar with the build quality of Tata cars. Still, a recent crash between Tata Nano and Honda city led to a surprising outcome. The above mentioned Tata Nano was hit by a Honda City from behind at a moderate speed and suffered minimal damage in comparison to the Japanese sedan.
Additionally, there was another Honda City ahead of Tata Nano, and due to the impact from the rear, Nano banged into it and caused a dent in its rear bumper. Thankfully, the speed of these cars was not high, and no occupants suffered any injuries—however, one of the Honda City underwent considerable damage.
If we look at the images, the front bumper of Honda City is completely detached from the body. What makes it interesting is that nobody can imagine this kind of damage in a Honda City caused by a small Tata Nano. Although these two cars don't require an introduction, yet for a reference, here's a quick overview.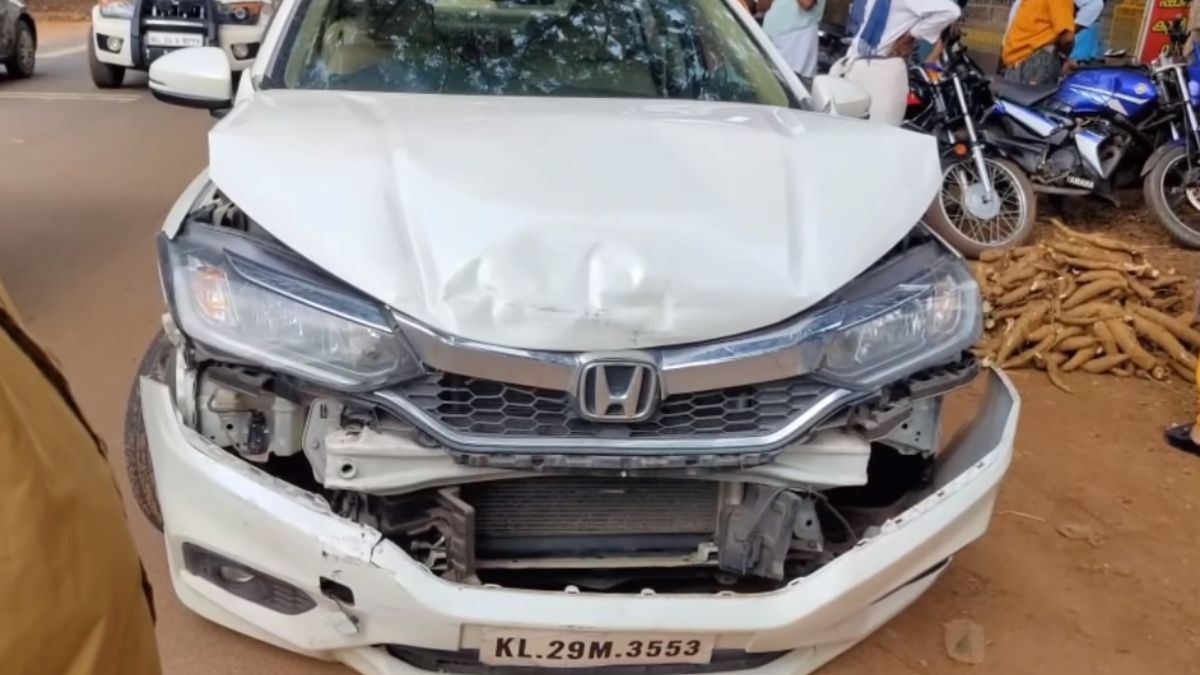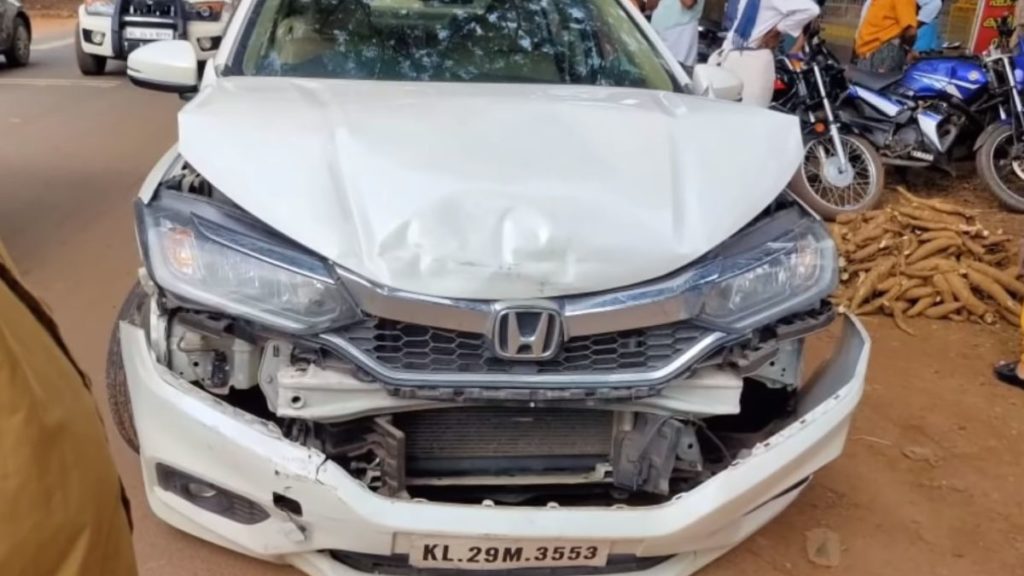 Read Also: Watch Tata Nexon High Speed Crash
Tata Nano Vs Honda City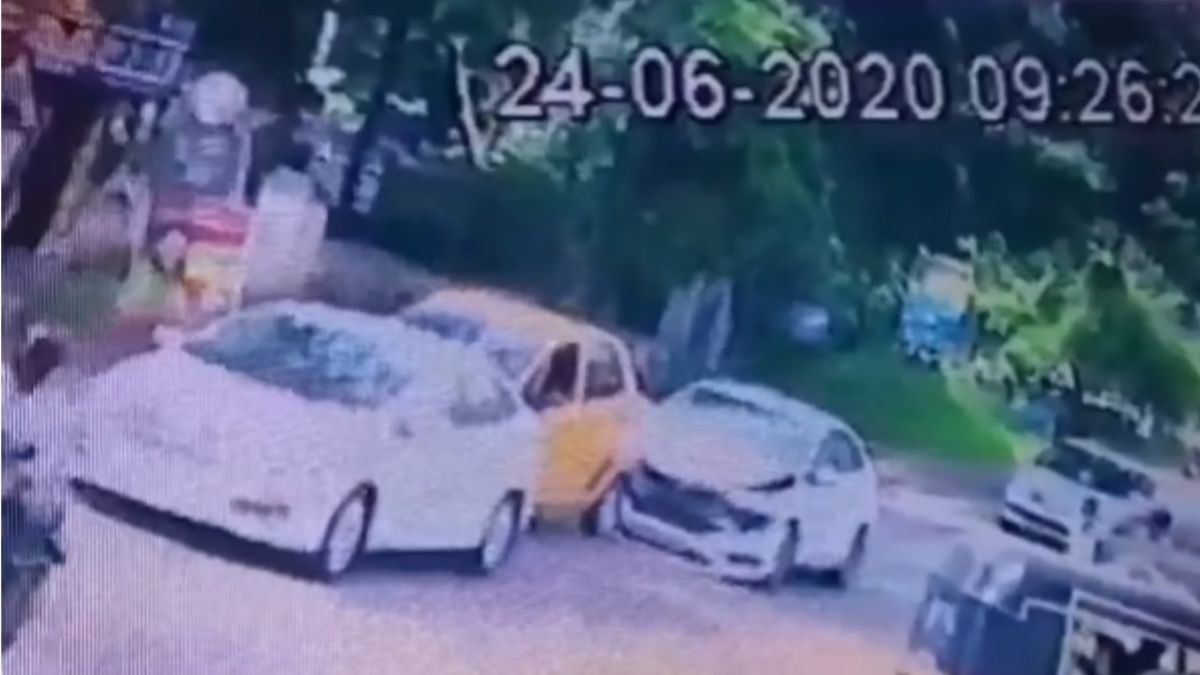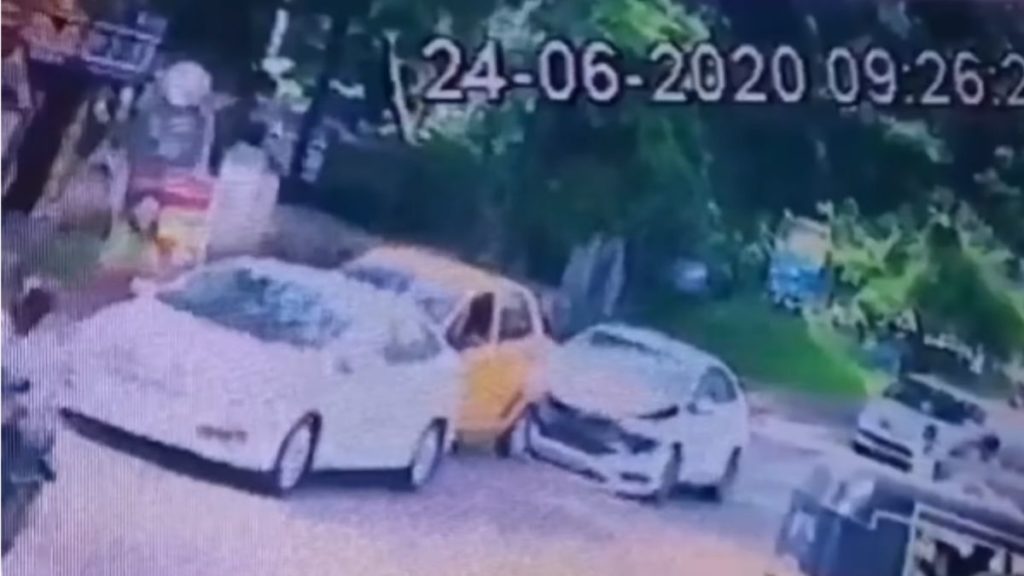 Tata Nano was one of the cheapest cars in the world until it was discontinued in April 2020, due to the new safety and emission norms. It is powered by a two-cylinder 0.6-liter petrol engine, which churns out around 37.5 BHP. If we talk about its safety then it received zero stars in global NCAP safety ratings.
On the other hand, we have a premium sedan like Honda City powered by a four-cylinder 1.5-liter petrol and a similar-sized diesel engine. Its petrol engine churns out around 117 BHP, and the diesel engine produces an output of 99 BHP. In terms of safety, the new Honda City scored a five-star rating in the ASEAN NCAP crash test. In short, there is no comparison between Honda City and Tata Nano, in terms of safety.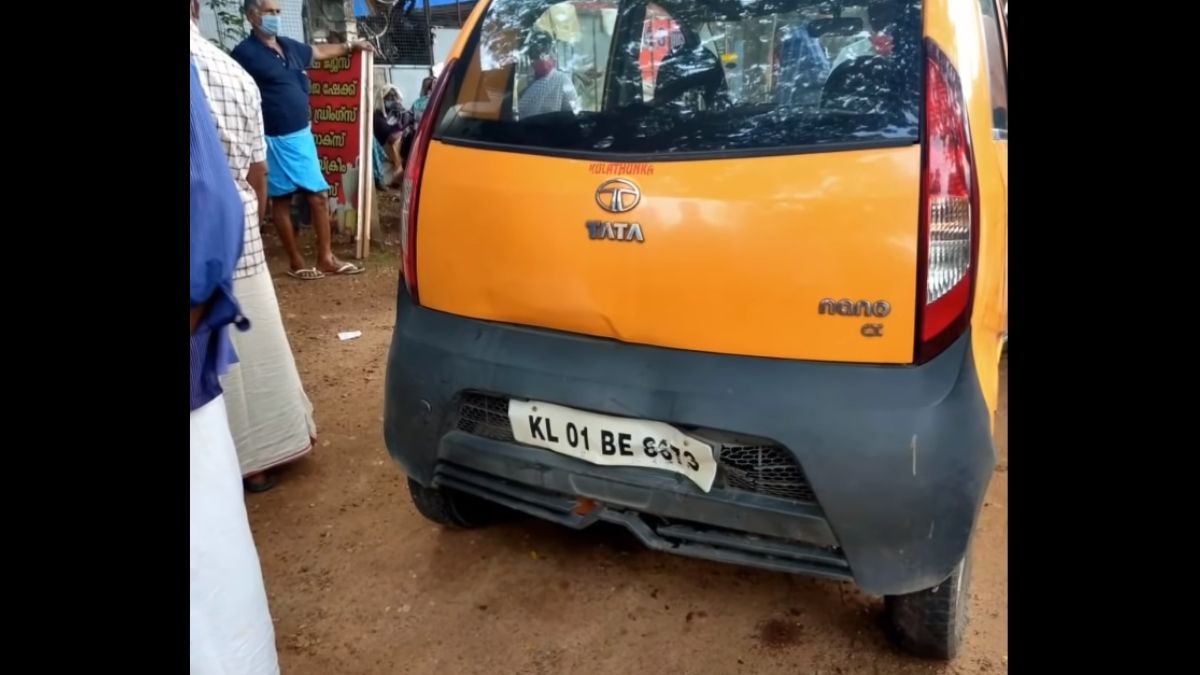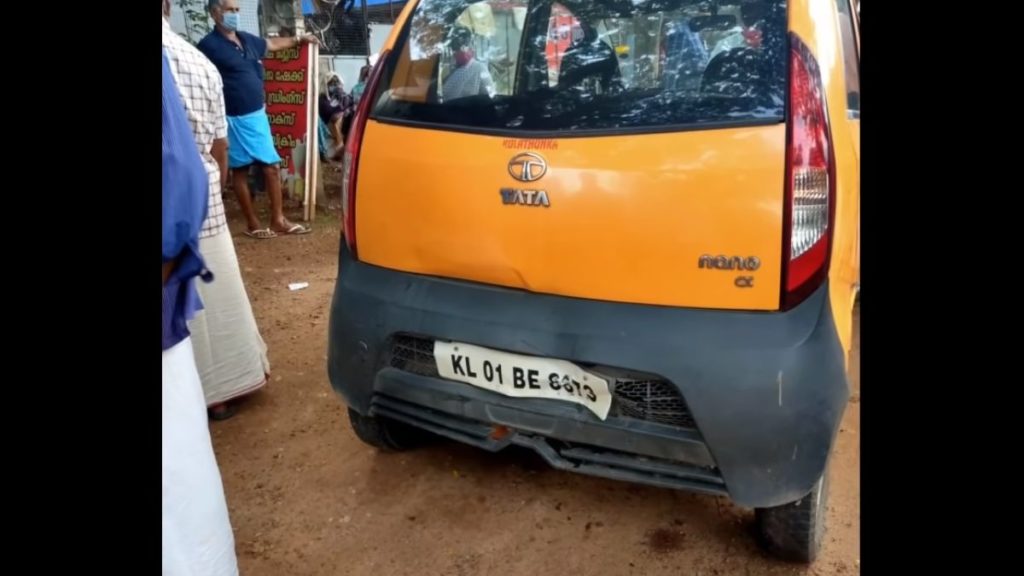 Well, it may sound a bit odd that Tata Nano has zero safety rating. Here, we would like to add that safety ratings depend on a number of factors. The design of a car, how it behaves during a collision, the number of airbags, and much more.
Furthermore, here's the link to the video of the incident. This can be a little disappointing for the Honda City fans. However, it's not an extreme accident video and you can watch it without hesitation.
Do share your views on the build quality of Tata cars and how the company has improved in recent years.