CubeSat satellites are miniature-sized satellites that have been used in the low Earth orbit for approximately 15 years. However, these are being used for outer space missions as well. At first, satellites with CubeSat cameras were commonly used for lower Earth orbit missions like communications and remote sensing. Since 2018, a pair of CubeSats have been launched to fly to Mars; similarly, other CubeSat with camera satellites are being considered for missions to Jupiter and the moon.
Typically, CubeSat satellites do not measure more than 4-inches on all sides; however, there may be variations, depending on the type of mission. They were first designed by Bob Twiggs of Stanford University and Jordi Puig-Suari of California Polytech State University in the late 1990s.
What Are Some Benefits of CubeSat Cameras?
Some very basic yet essential benefits of CubeSat cameras include:
1. More Accessible To Companies
At first, a CubeSat optical camera was only accessible by companies with the human capacity and finances to access space. However, this has not changed. Once CubeSat was introduced, they were used more frequently now than ever. Small satellites removed all the space barriers for all sizes of companies. The advances in technology allowed a reduction in prices. In turn, this leads to a reduction in waiting times for the implementation of new space projects.
2. Affordable Pricing
This was the base criterion of any space company. A conventional satellite can easily cost approximately between 100 and 300 million Euros; on the other hand, a CubeSat camera payload cost less than 400,000 Euros. However, the technology's price also depends on several other factors like the type of the mission, the size of the satellite, etc. But, the overall price of the CubeSat was considerably lower than that of a traditional device.
3. Technologically-Advanced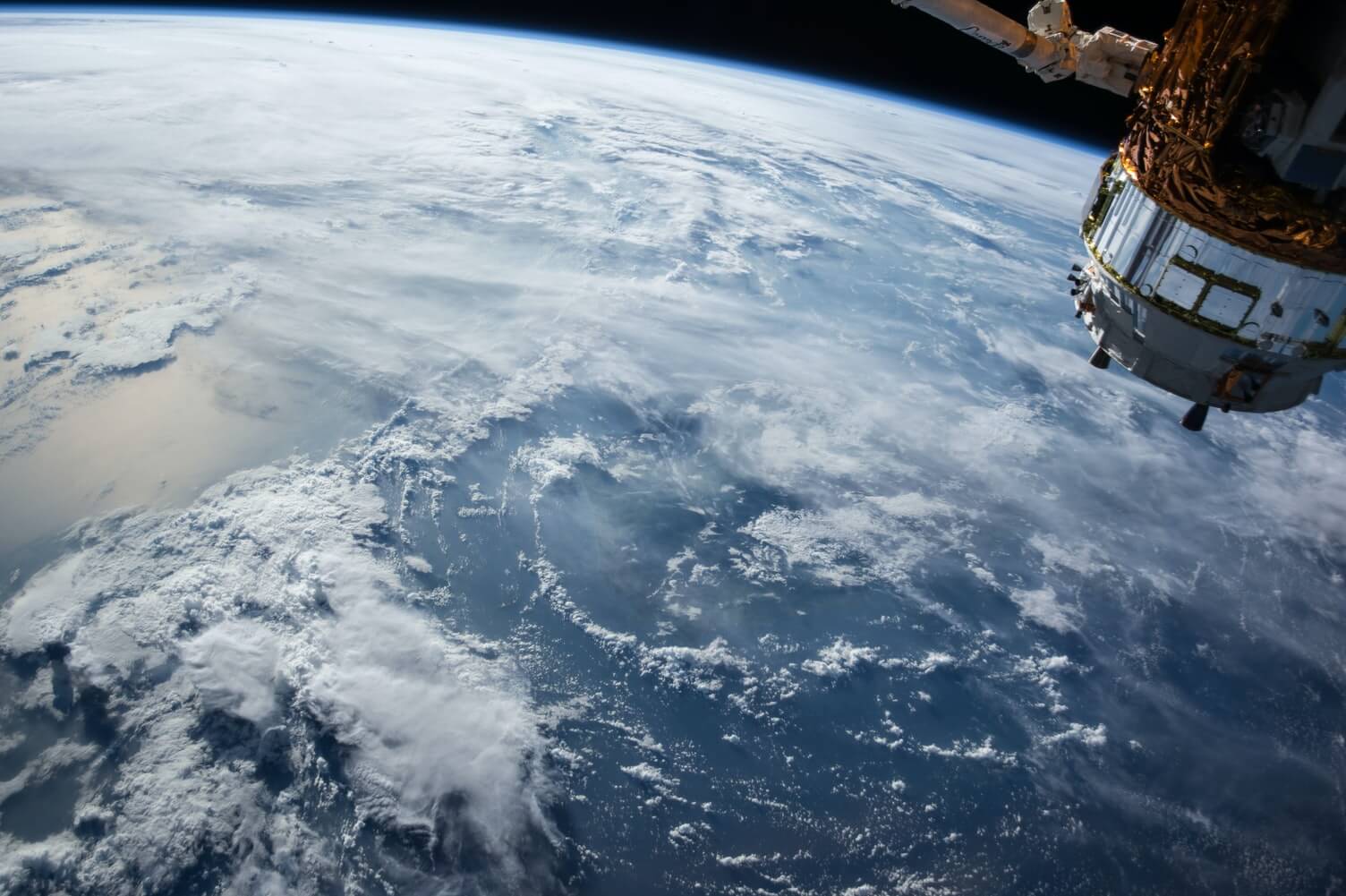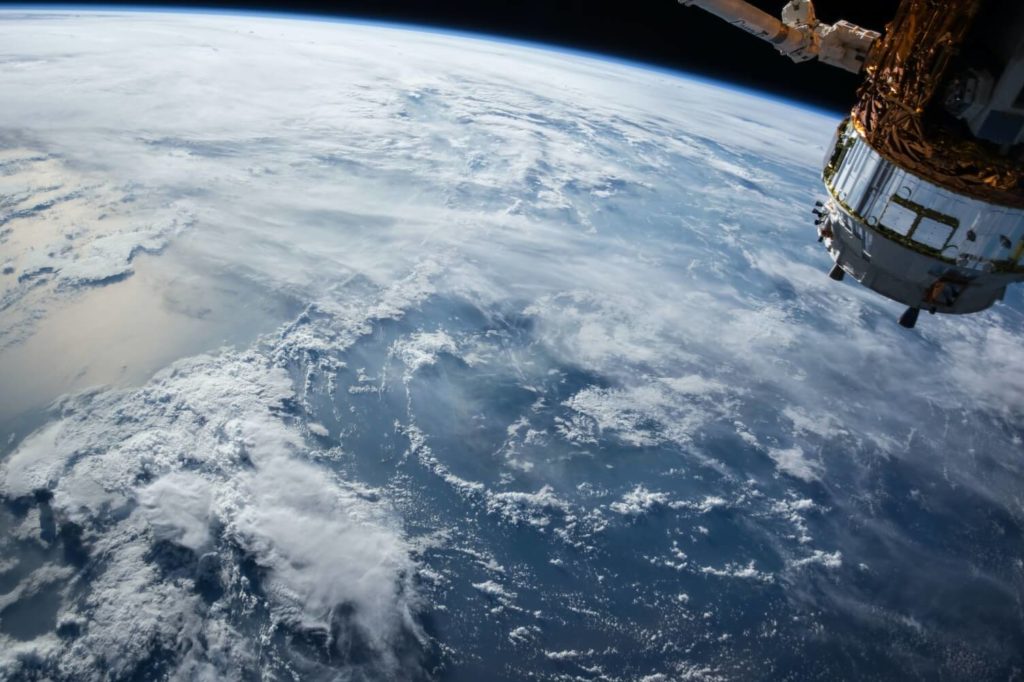 CubeSat camera resolution is so advanced today that the camera can detect even the tiniest change in the atmosphere. Even for the satellites, the waiting time used to span up to 15 years. On the other hand, CubeSat camera satellites were designed with a shell life of 2-4 years. This means that a new replica will replace a small satellite, which is vital to incorporate updated technology.
4. Shorter Development Time
The modern space era aims to start projects quickly and remove the process of waiting too long. Most conventional cameras are such that they take a lot of time to construct and develop. On the contrary, CubeSat cameras can be developed very quickly; typically, the development does not take more than eight months. As for replicas, they only take two months for development.
5. Smaller Size and Weight
When it comes to the prices of the CubeSat camera satellites, the weight and size are two critical criteria. Other steps that need to be taken into account when developing satellites include logistics, launch, etc.
In the case of launchers, the price of launching a satellite is denoted in kilograms. The heavier the satellite, the more expensive it is to launch it. In terms of logistics, the price of moving the CubeSat and the complexity level has nothing to do with the device typically used in the case of a traditional satellite.
6. Distribution of Risk
Typically, CubeSat hyperspectral imager satellites operate in a constellation. Hence, if a small satellite in the constellation becomes redundant or unusable, the project does not fail. Other CubeSats will fill that gap and wait for the replica to take the place of the defected satellite. This entire process happens very quickly and does not disrupt any type of service.
However, this is not the case for larger satellites. Once they become redundant or damaged, they cannot be replaced easily. Additionally, a breakdown in the middle of the mission can also be catastrophic. Launching another satellite for the same mission may also take years.
7. Flexible Services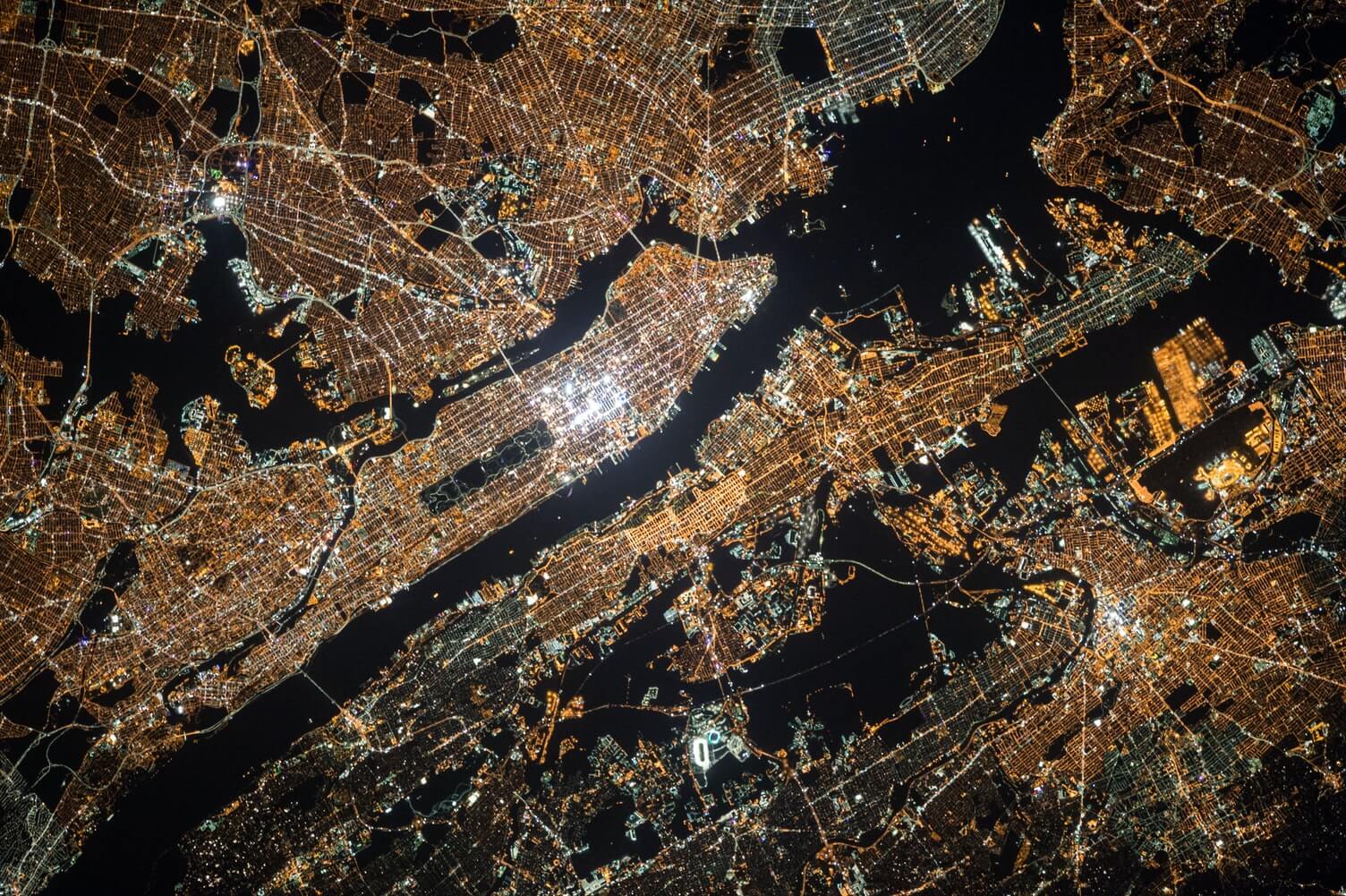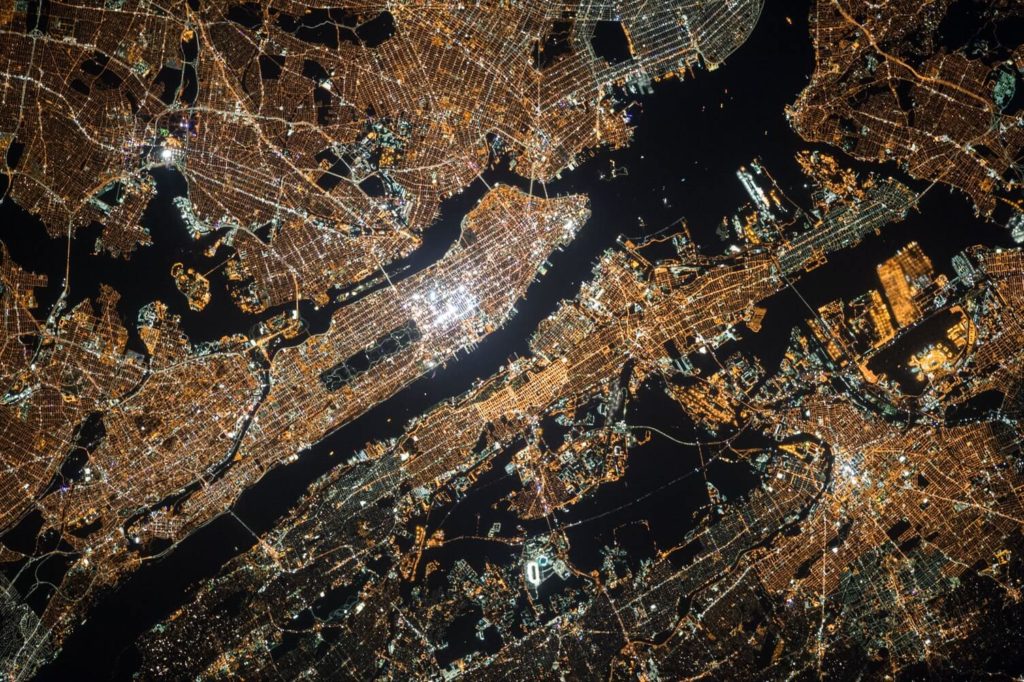 A CubeSat functions at different levels, depending on the type of the mission. All the satellites in the constellation provide flexibility and adaptability. You can quickly implement new services and functionalities in a very simple way. Additionally, there is always a scope for improvement and renewal for the CubeSat satellite in the constellation.
8. Better Independence and Control
Most companies had to sign contracts with third-party satellite networks in conventional satellites unless you have high technological and economic capabilities or own these devices yourself. This meant that you had to depend on the intermediaries and lacked control over certain aspects of the project. The development of CubeSats allowed space companies to build their own satellites; without the intermediaries, the space companies could have absolute control over the project.
Final Thoughts
As we have seen above, the CubeSat camera and satellites offered a wide range of benefits compared to their conventional counterparts. We can say that CubeSat cameras are the future since they are considered cheaper and more economical alternatives to mainstream satellites.
The images captured by these devices are high quality and will offer perspective on almost every available field. Some fields where CubeSat cameras are already in use include weather, military, disaster management, communication, etc. CubeSat camera satellites are here to stay!
Do you know of other benefits? Share them below in the comments section!