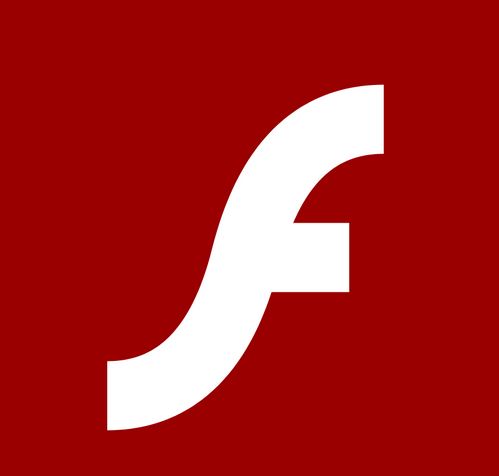 I'm happy because JavaScript has officially conquered the web and along with that, I am feeling a bit sad as the year 2015 has not been very good to Flash. After the YouTube divorce, now Mozilla Firefox is ditching Flash. Flash's biggest video customer YouTube opted to use HTML 5 for all videos on the site two weeks ago.
Now Mozilla Firefox through its project Shumway, took an important decision to work without Adobe Systems' Flash Player.
Mozilla is removing support for Adobe Flash and is beginning to implement a tool in its browser that runs flash video without the need for the plugin. Recently in a baby step, Mozilla programmers have enabled Shumway for videos on Amazon only in the Nightly version of Firefox. Mozilla said in a statement that the Shumway team is busy improving compatibility with Flash video players and they are soon going to whitelist more Flash video sites.
Just to let you know, Flash ruled the web for more than a decade and Flash did a lot of things which were very hard with a regular browser. With Flash, website developers embraced games, streamed video, animation, graphic etc.
Also read: Top 5 google chrome extensions every developer must know
What is Shumway:
Shumway is an attempt of Mozilla to create a drop-in Flash Player replacement for Mozilla Firefox browser based on the open standards. This ambitious project started back in 2012 and since then it has been included in the experimental nightly builds of Firefox.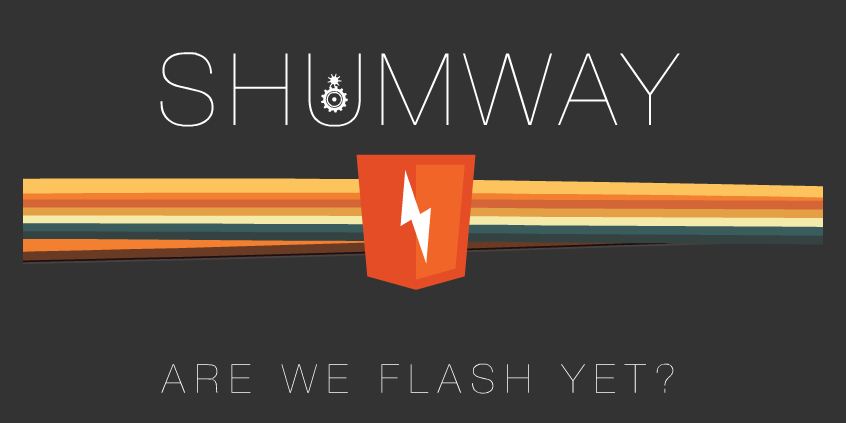 Shumway is an HTML experiment and it uses TypeScript- which is an advanced JavaScript compiler/transpiler to deal with the ActionScript, resources and JIT, and thus forms the resulting JavaScript. Also, it's open source and available on GitHub.
There's one interesting fact I'd like to mention here. Why is this project named Shumway?
Chris Peterson, a Program Manager on the Mozilla Shumway says:
The name "Shumway" is derived from "Gordon Shumway", the actual name of the TV character ALF: Flash -> Flash Gordon -> Gordon Shumway -> Shumway."
Fading glory of Flash:
Ever since Apple decided that Flash had no place on its iOS mobile devices, there has been a growing shift towards HTML 5, yet popular browsers such as Google Chrome still maintain a built-in version of Flash.
Undoubtedly Flash will be there on the internet for some time due to the fact that numerous websites are built on it and removing it along with all the plugins will flood the web with problems.
---
Do you think a web without Flash will be a "better web"? Tell us in comments below!
Stay tuned for latest technology news from fossBytes.
---