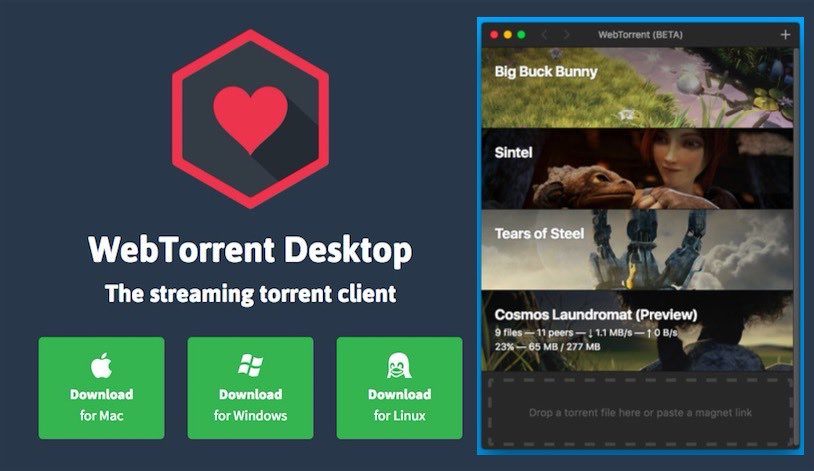 Short Bytes: WebTorrent streaming client works like a charm. WebTorrent Desktop allows you to stream and watch any torrent content instantly by skipping the need to wait for the download to complete. It's a cross-platform service, supporting Windows, Linux, and Mac OS X.
Imagine a video site or app that looks like a combination of The Pirate Bay and YouTube. You just have to open the app, open any torrent file, and it plays smoothly. You don't have to wait for the download to complete and start watching the content right away. One such service is WebTorrent Desktop.
Similar solutions have existed in the past in the form of Torrents Time. However, a user couldn't take the advantage of the service unless it was integrated with a website's backend.
WebTorrent eliminates this hurdle and allows you to stream any torrent right inside your web browser. While Torrents Time only works with video, WebTorrents Desktop also supports ebook and music streaming.
At the moment, WebTorrent is in its beta stage, but the client already supports AirPlay, DLNA, and Chromecast.
Its founder Feross Aboukhadijeh says that the app can change the way people share content on the web.
"One of the most exciting uses for WebTorrent is peer-assisted delivery. Non-profit projects like Wikipedia and the Internet Archive could reduce bandwidth and hosting costs by letting visitors chip in. Popular content is served browser-to-browser, quickly and cheaply. Rarely-accessed content is served reliably over HTTP from the origin server", he adds.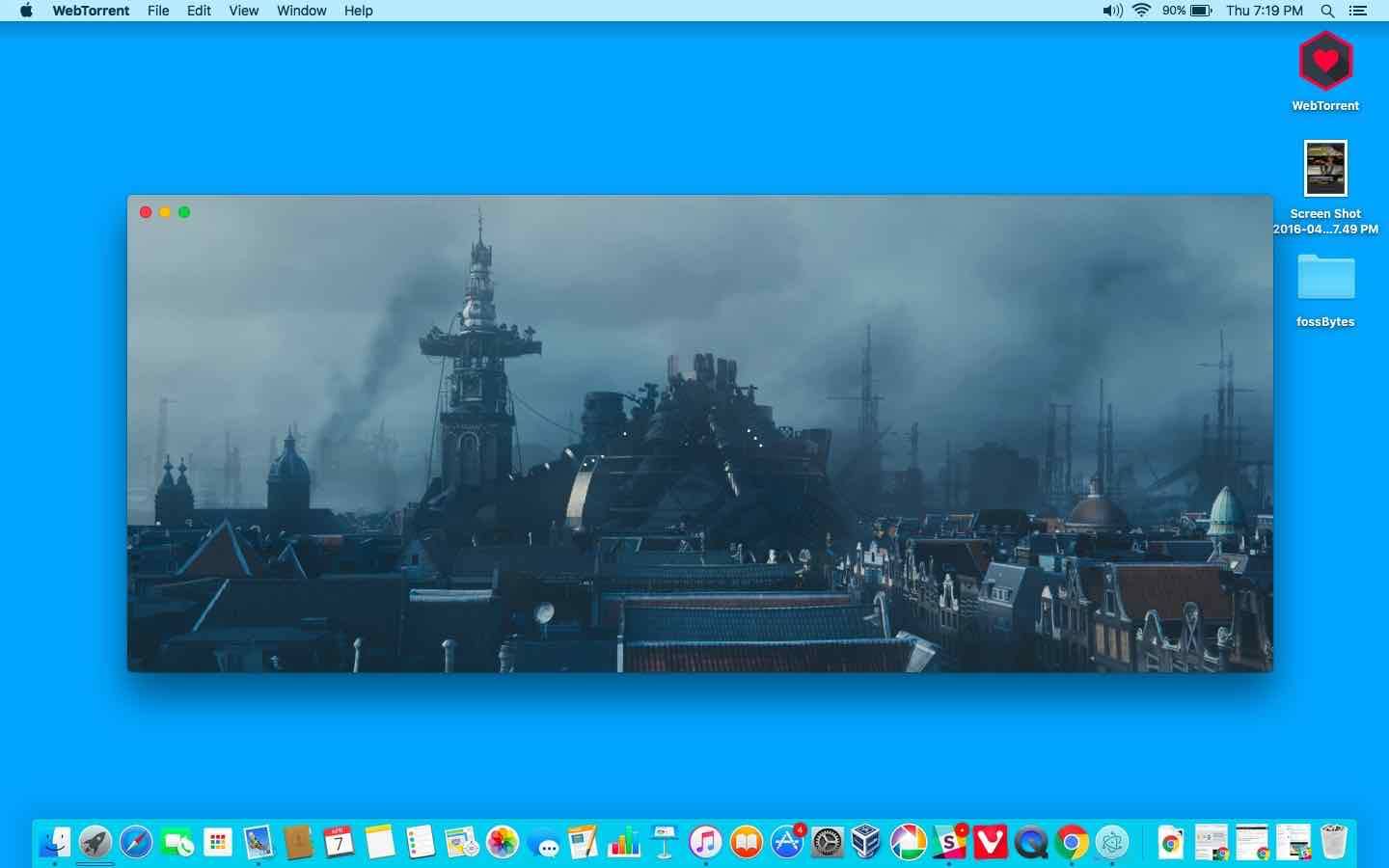 Features of torrent streaming service WebTorrent Desktop:
It's a lightweight and fast torrent client that provides a clean user experience. WebTorrent Desktop is completely free and open source.
It's based on WebTorrent, the popular torrent package in Node.js. WebTorrent is completely written in JavaScript and uses WebRTC for true peer-to-peer transport. So, you don't need to install any browser extension or plugin.
How to stream and watch movies on WebTorrent Desktop?
All you need to do is grab the WebTorrent Desktop streaming client from this link. It's available for Windows, Mac, and Linux.
Just install the application on your computer, open it, and drop any torrent link or paste a magnet link. Depending upon your internet speed, the content will start streaming.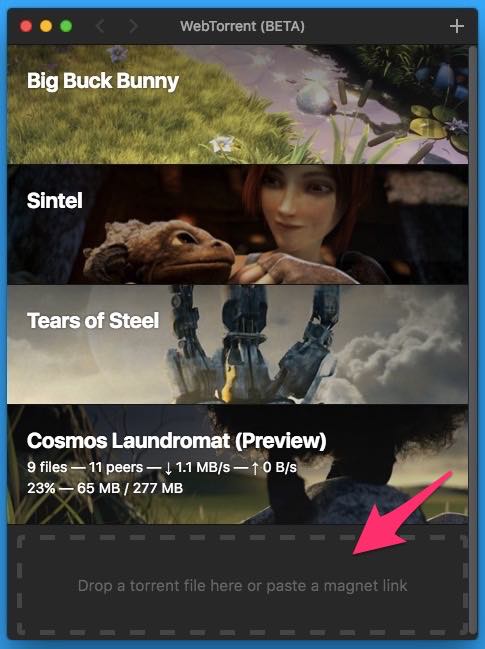 WebTorrent Desktop connects to both BitTiorrent and WebTorrent peers. This allows faster streaming and fetching the files pieces from your network.
Did you find this article helpful? Share your views in the comments below.
Also Read:'Play' Is World's First Torrent Website On ZeroNet That's Impossible To Shutdown