The adoption of renewable energy sources is increasing all over the world. With more efforts from governments and people alike towards harvesting solar, hydro, and wind energy, the aim is to gradually shift towards environment-friendly resources. With the same approach, a blogger has deployed a setup that helps him power his blog on solar power.
The owner of "Louwrentius" has deployed a solar panel on his balcony and it has been connected to an old worn out car battery that powers the Raspberry Pi 3b+ for running the website. The blogger says that he borrowed the idea from another website named 'Low-tech Magazine' which has adopted a similar approach but their setup is much more energy-efficient.
Sharing the details about the project, the blogger mentions the following equipment he has used in the solar powered blog setup:
| | |
| --- | --- |
| Solar Panel | Monocrystalline 150 Watt 12V |
| Battery | 12 Volt Lead Acid Battery (Exide 63Ah) |
| Solar Charge Controller | Victron BlueSolar MPPT 75|10 |
| Voltage/Current sensor | INA260 |
| LCD Display | HD44780 20×4 |
| Computer | Raspberry Pi 3b+ |
| Communications cable | VE.Direct to USB interface |
He says that under great sunlight condition the solar panel could easily churn out more than 60W energy but the battery cannot handle such high input.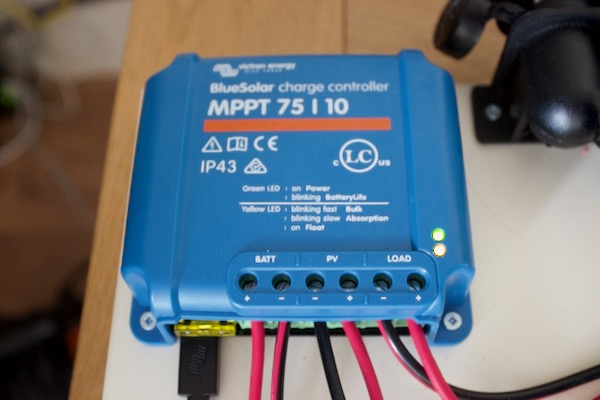 When user connects to the website, they are connected to a VPS running HaProxy that determines whether the blog is up or not. In case, the battery runs out, the load balancer redirects users to an instance of the blog running on the same VPS.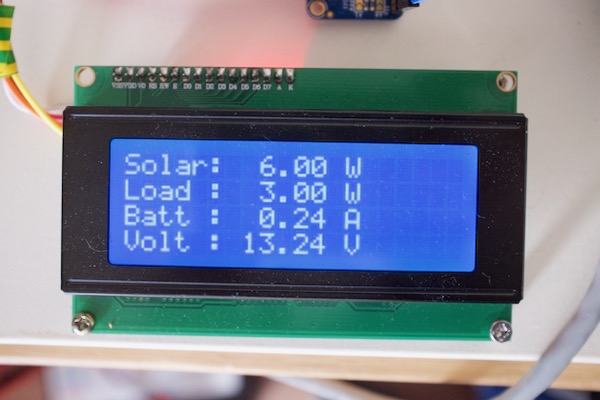 Also, the other equipment needed to run the blog including router, switches, and modem aren't solar powered. Therefore, the project isn't as energy efficient as it sounds. Nonetheless, it is an appreciable DIY project and you can offer suggestions to the blogger for improving this setup by mailing him or commenting on his blog.