Warzone's nuke event has every player sticking to their screens from the past few days. Hints and leaks about Warzone's nuke event have slipped now and then. Nevertheless, not much is known about the nuke event; even Activision has been tight-lipped about revealing any information.
Since there is not much to go by about what changes the nuke event will bring, we can be sure that Verdansk will not be the same after the event. To know more on how you can experience Warzone's nuke event going live, read on.
Call of Duty's Nuke event details leaked so far
As of now, we only know that a nuke will be hitting Verdansk, changing the map perpetually. However, if we look at the leaks from the past few months, there is a connection. A leaker and data miner, ZestyCODLeaks, found some voice lines in the game files that pointed to a game mode.
In the said game mode, zombies allegedly take over verdansk and what follows is the nuke to contain the zombie plague. To elaborate, the plague would let players handle hordes of zombies, as suggested by the leaked voice lines, "Verdansk is overrun," "Avoid the plague."
The latter voice line is indicating towards certain plague zones full of zombies. Moreover, the second voice line also hints that players could also turn into zombies and play as one. Furthermore, the final objective might be the extraction of players; failing in doing so might result in the nuke dropping.
Since this is just a theory suggested by the leaks, we might see something of this sort during the warzone's nuke event or something else entirely. All in all, we have to wait a couple of hours before the event goes live and everything is revealed.
COD: Warzone's Nuke event timings
Clearly, the best way to enjoy the much-awaited nuke event is first-hand. However, players who do not have access to their PCs and Consoles during the event can go over to Twitch to see the happenings in Verdansk.
Activision announced that the warzone's nuke event would kick off on Wednesday, April 21, at 1200 PST / 1500 EST. Below are the global timings for the event:
1200 PST
1400 CT
1500 EST
2000 BST
2100 CEST
0500 AEST (April 22)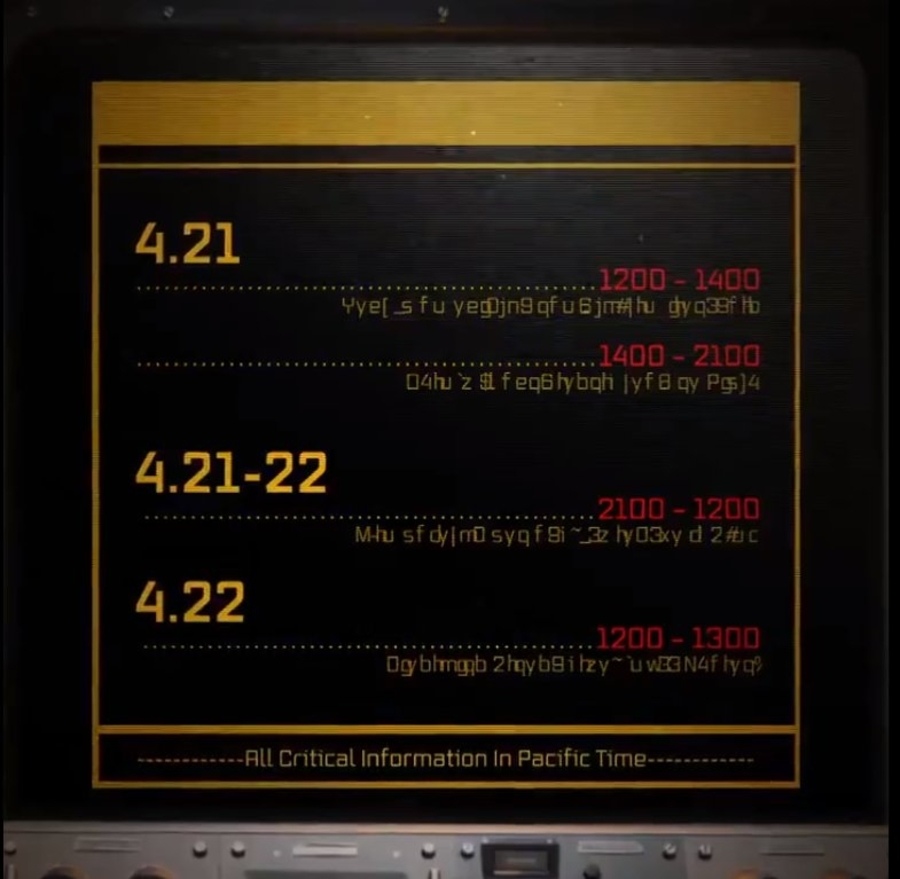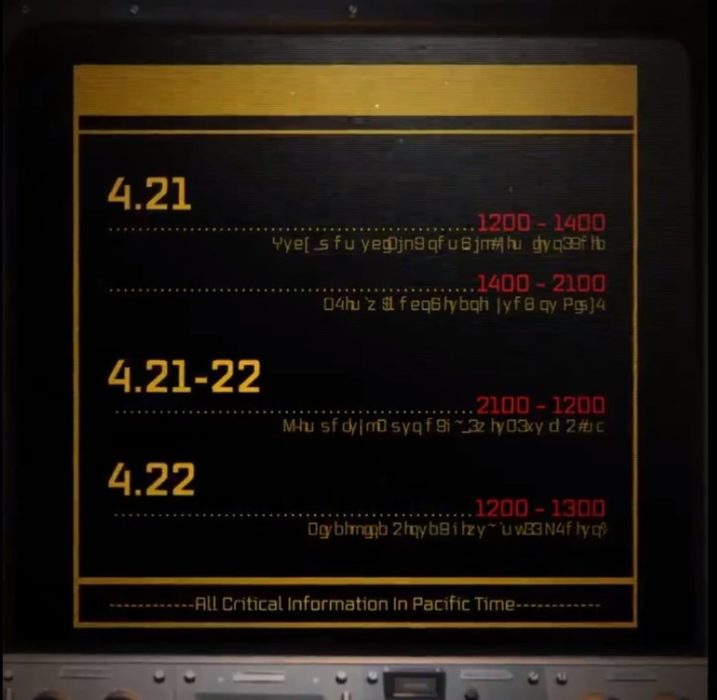 Make sure to tune in according to your regional time to experience Call of Duty Warzone's nuke event.