A Tesla Model X flies off the road and we're all shocked. Yes, you read that right.
If you think that Tesla Model X is merely a sophisticated electric SUV, then you need to rethink about it. People witnessed, as Tesla Model X flew off the road.
Tesla Model X is a premium 7-seater electric SUV from Tesla. It is one of the best luxury SUVs on the market and also one of the fastest ones. It has all the qualities that can make anyone fall in love with it from the very first glance. Its falcon wing door is one of its unique characteristics. No wonder it is the "choice of Wallpaper" for a lot of Tesla fans.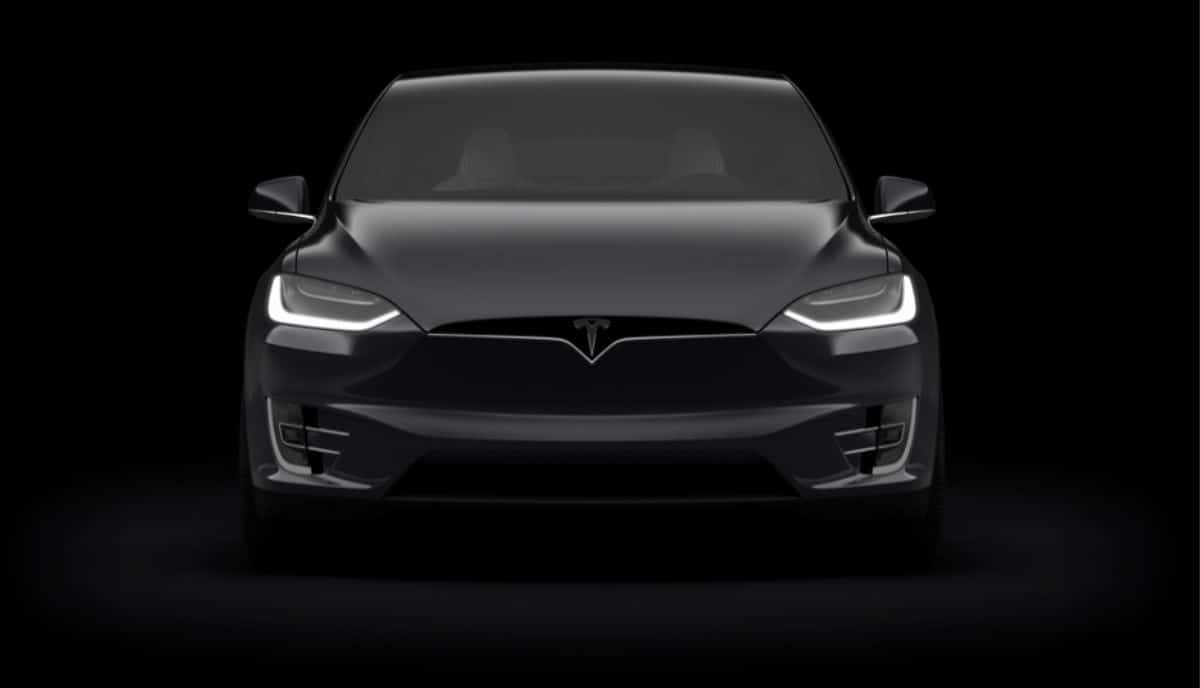 This electric car is the quickest SUV in the world. Tesla Model X can go 0 to 60 mph or 0 to 100 kmph in only 2.7 seconds. It has an impressive range of 328 miles (527 km). The Model X is also powered by Dual Motor and contributes to making it AWD (All Wheel Drive).
In the following video, there is an adventurous guy who drove this Tesla model X so fast that it flew. People, naturally, started recording it.
Tesla Model X Flies Off The Road
Watching this video might give you a Fast Five feeling, as the road and the stunt resemble it.
The road has a very sharp slope, which can propel any vehicle to a high speed. For reference, the slope is at such a sharp angle that it even made the 5,531 pounds Model X jump in the air.
This guy is undoubtedly driving it fast, but the slope of the road gave it enough elevation that made it possible to go all wheels in the air.
People on Instagram had mixed reactions to the video. Some have shown concerns regarding safety. On the other hand, some find it very refreshing and hail for Tesla Model X. Others were humorously commenting about the damage it can cause to the suspension system.
The action performed in the video seems cool. However, it's performed without any safety measures. The stunt looks like an amateur act. In my opinion, everyone wants to be cool, and it's okay. Nevertheless, safety is paramount. One must consider the consequences of their acts.
And last but not least, stay cool and awesome but don't forget to be safe.