It is a delight for EV enthusiasts to see Tesla Model 3 Performance and Porsche Taycan 4S racing in Nürburgring. At times when sporting events are on a halt, it's quite refreshing to see these two electric cars battling each other.
Racing enthusiast Sebastian Vittel recently test-drove the Tesla Model 3 Performance with a track pack V2 (500HP). On the other hand, Porsche Taycan 4S was driven by a professional racing driver. Sebastian recorded a video of the same and uploaded it to his YouTube channel.
In the description, he said 'Tesla France' sent him this Model 3 to test and offer some feedback. He said it came directly from the "France media testing park."
Before we move forward, let's give you a brief overview of the cars.
Also read: Tesla Model S Vs Nissan GTR Drag Race
Tesla Model 3 And Porsche Taycan Specifications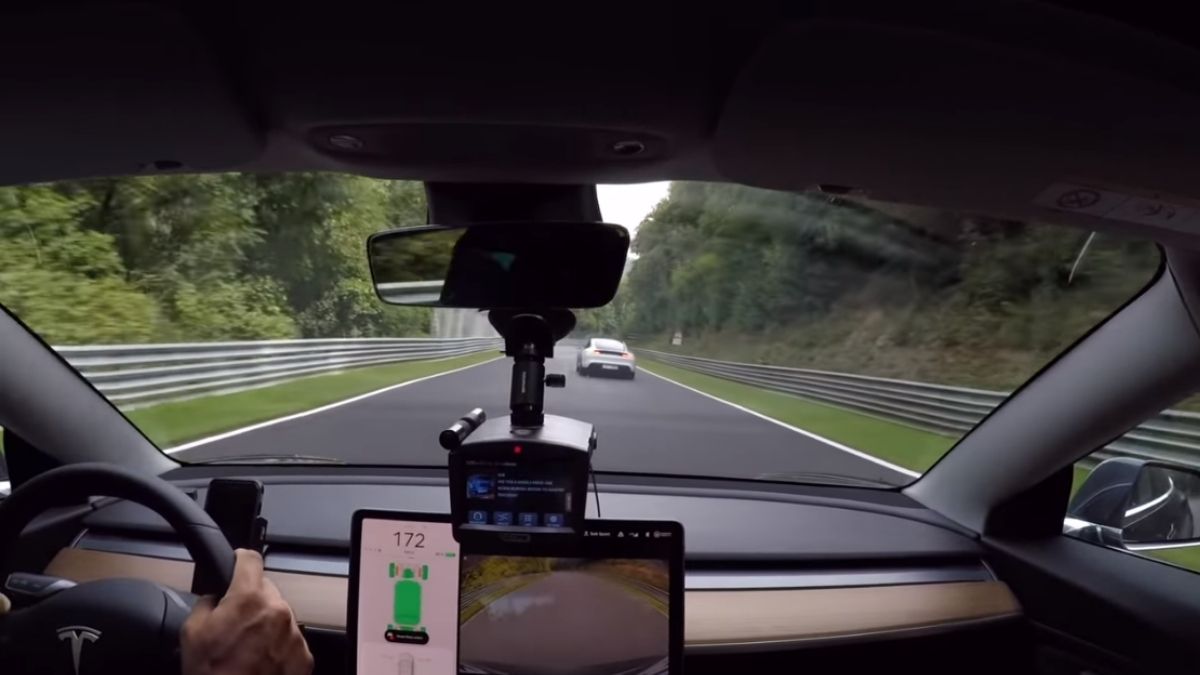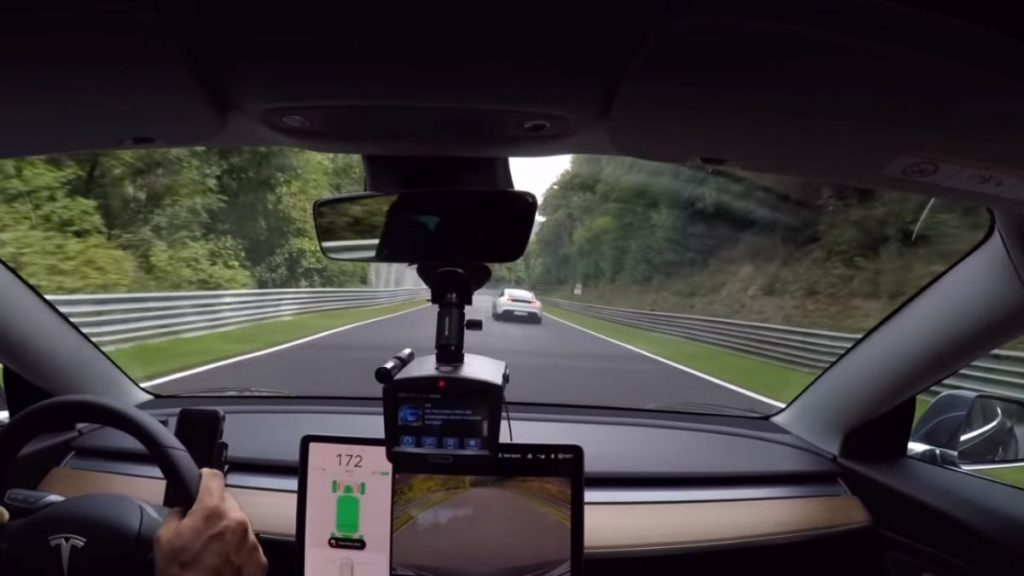 Tesla Model 3
It was the 100% stock Tesla Model 3 Performance with a total output of 500 BHP and track mode V2. On paper, the performance variant of the Model 3 is capable of doing 0 to 60 mph in just 3.2 seconds.
Sebastian also mentioned the type of tire used and its pressure. The Model 3 in the video is equipped with 20-inch Michelin Pilot Sport 4S 235/35 tires.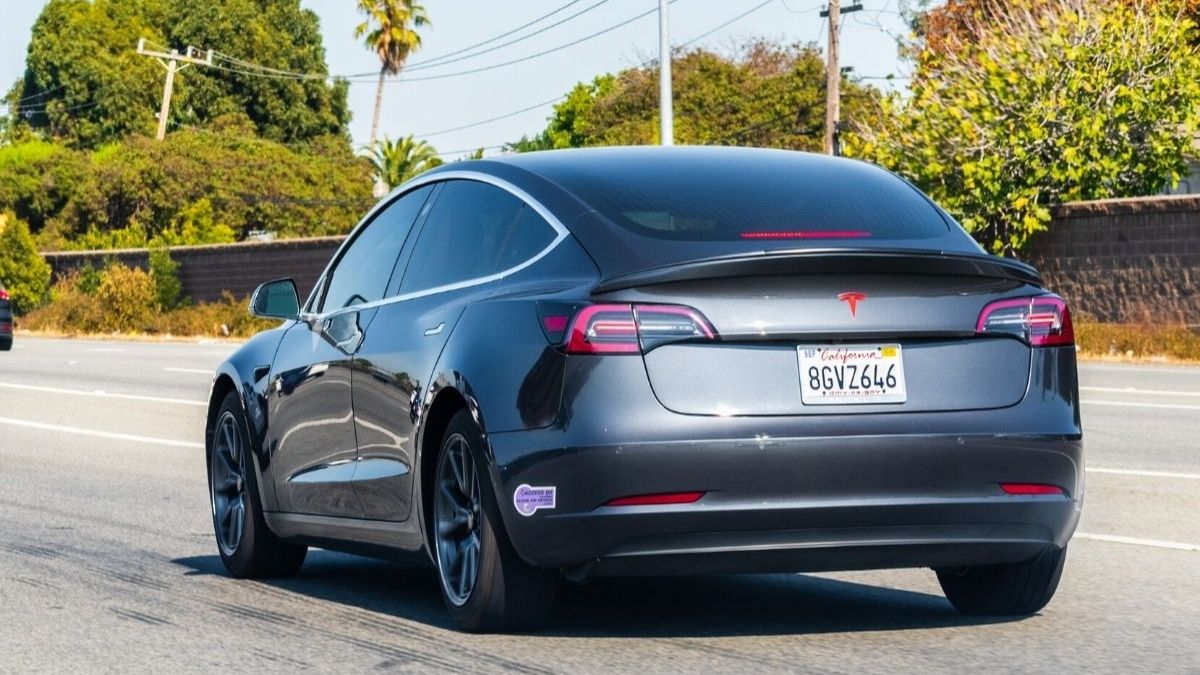 He said to get the best feeling at Nurburgring he kept the pressure of 2.6 bars in the front tires and 2.5 bars at the rear. There was an extra passenger in the car and the AC was kept off during the whole lap.
Porsche Taycan 4S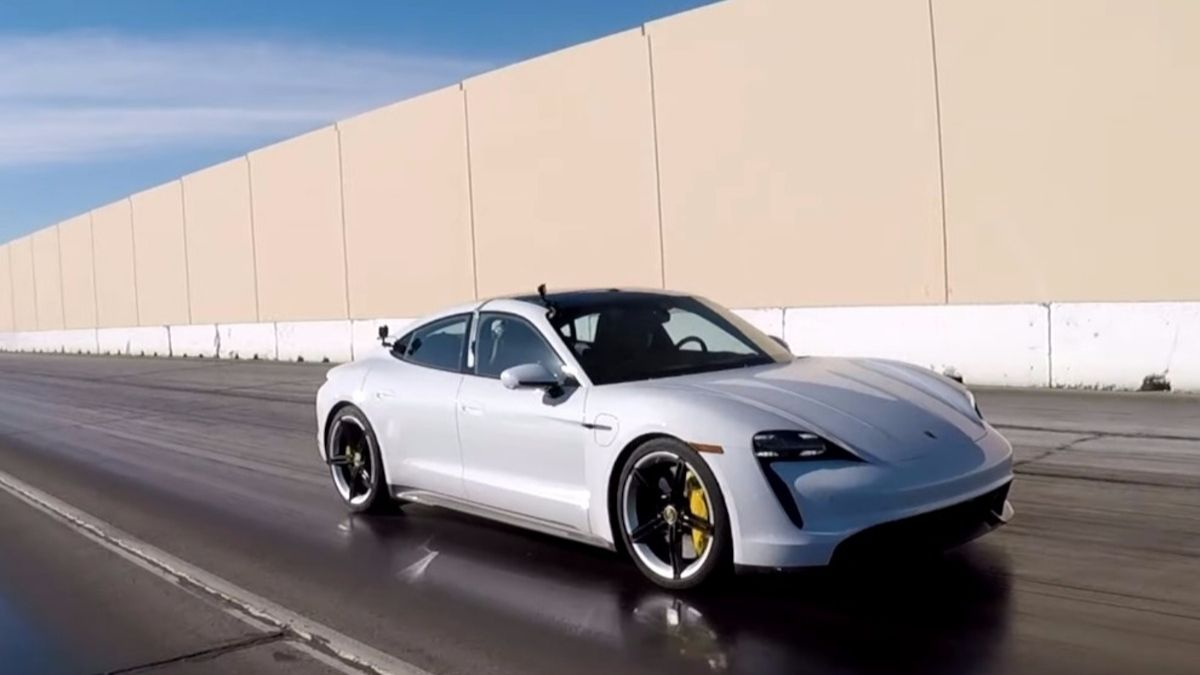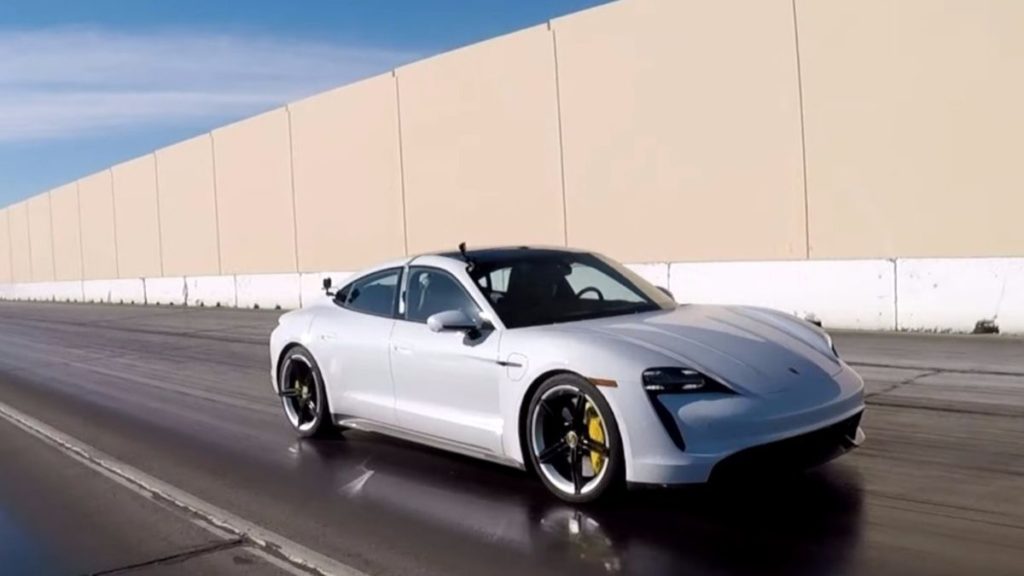 Porsche Taycan 4S in the video is equipped with a performance plus battery option capable of producing an output of around 530 BHP. The electric car can sprint from 0 to 60 mph in only 3.8 seconds.
In addition, the EV is equipped with 19-inch wheels with Hankook tires which Sebastian said are not the best in terms of performance. Unlike the Model 3, there were no passengers in the car except for the driver.
So Which One Turned Out To Be Better?
In total, both cars completed two laps of the track. Also, both the electric sedans were charged up to 95% before starting the race. According to Sebastian, the Tesla Model 3 was left with 53% State of Charge in its battery after completing the two laps.
In contrast, 56% battery was still remaining in Porsche Taycan. Sebastian said the Model 3 was slightly slower during the second lap. However, Porsche Taycan was as powerful as it was during the first lap.
But again, when it comes to a straight-line sprint, Tesla Model 3 is a bit better. Anyway, they finished the lap together. In short, both the cars are capable of finishing the BTG lap time in around 7.45 minutes with 100% stock specifications.
However, here we have to keep in mind that Model 3 is half the price of Taycan and it was carrying two people.
Vittel said that he is neither a hater nor a fan of Tesla, he simply loves driving good sports cars. He said, "I AM SO SPEECHLESS of the car comportment on the NURBURGRING!!!." Furthermore, he said his personal opinion is that all car engineers and manufacturers should really work hard and take quick actions to stay in the game in the future.