The feeling of watching your favorite heroes on the big screen is inexplicable. However, big screens like smart TVs, projectors, etc., are expensive. So should we give up on that precious feeling? Not necessarily, and all thanks to devices like Chromecast, which allows us to convert our ordinary TVs into the latest intelligent technologies. Moreover, new platforms like Peacock give us a lot of intriguing titles.
The combination of these two behemoths will result in extravagant entertainment. Furthermore, it will enable you to connect your device to a mobile, tablet, etc. So, today, we'll discuss how to watch Peacock TV on Chromecast. We'll also learn more about the device and understand how it works.
Before getting started, let's shed some light on Peacock Kids. It offers a different platform for your kids. Moreover, it is filled with cartoons and interactive shows for kids of all ages. If this looks intriguing, then check out our detailed guide over here. With that being said, let's continue our guide down below.
What is Chromecast? How does it work?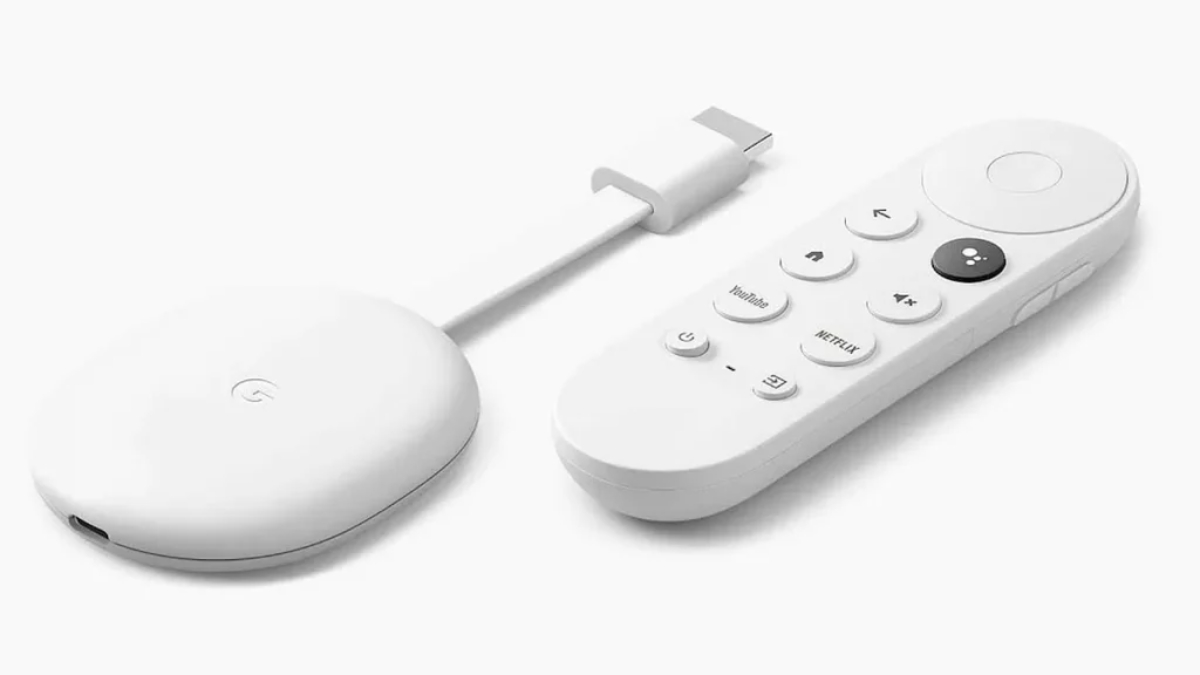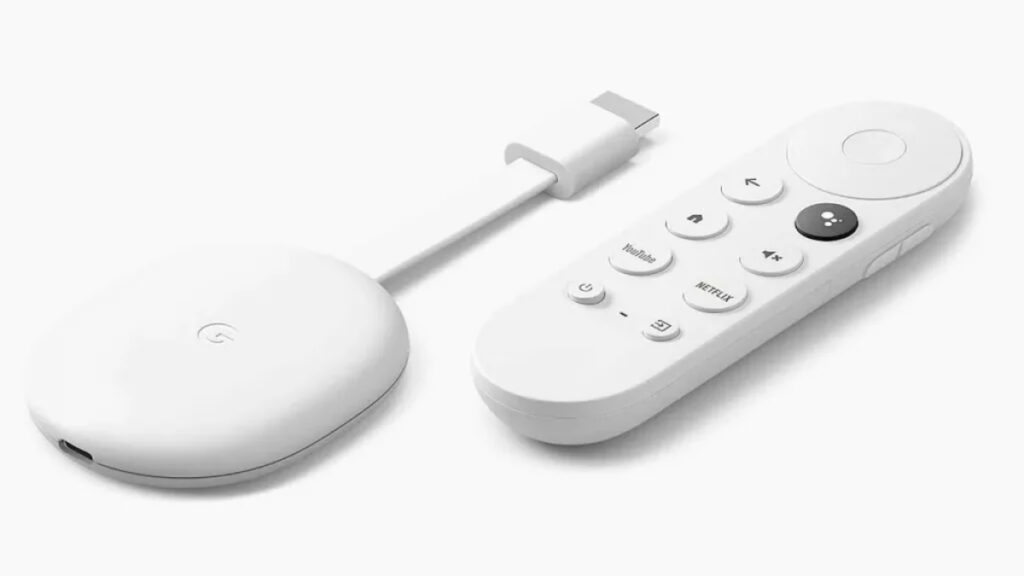 Google introduced Chromecast to revolutionize the entertainment industry. The small, wireless gadget links your smartphone and tablet to a monitor or ordinary TV, which transforms it into a smart device. Currently, Google is selling 3rd and 4th Gen Chromecast at $35 and $69.99, respectively.
While it might seem that Chromecast is using complicated technology, it's more straightforward than you think. The device links your mobile with the monitor, allowing it to command your big screen. Also, the Chromecast remembers your volume and other settings even after an update.
Now that we know the primary function of this enticing device. Let's see how to download Peacock TV on Chromecast.
Steps to install Peacock TV on Chromecast
1. Install the Peacock TV app on mobile
Open the "App Store" and "Play Store."
Search for the Peacock TV app.
Tap "install" to download the application.
2. Sign in to your Peacock account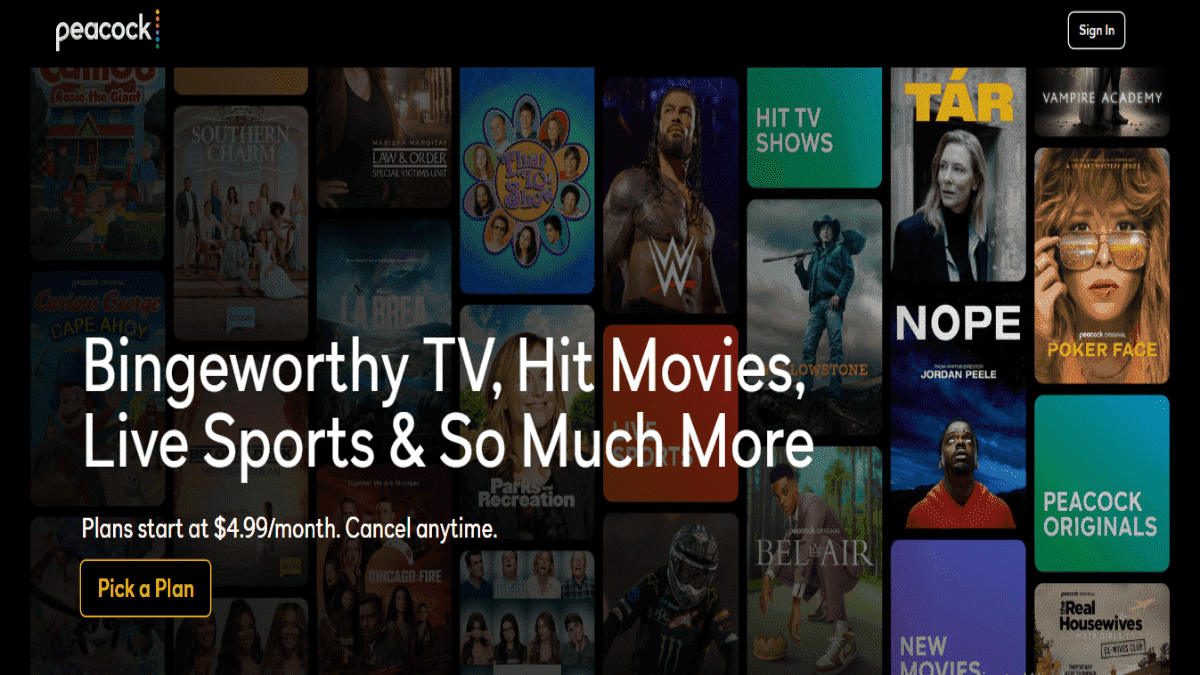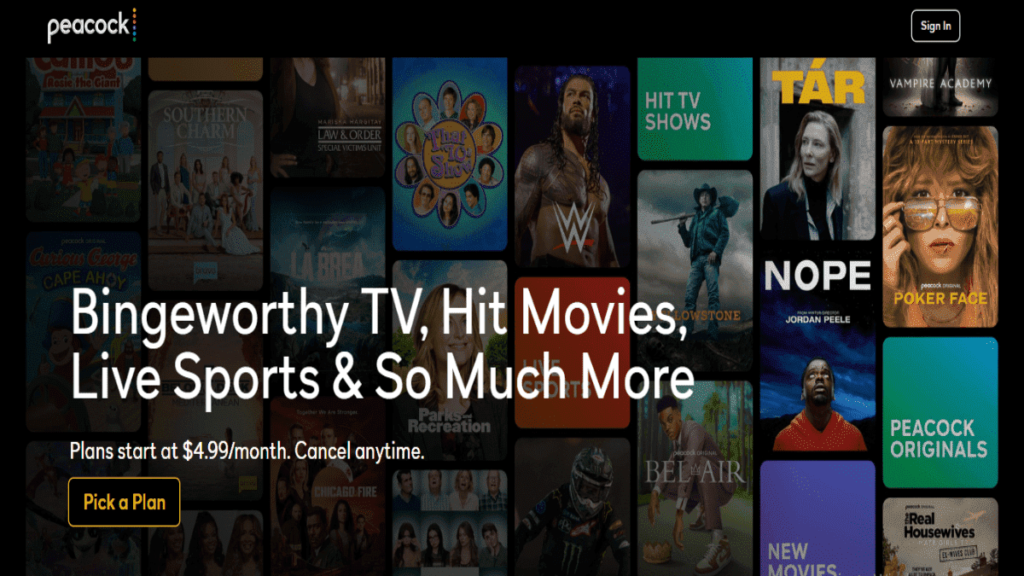 Open the Peacock mobile app or website.
Log in with your credentials and press enter.
3. Connect the Chromecast device to your TV or monitor
Connect the Chromecast device to your TV.
Now connect your Chromecast and mobile to the same network or WiFi.
4. Enjoy streaming on Chromecast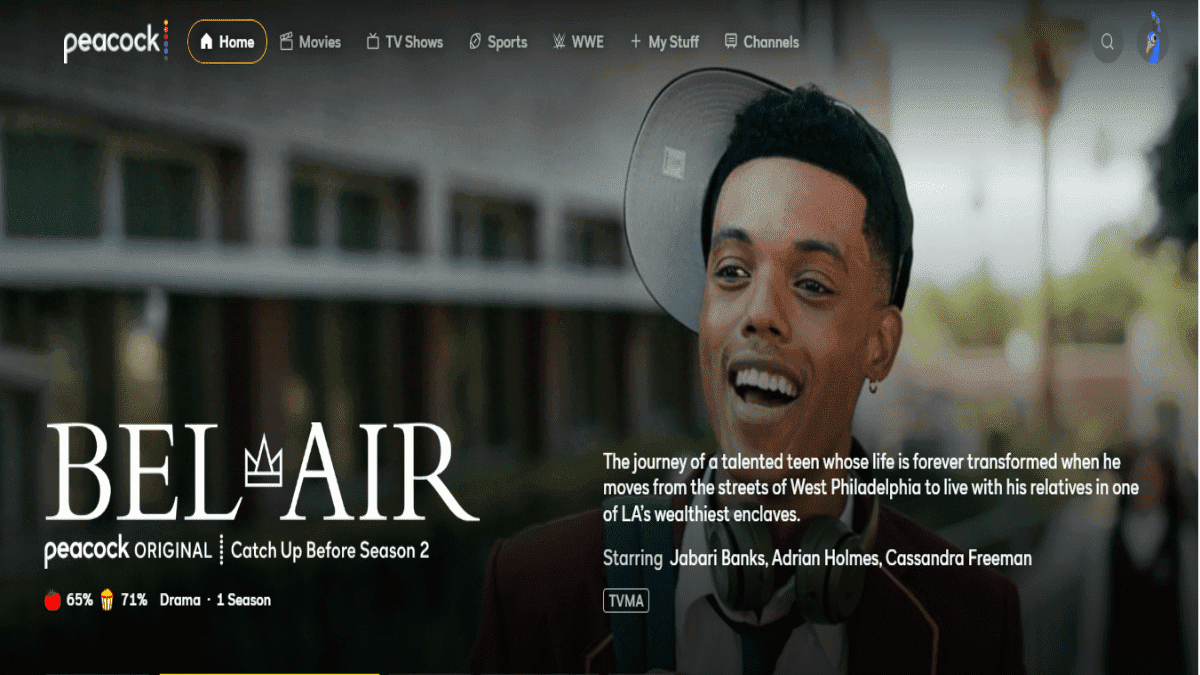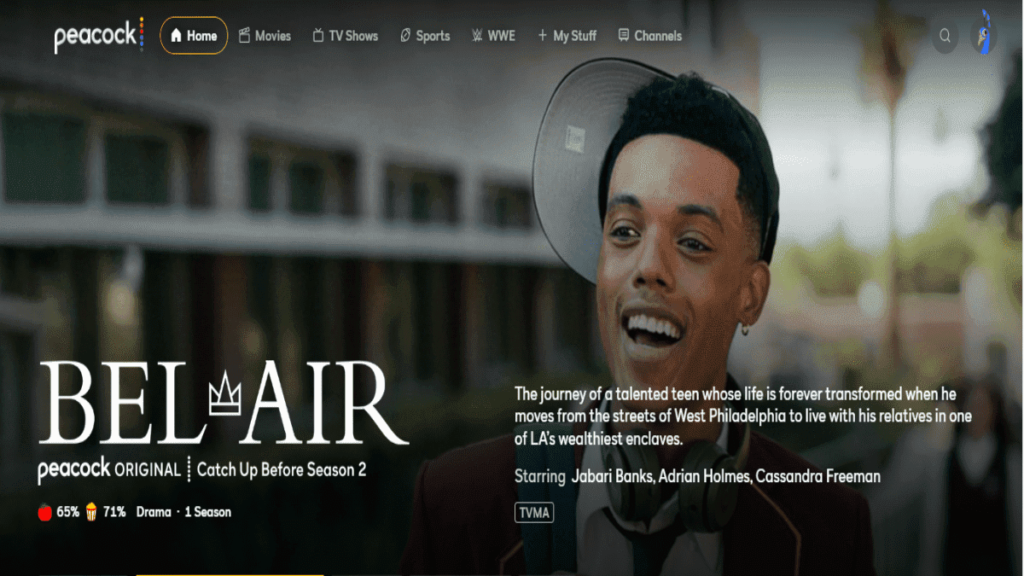 Open the Peacock TV app and play your desired title.
Now select the Google icon.
Finally, choose your Chromecast device, and it will automatically start streaming.
Sometimes you might face issues in connecting the Chromecast to your TV. However, you can avoid these problems if you remember the points mentioned in the next section of this article.
Necessary steps to remember before connecting the Chromecast device
Make sure you have downloaded the Google Home app on your mobile.
Check and carefully insert the Chromecast device on your TV.
Ascertain that your mobile and Chromecast are connected to the same WiFi network.
If you have any issues that persist, then reset your Chromecast device to factory settings.
Peacock TV has equipped its customers with great content and intriguing features. Speaking of features, the platform also provides multiple profiles, which allows your user to add to remove any profiles on their account. It is definitely an upcoming and emerging king of the streaming market.