"Peacemaker" is a new series as part of the ongoing DC cinematic universe. The show stars John Cena as the titular character. We saw him back in 2021's Suicide Squad, although in it he was more of a villain than a hero.
However, the character became an instant fan favorite with his menacing yet hilarious scenes. And now we even have a show all about this lover of peace. So you are probably raring to know where to watch this series online?  Well, then you have stumbled in the right place.
Where To Watch 'Peacemaker' Online?
The show is releasing exclusively on HBO Max. The first episode of the series is set to come out on Thursday, 13 January 2022. Meanwhile, the rest of the episodes of this season will come out on a weekly schedule. You can expect episode 2 to drop on 20 January 2022. You can check it out by heading over to this page.
Can I Watch 'Peacemaker' For Free On HBO Max?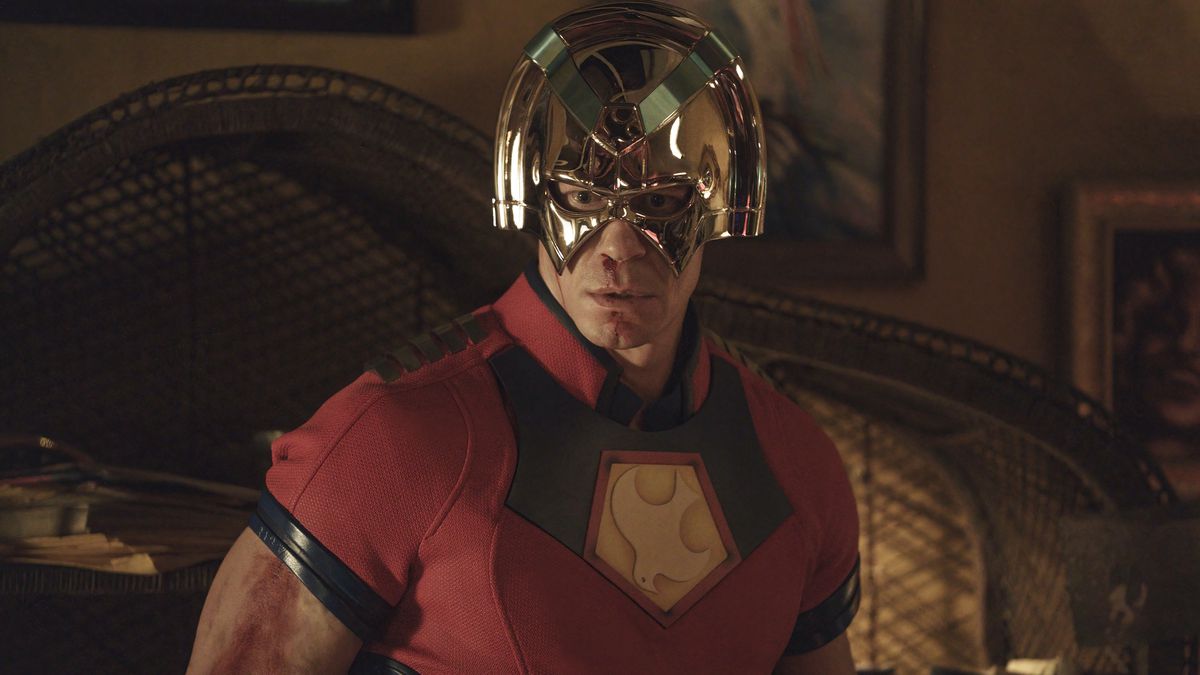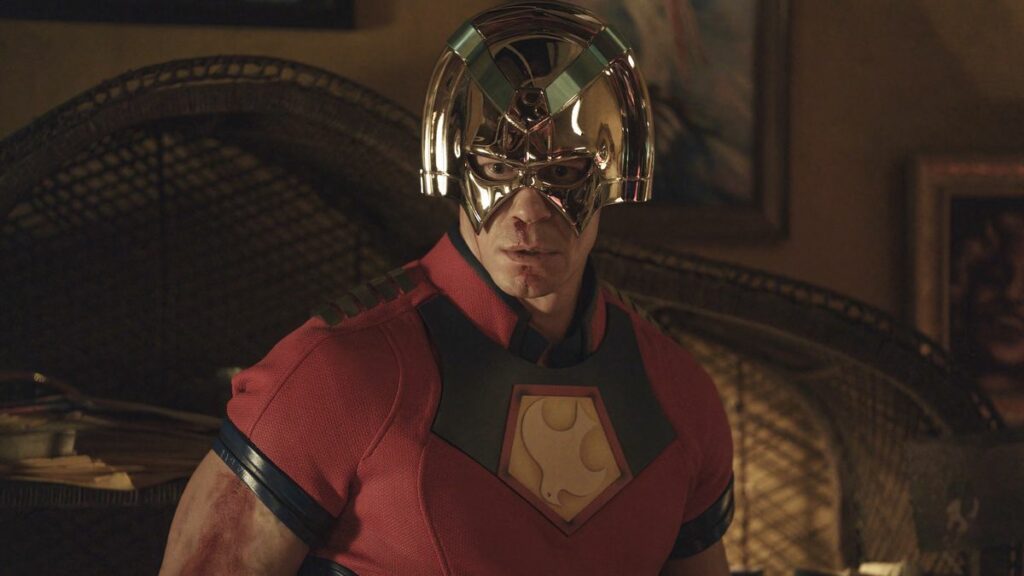 Although HBO Max itself doesn't provide a free 30-day trial to new users, there are workarounds to watch your favorite HBO Max movies/shows for free.
All you need to do is opt-in for a 30-day trial with Hulu. Once you have received your free one-month subscription, you can watch all the HBO Max content with your Hulu account.
But be warned: if you want to extend your subscription, it will cost you $14.99/month.
Before moving forward, if you are looking for the best legal websites to watch movies for free, you can check out our guide. Usually, you will find the top shows across the globe on these websites.
What Is 'Peacemaker' About?
The show is a spin-off of last year's Suicide Squad by James Gunn. Also, James is returning for the show as well. Another returning member is John Cena as the titular character. Back in the movie, he was a proper villain that we loved to hate, but in this new series, things have changed.
While he is still the peace-loving murderer, the show makes him a bit vulnerable and even likable. The show is just as trashy and action-filled as the film if that's what you're looking for. But there is also some decent character drama in there.
That's it for this article. Are you going to be watching this wacky spin-off? Let us know your views in the comments section below