The Loki TV series has caught all the attention since its release on June 9, 2021. The series has put the God of Mischief under the microscope and fans have fallen in love with him.
After the episode 2 ended on a cliffhanger, everyone was waiting in anticipation for what the next episode will hold. Well Loki episode 3 was released today and needless to say, it is grabbing attention from viewers.
But one question has popped up repeatedly – how to watch Loki episode 3 for free? Is there a way to do that? Well, stay tuned until the end of the article, and you will find answers to the above-mentioned questions.
Where can I watch Loki episode 3?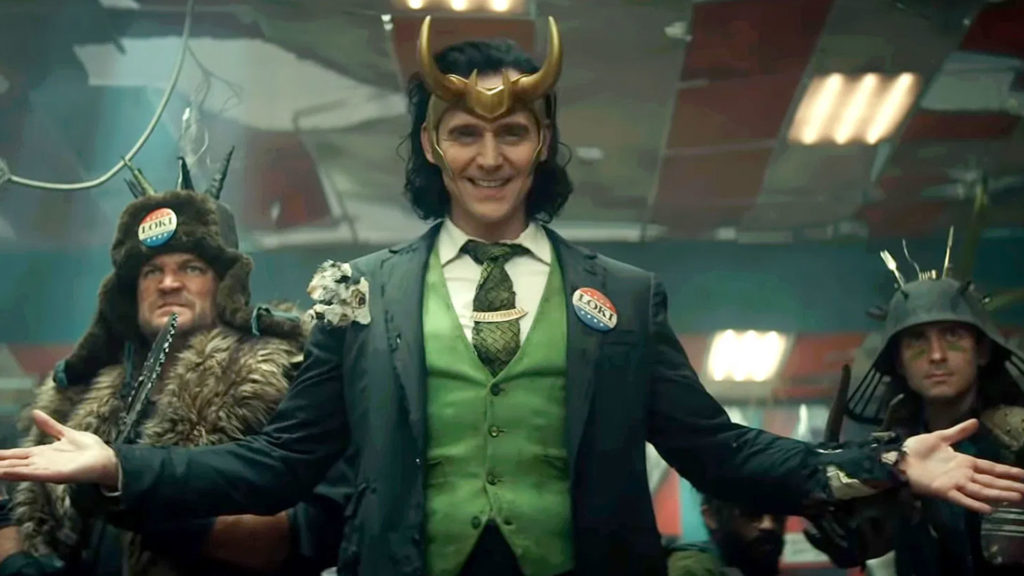 Just like the previous two episodes, Loki TV series' latest episode can be streamed on Disney+. The subscription services for Disney+ starts at just $7.99 a month or $79.99 a year.
Can I watch Loki episode 3 on Disney+ for free?
Unfortunately, Disney+ has stopped providing its free trial at the moment. But don't worry, there is a still a way for you to fetch Disney+ free of cost.
If you are already a Verizon user, you will have Disney+ subscription on your existing plan at no additional cost. However, you do need to pay $7.99 for getting the Verizon service.
Currently, the above-mentioned method will work for US users, but if you reside in India, you will need to rely on the plans provided by your ISPs. Check out the current ISPs providing a Disney+ Hotstar (aka Disney+ outside India) subscription right here.
Is Loki TV series good?
In a nutshell, Tom Hiddleston starred, Loki is amazing. It currently has a 9.1 rating on IMDb and has a plethora of good reviews from avid Marvel fans. Additionally, fans have honored the series with a 96% rating on Rotten Tomatoes.
As for the story, you can expect an action-packed series with a pinch of humor, which Marvel series are known for. All things considered, you will be glued to your seat during the entire run of the series.
Have you watched the Loki TV series? Feel free to let us know your views in the comments section below. Also, don't forget to check out other titles such as Cruella, Elite, and Lupin.