A Bulletproof Tesla Model 3 takes on a variety of objects in its laminated bulletproof window, including a real bullet fired from a real gun. The bulletproof window of Tesla model 3 stood unmoved against all the used objects. Finally, it prevented the bullet from going through the window.
Lads from the YouTube channel "ItsYeBoi" organized this video, and did what Elon Musk tried on Tesla's Cybertruck using a Metal ball. But they took it to another level by using a real bullet.
Here is the video; let's checkout it without further ado.
Tesla Model 3 Bulletproof Test
Tesla Model 3 is one of the finest electric vehicles made to date. If you want to know more about Tesla Model 3, then check out this article.
Now, let's talk about this video. The video was sponsored by an American company, ACE Weapon Range, which provided the bulletproof laminate for the window of this Tesla Model 3 using their technology.
The testing started with a small rock. They have also tested it on a regular glass to compare its effect.
It is followed by a small rock; they have used a series of objects for testing purposes. From baseball to a sledgehammer, they used a total of 12 different objects.
The second time they used a regular size rock that could cover your entire palm, and nothing happened on the glass. After that, they used baseball, paintball guns, airsoft guns, turn after turn different tools used but not a single object managed to put a dent on the glass. Slingshot and crossbow did some decent damage, but still, it was far from serious damage.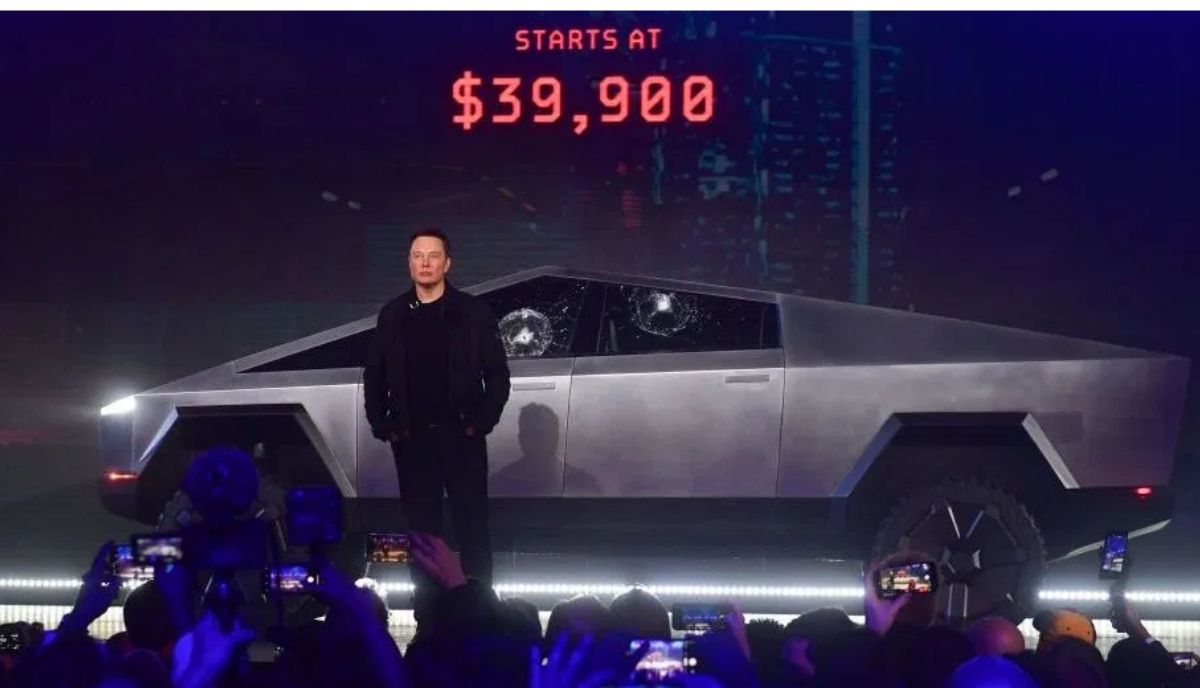 Just like Elon Musk did on Cybertruck with a metal ball, the video host also used a 4.2lbs metal ball. Unlike Cybertruck, nothing happened to the bulletproof Tesla Model 3.
Moving on to some dangerous tools for severe damage, the YouTuber used in series a real sword, an axe, an iron rod with an iron ball on top, a sledgehammer, and a baseball bat.
Collectively all of them did some serious damage, it broke the window glass from inside, but the bulletproof laminate was unbreakable.
And finally, they used a real gun, and after going through a hell of impacts, it surprisingly survived bullets. In the video, you can see that shots from a real gun failed to penetrate the window of Tesla Model 3 Bulletproof.
Audience review
There are over 400 comments on the video; one of the viewers was so surprised that Tesla survived and said that it was so much fun to watch it. Another user commented that "First you got the Tesla, then you dressed it up, and now you're killing it! What is this relationship?!?!", the comment received a lot of appreciation.
Though it's amusing to watch such a video, I would recommend everyone not to try any such thing. Such kind of acts can be exciting for some people, but it could also lead to a severe injury.
If you are a Tesla lover or you want to know more about electric vehicles, then keep tuned with us.