How dangerous can a high school chemistry teacher really be, right? Well, if this question somewhat intrigued your interest, then there's a high chance that you may have heard about Breaking Bad. It is one of the most highly acclaimed TV shows to be released.
Starring Bryan Cranston as the leader, the legendary TV show was released in 2008. It ran for five seasons until 2013, when the show finally bid farewell to its loyal audience. Many think of Breaking Bad as the greatest series ever made, and believe me, watching it for the first time felt like that.
Anyway, the TV show's influence is so strong that even in 2023, most will gladly binge it again. Keeping that in mind, in this article, we will talk about just that. But before that, feel free to check out our streaming guide on the show's spin-off series, Better Call Saul.
Which platform is streaming Breaking Bad in 2023?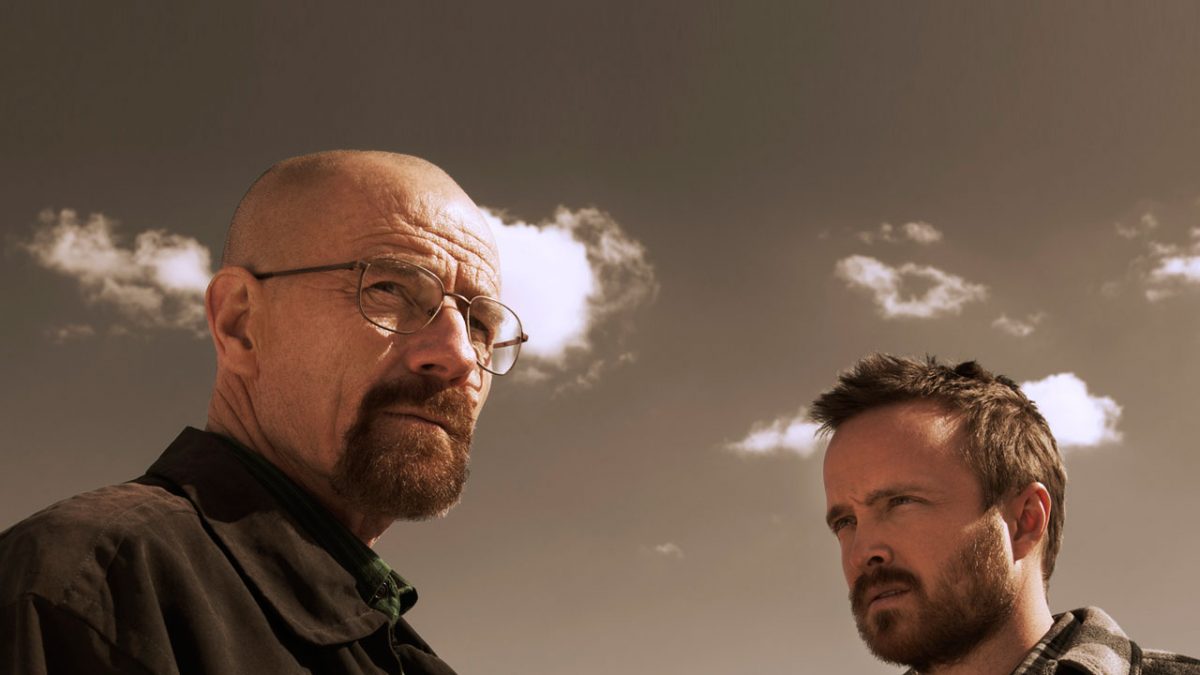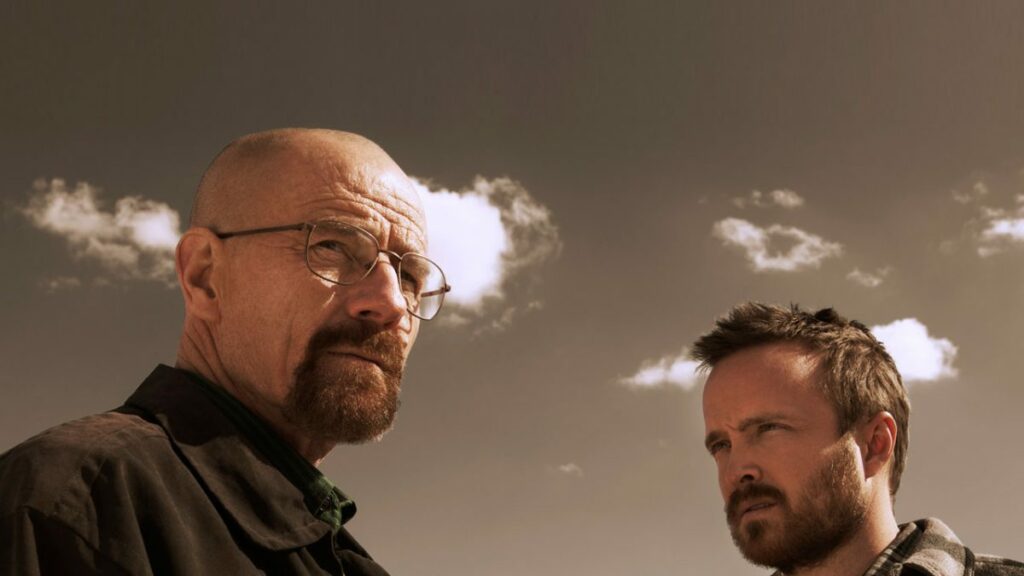 If you are a fan of thriller TV shows, there's a pretty low chance that you haven't watched Breaking Bad yet. But starting late is better than never starting, and 2023 could be your year. However, to do so, you will need to know where the show is available online right now.
Well, considering the popularity of the series, it's only apt that it is available to stream online on Netflix. You can watch all seasons of the series by heading over to this page on Netflix. Meanwhile, feel free to check out our similar guide on The Godfather. Another legendary flick, that has left an everlasting impact on the audience.
Breaking Bad cast
Bryan Cranston did justice to the role of Walter White. But a crucial part in the success of the series was the equally amazing acting of the rest of the cast. So here's a look at the primary cast of the 2008 show.
| Character | Played By |
| --- | --- |
| Walter White | Bryan Cranston |
| Jesse Pinkman | Aaron Paul |
| Skyler White | Anna Gunn |
| Hank Schrader | Dean Norris |
| Saul Goodman | Bob Odenkirk |
| Mike Ehrmantraut | Jonathan Banks |
| Gus Fring | Giancarlo Esposito |
| Steven Gomez | Steven Michael Quezada |
| Walter White Jr. | RJ Mitte |
| Marie Schrader | Betsy Brandt |
What is Breaking Bad about?
Considering the fact that the show spans over 60 episodes, explaining the entire plot of the show in a few paragraphs is simply impossible. Moreover, I certainly do not want to spoil the show for fans who are planning to watch it for the first time.
But to give a gist of the plot, it focuses on a high school chemistry teacher who gets diagnosed with Stage III Lung Cancer. It breaks him since he has lived like as an ideal citizen throughout his life while keeping himself away from drugs as well.
After almost giving up the will to live, White decides to manufacture and sell meth with his former student. He does this to leave enough fortune for the family that they won't miss him per see. Amidst that process, White transforms into a drug lord who goes by the name of Heisenberg. And what follows will certainly keep you on the edge of your seat throughout the series.
Breaking Bad FAQs
What Disease Did Walter White Have In Breaking Bad?
Walter White was diagnosed with Inoperable Stage III Lung Cancer.
Who Is Heisenberg in Breaking Bad?
Walter White turned into Heisenberg after becoming a kingpin.
What Kills Does Walter White Have To His Name?
Since becoming Heisenberg and becoming one of the biggest kingpins in the country, White has easily killed over 200 people throughout the course of the series.