The American Horror Story has now been running for a decade. Season 10 of the series started airing two weeks ago and follows the same concept of a spooky storyline spread over the entire season.
Fans of the show are now waiting for the release of American Horror Story season 10 episode 4. Are you among them? Well, then you have come to the right place. In this streaming guide, we will talk about when will the new episode of AHS release and whether you can watch it online in a safe and legal way or not.
'American Horror Story' Season 10 Episode 4 Release Date And Time
AHS season 10 is currently following a weekly airing schedule. So the latest episode will air on September 08, 2021, at 8:25 PM Eastern Time (ET). The aforementioned release time is for when the episodes air on FX Network.
Where To Stream 'American Horror Story' Season 10 Episode 4 Online?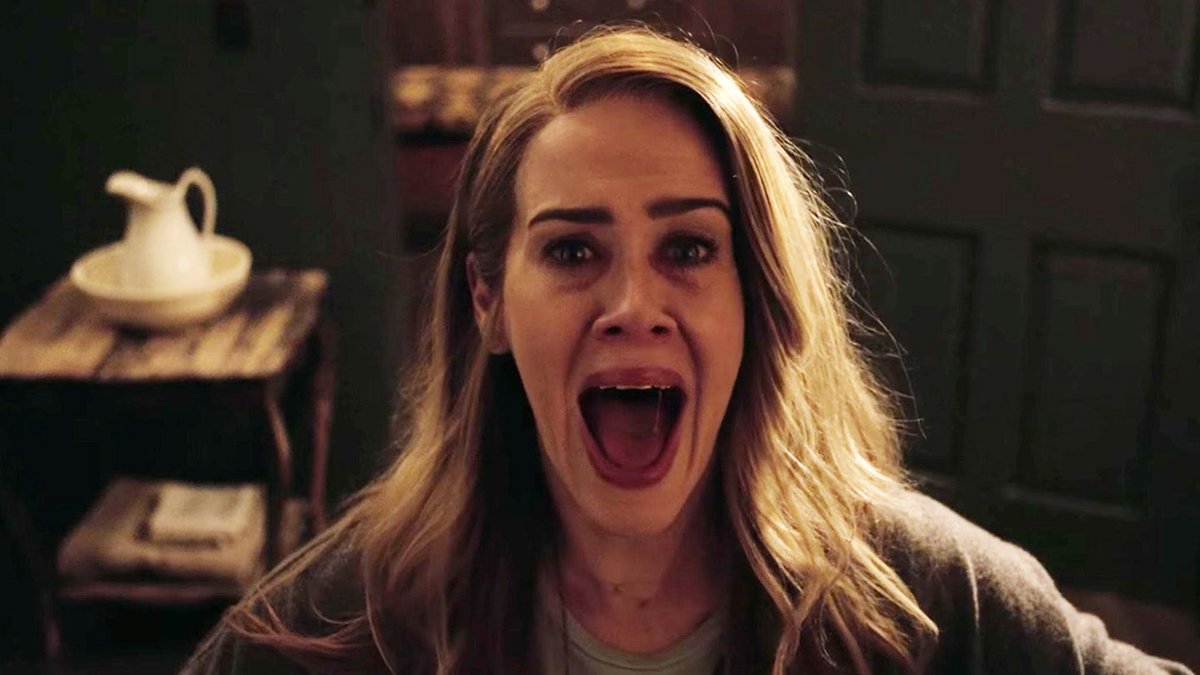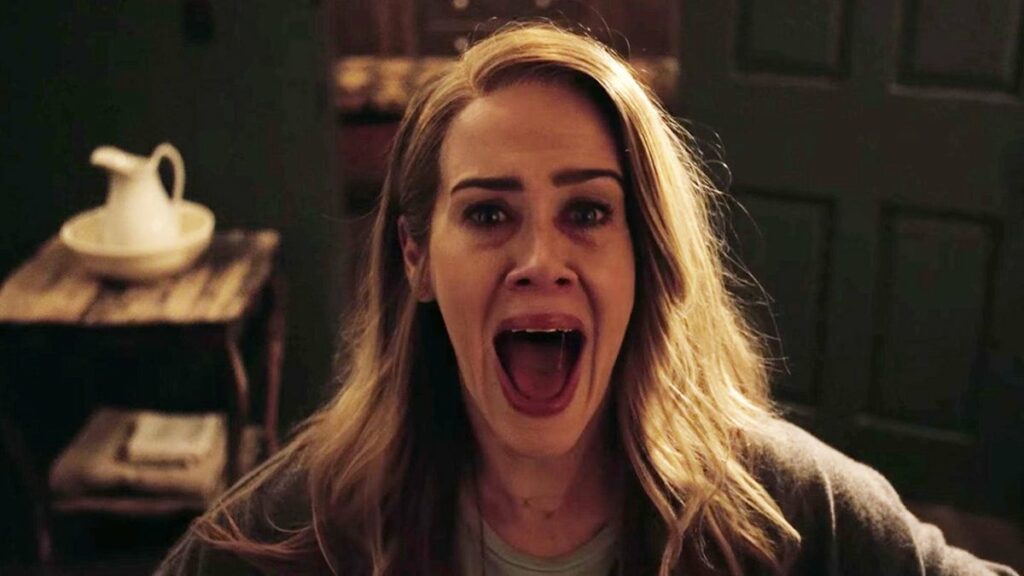 You can watch the latest episode online on FX Network or Hulu. The episodes come to Hulu a day after it is officially aired. They are added to its library at 10:00 PM Eastern Time (ET). You can check out the previous episodes of AHS right here.
Can I Watch 'American Horror Story' Season 10 Episode 4 For Free On Hulu?
Yes, you can watch AHS season 10 episode 4 for free on Hulu. The streaming platform provides a free trial to new users that can be used to watch everything on Hulu's catalog for free.
Also, if you missed the previous episode of the series, you can check out our streaming guide on the same.
Is 'American Horror Story' Season 10 Worth Watching?
After the AHS spinoff series failed to impress fans, they turned their heads towards the parent show to do some damage control. So far the new season is doing well in terms of popularity among viewers. If it can continue at this pace, it can become one of the better series of 2021.
As a whole, American Horror Story has a rating of 8.0 on IMDb, which is impressive as it has been running for a decade.
Do you think the series is good? Feel free to share your honest opinions in the comments section below.