The last episode of the series mainly focused on Darly, who was in a difficult position. He was separated from the rest of the group and had to get out of that situation. Well, now 'The Walking Dead' season 11, episode 5, is right around the corner. This episode shows a lot of promise, like the previous ones in the final season of TWD.
With that being said, the new episode is set to unveil on September 19, 2021. The release time remains the same, i.e., 9:00 PM Eastern Time (ET) at AMC. Following the airing on AMC, episode 5 will also make its way to Disney+ on September 20, 2021, at 8:00 British Standard Time (BST).
In this streaming guide, we will shed some light on whether you can stream it for free or not. Before we start, make sure to check out our guide on The Walking Dead season 11, episode 4, right here.
Steps To Watch 'The Walking Dead' Season 11 Episode 5 For Free On Disney+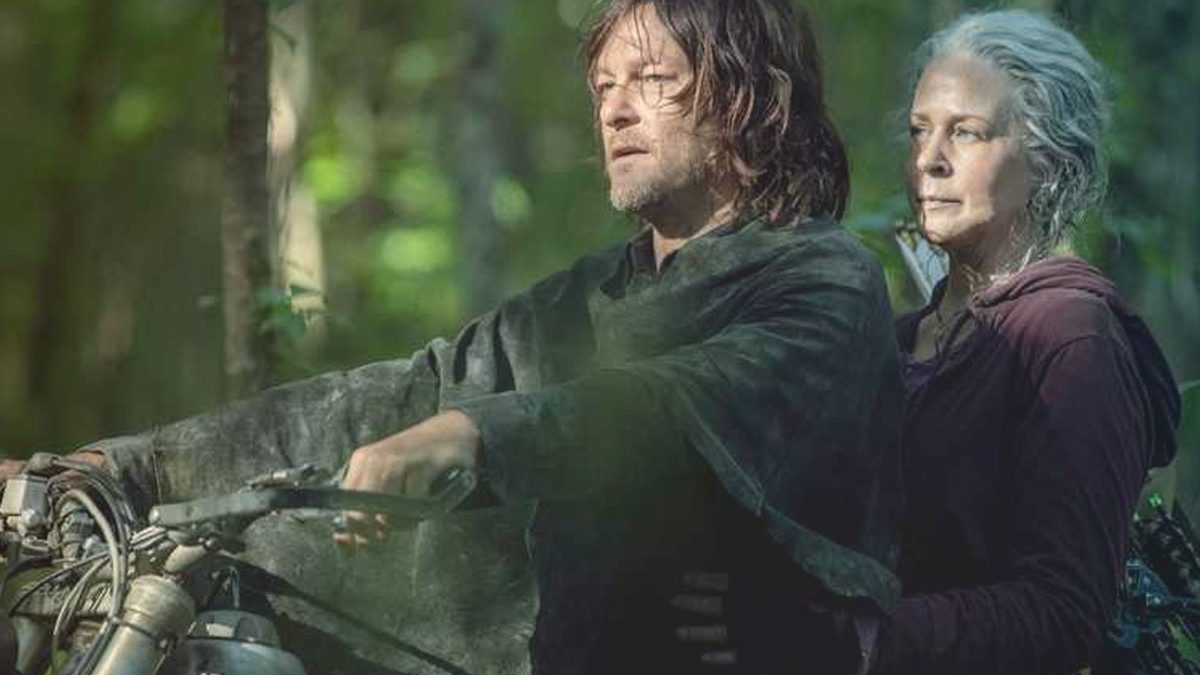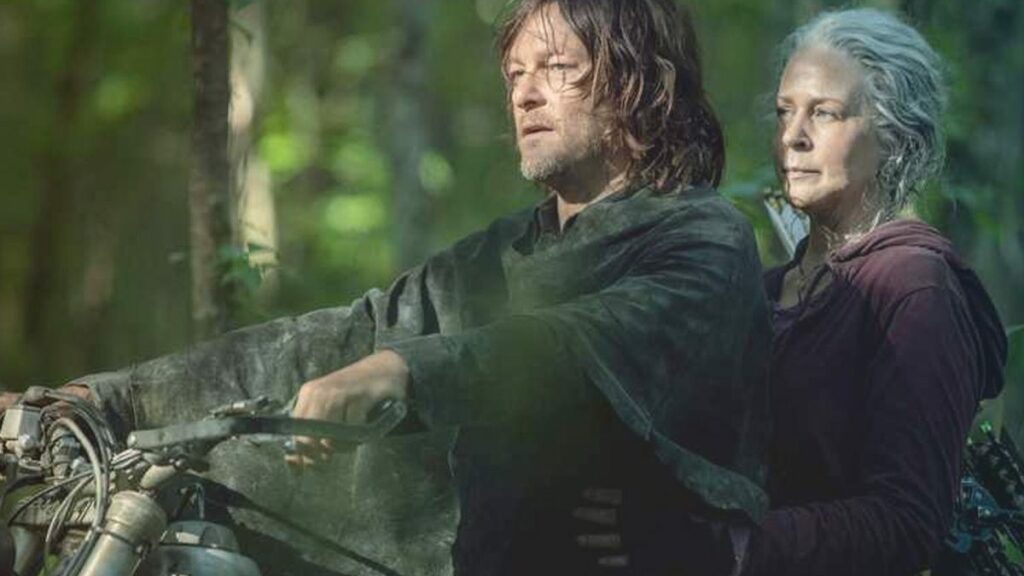 While Disney+ is a fantastic streaming service, it does not provide a free trial to new users. So you cannot watch the show for free on it per se, which is bad news for viewers who are planning to watch TWD for free on Disney+.
However, if you own an Xbox console, there is some good news for you. Thanks to a partnership between Disney+ and Microsoft, you get a free Disney+ account with a Game Pass subscription. This allows you to access Disney+'s library for free for 30-days.
On the other hand, if you live in the subcontinent, you can rely on Reliance Jio postpaid plans to get a Disney+ (aka Hotstar) account at no additional cost. The plans start at Rs 399, which offers a bundle featuring several streaming service accounts.
If you are still not satisfied with the results, you can check out the best websites to watch movies and shows for free in 2021 right here.
What Will Happen In 'The Walking Dead' Season 11 Episode 5?
Like we mentioned earlier, Daryl was in a challenging situation in the last episode. In the new episode, the show will shift its focus to Eugene's group. Additionally, we will learn more about Yumiko's brother.
But that's not all; Maggie and Negan will finally find a way to work together to gather the supplies. The new episode has a lot of potential. Hopefully, it will live up to your expectations.
So that's it for this streaming guide. Meanwhile, feel free to check out this guide on how to watch The Walking Dead season 11 early.