Being one of the most popular Linux distros, Ubuntu has an uncountable number of variants and derivatives. With the release of the latest long-term Ubuntu 20.04, several variants are also releasing their updated versions based on 20.04 'Focal Fossa'.
Along the same lines, here comes Voyager Live — the Xubuntu-based Linux distribution which has released a new version Voyager 20.04 LTS. The latest long-term Voyager ships with the updated Xfce 4.14 desktop environment and Linux kernel 5.4. So, let's see what new Voyager has to offer.
Voyager 20.04: Ubuntu 20.04 Spin With Xfce And GNOME
The new Voyager 20.04 is a combined Xfce Edition built on top of Xubuntu 20.04 with additional customizations and advanced design. It aims to deliver a simple, lightweight, and feature-rich operating system with Ubuntu-like experience. v20.04 follows the same development cycle of Xubuntu with long-term support for 3 years.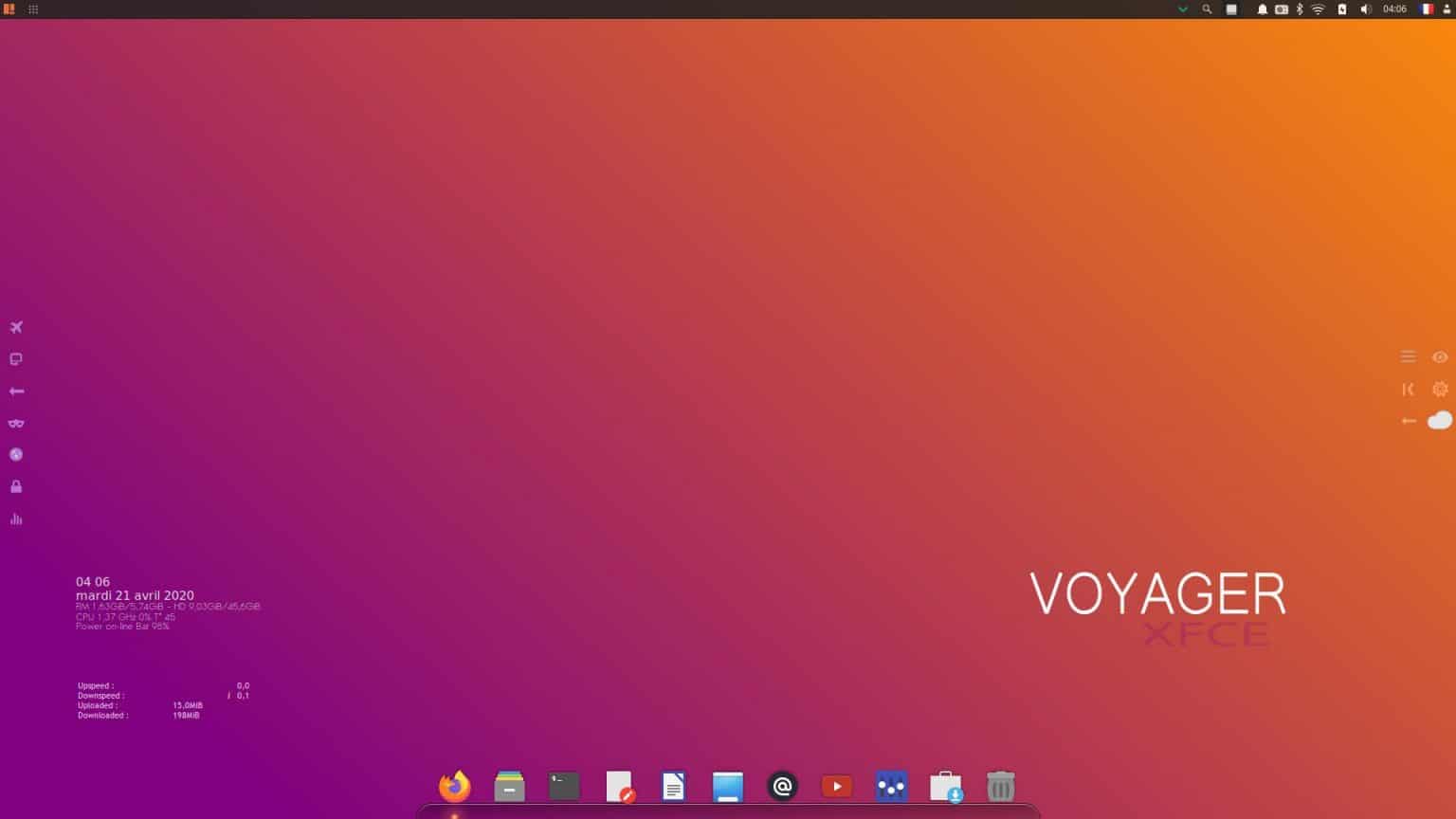 Additionally, Voyager also comes in various editions such as GE version for GNOME shell desktop and GS for gamers with steam, Lutris, and Wine-staging.
New Features Of Voyager 20.04
1. International Version
Voyager is an international version that features all basic languages and translations. You can go into Xfce Parametric Manager and select any Language Support you are comfortable with.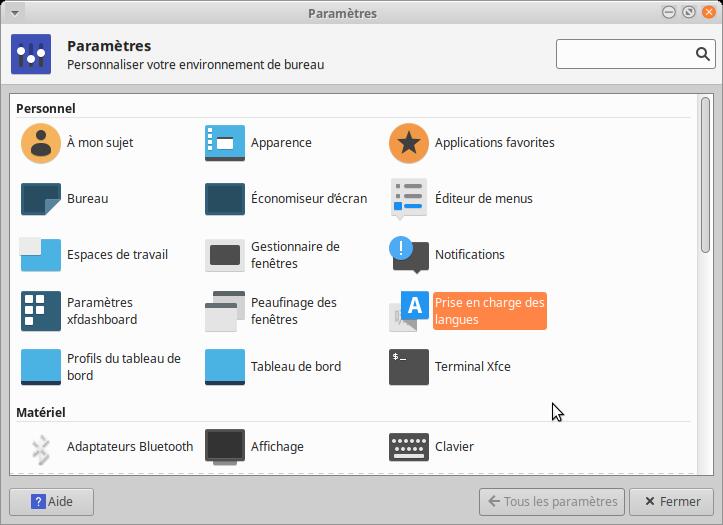 2. Additional Driver Installation
Similar to Ubuntu, Voyager also allows you to install additional free or owner-drivers from settings. Additionally, you can also turn on or inactivate PPAs for third-party software updates.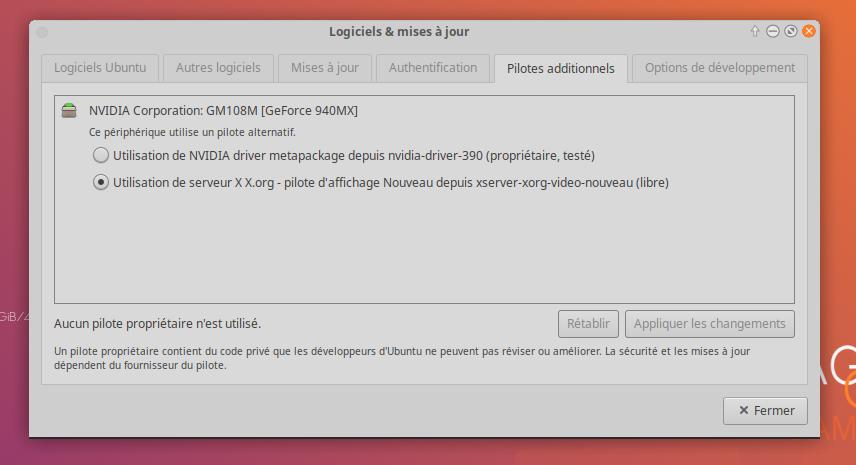 3. Wallpapers And Themes
The theme and wallpaper is a visual setting that makes the operating system look beautiful to give a positive vibe. Hence, the Voyager box offers several wallpapers such as a Travel Wall with a green landscape and a wall with a city man. The default Voyager theme also looks awesome with Travelling Orange Dark based on Greybird.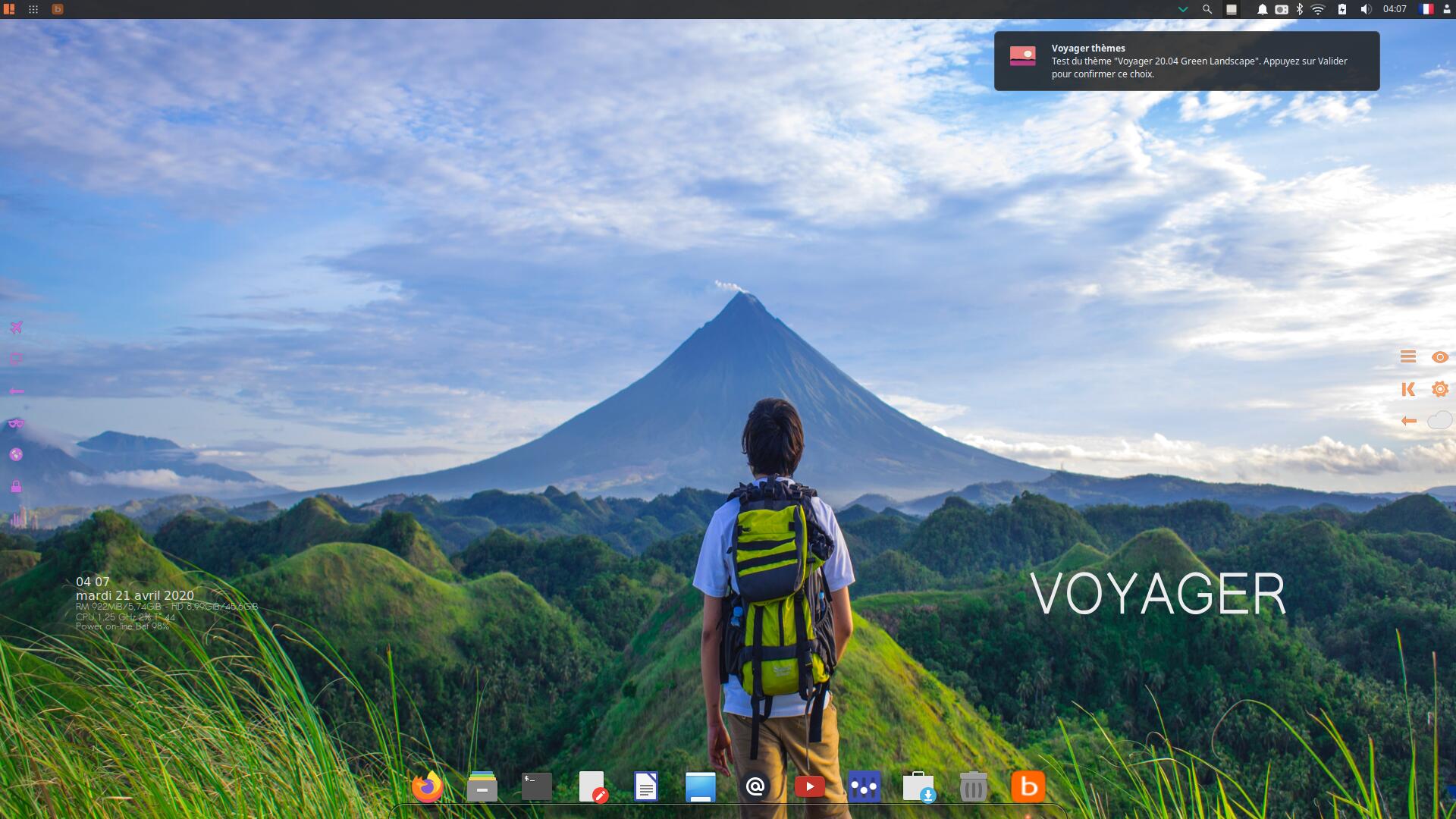 If you're a big fan of Ubuntu's new Yaru-based theme with a light and dark variants, you can also try it alongside Voyager themes.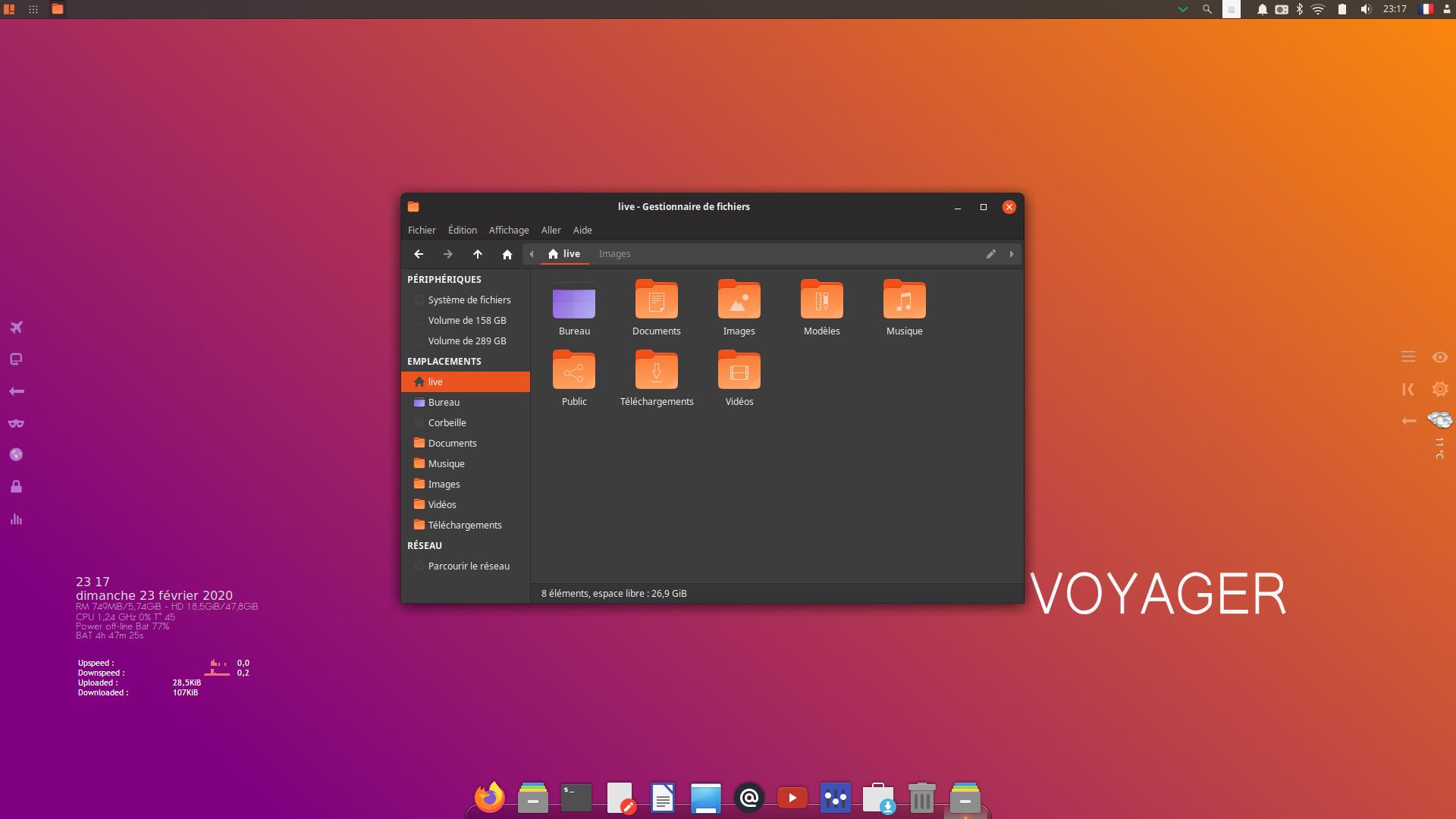 4. Conky And Avant Window Navigator (AWN)
There are very few Linux distro that come with pre-installed Conky system monitors. But Voyager 20.04 not only offers Conky by default, it also features Conky with new info and redesigned look and feel.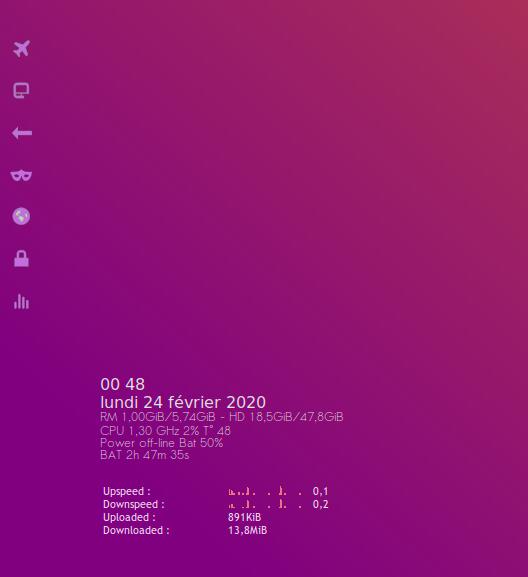 Along with the system info on the desktop, AWN dock provides direct access to applications such as Firefox, Thunar, Terminal, Mousepad, Libreoffice, Show Desktop, Thunderbird, Smtube, Xfce Config, Software, Trash. Also, the application launcher whisker menu also comes with three themes: Dark, Grey, and Purple.

5. Mode Of The Day
Do you feel sore in your eyes with excessive light coming from desktop? Well then, Voyager 20.04 brings a three setting mode, Night, Dark, and Day to fit the screen light according to the day time. You can choose the one that suits you the best.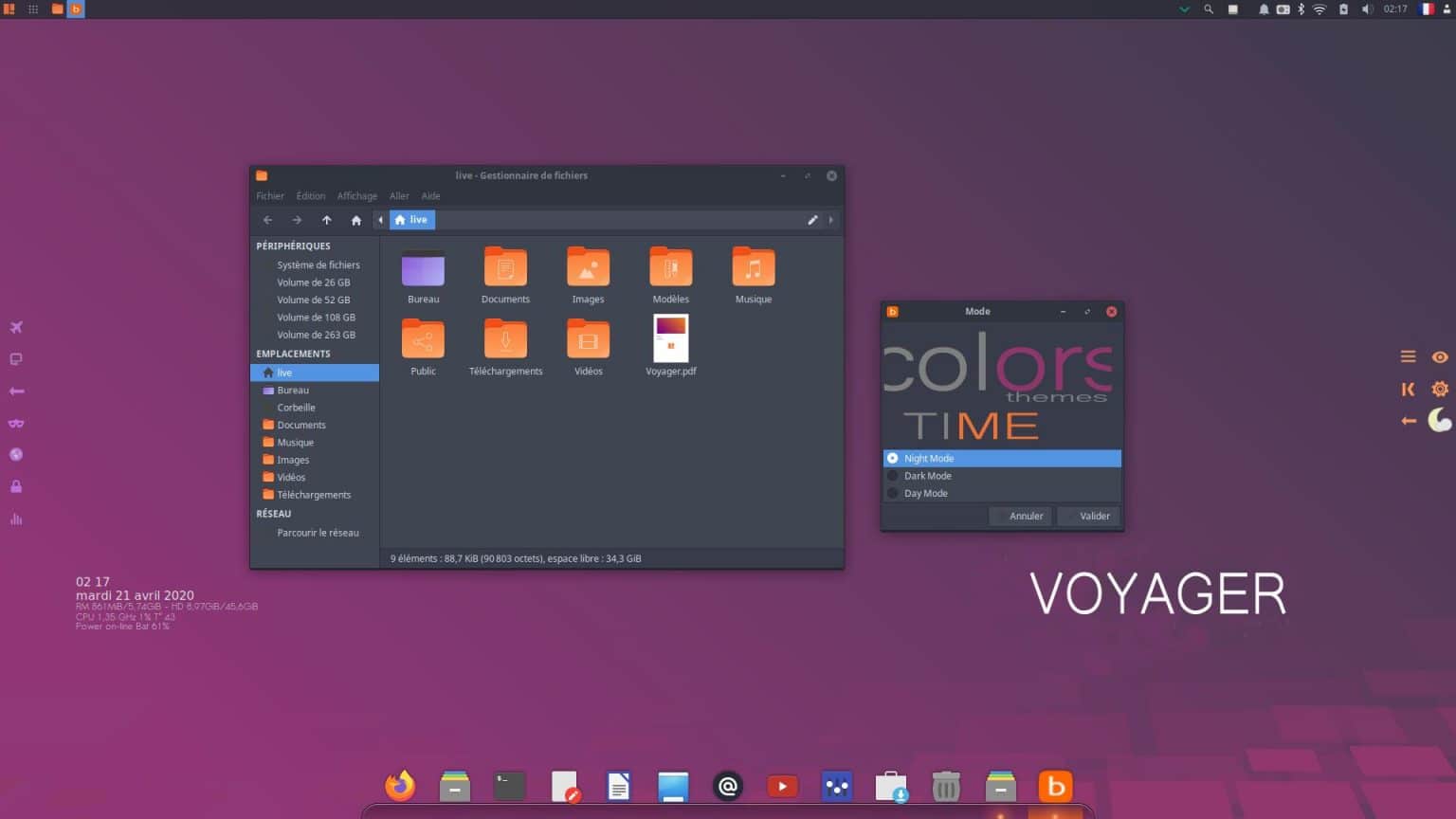 6. Applications
Apart from the gorgeous designs and icons, you can also enjoy several applications that Voyager provides. Here is a list of some notable pre-installed apps:
A drop-down terminal on the top panel
Notes
Cryptkeeper
Calendar
Kodi Media Center
VLC player
Firefox with start page walls and videos
PulseEffects
Xfdashboard
However, you can also download and install the application from the software center.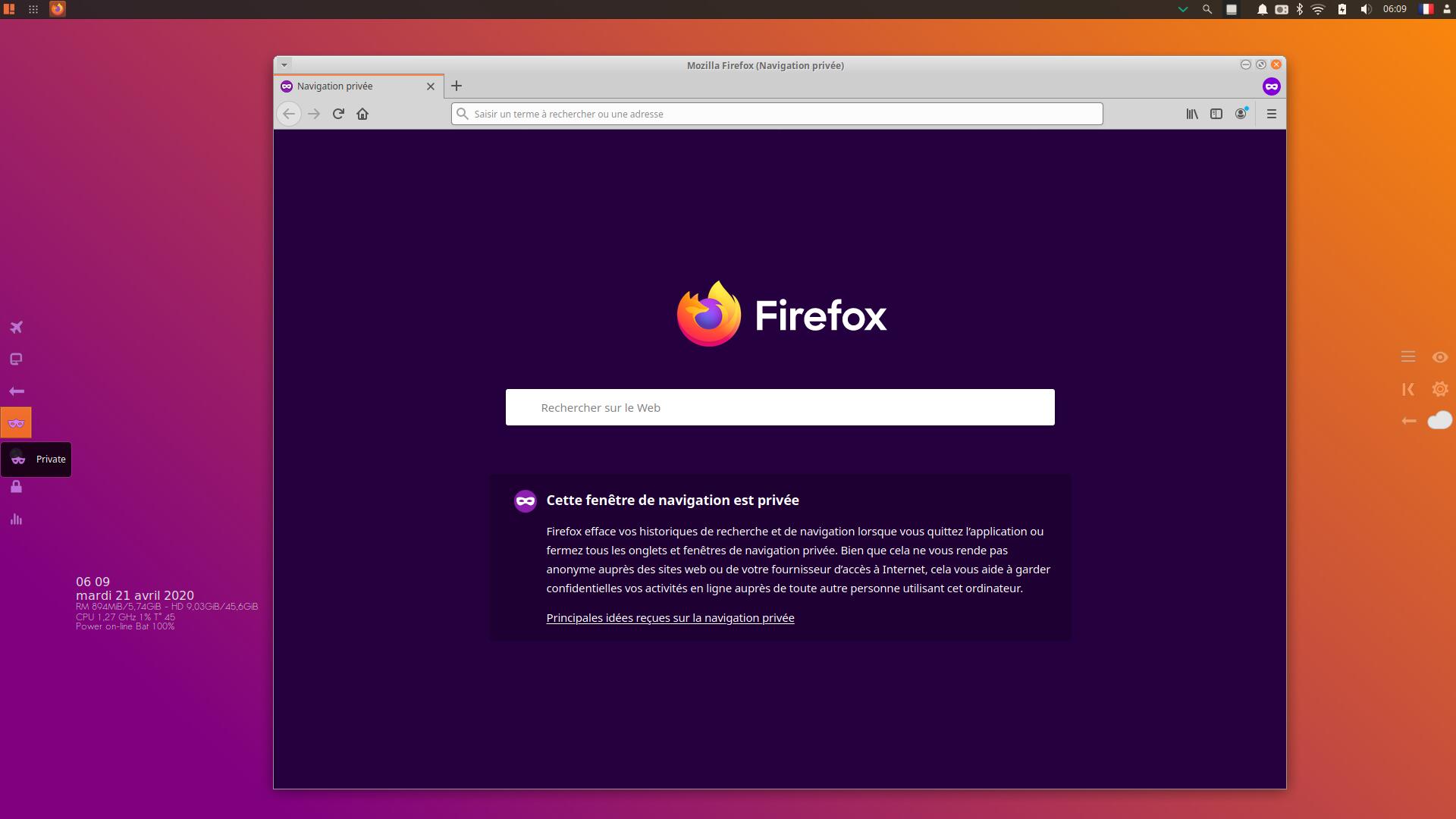 7. Minimum Service
Lastly, before going to the installation part, here is another feature that would be beneficial for a person having less RAM. Voyager has three services, Minimum, Minimum Extrem and Standard to deal with low system memory or slow PC on 64 bits.
You can select any of the services based on your priority that implicitly turns off the application and saves the RAM space.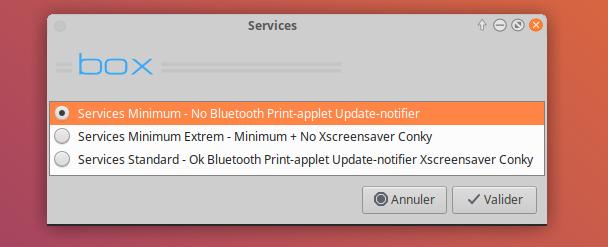 How To Download And Install Voyager 20.04?
I hope now you must be curious to try out Voyager. So, what're you waiting for? Grab the ISO image of Voyager 20.04 LTS by clicking the button below:
[button color="" size="large" type="round" target="_blank" link="https://sourceforge.net/projects/voyagerlive/files/latest/download"]Download Voyager 20.04 LTS[/button]
Next, create the Voyager Linux live USB by flashing images to a USB drive. Then boot and follow the installation instruction that almost similar to Ubuntu. Hence, you can also follow our article on installing Ubuntu.