Thanks to Coronavirus and the subsequent lockdowns, we have been avoiding going outside. But it won't stay like that forever; the virus will become a thing of the past, and everything will go back to normal such as meeting friends, partying, commuting to work, etc.
Few other things will also go back to normal, such as misplacing wireless earbuds at home or losing keys in a coffee shop. But there's a new GPS tracker from telecom giant Vodafone called "Vodafone Curve" that will help us avoid misplacing items.
It's a cute little circular device that can be attached to literally anything with the help of a keyring. Of course, it's most useful with the items that we occasionally lose, such as keys, bags, smartphone, etc.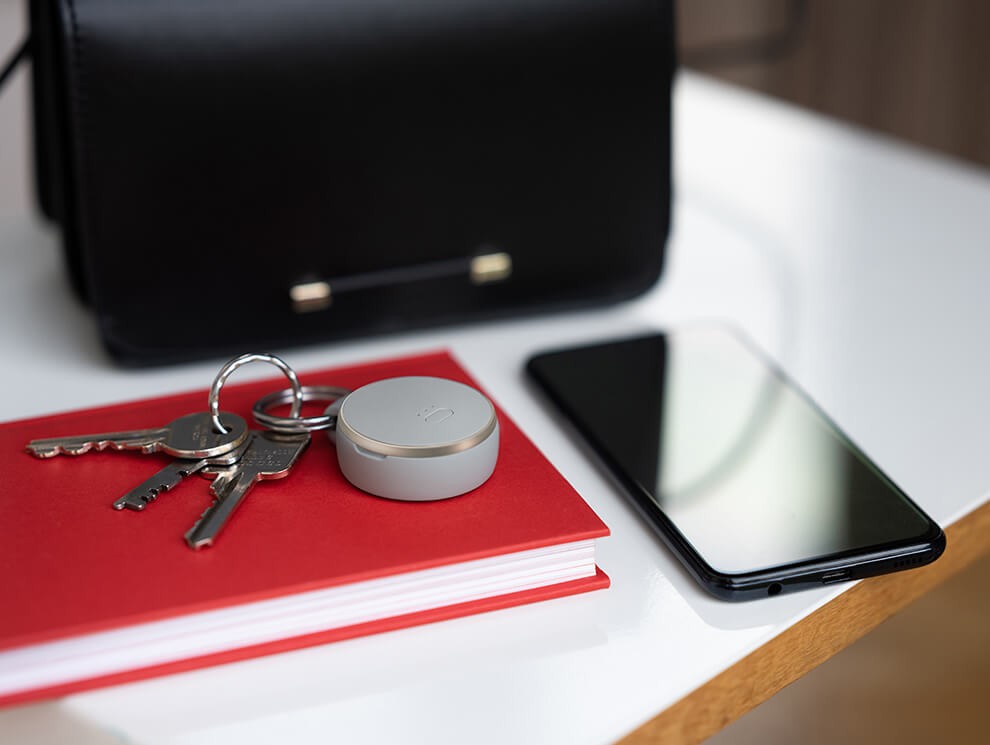 The unique thing about Vodafone Curve is that it comes with GPS tracking capability, other than the standard Bluetooth tracking that we see in similar products like Tile. Bluetooth tracking works well at short range but fails if you are at home and just realized that you may have dropped your keys at the market. That's where Curve comes into play. With the help of an app, you can locate the product on a map. For this reason, Curve is also a brilliant GPS tracker for pet owners.
You can also create Curve Zones on the app, where you will get notified when the Curve device enters or leaves a zone. Vodafone says there are four tracking modes, and Curve has a battery life of seven days.
Vodafone curve is available at £20 and comes in two colors — Black and Grey. Users will also need to choose from a subscription plan, which is either £2/month for 24 months or £3/month for 12 months.