The most popular media player is going to get its biggest update in years, VLC 4.0, which is currently in development. As per the latest reports, the upcoming VLC 4.0 features will mark the most significant changes from VideoLAN.
So, without waiting further, let's dive into what the new VLC 4.0 update will bring to the table and some other things about the future of VLC.
VLC 4.0 Features and Changes To Look Forward In 2021
1. Completely Redesigned User Interface
While VLC gets regular updates from its developers, the UI has hardly ever changed in the last decade.
Now, the developers have decided to give a major overhaul to the Win32 version of VLC. As reported by Protocol, VideoLAN's VP Jean-Baptiste Kempf said that they "modified the interface to look a bit more modern" and we will see a revamped UI in the coming months.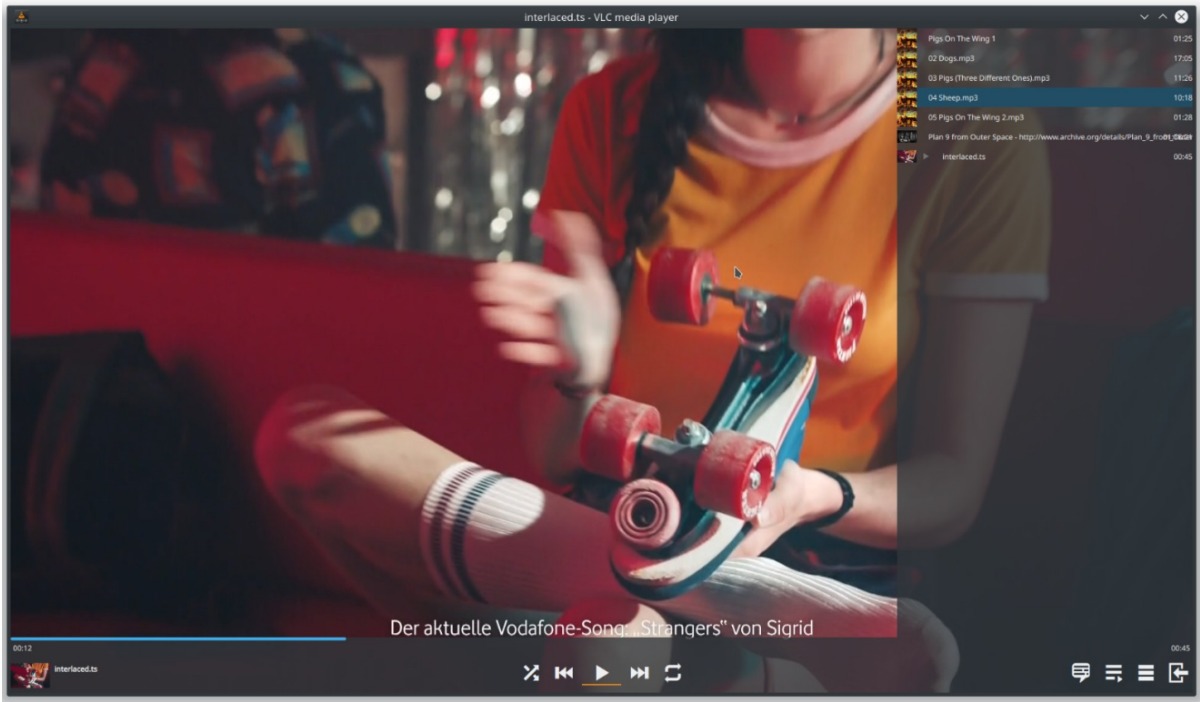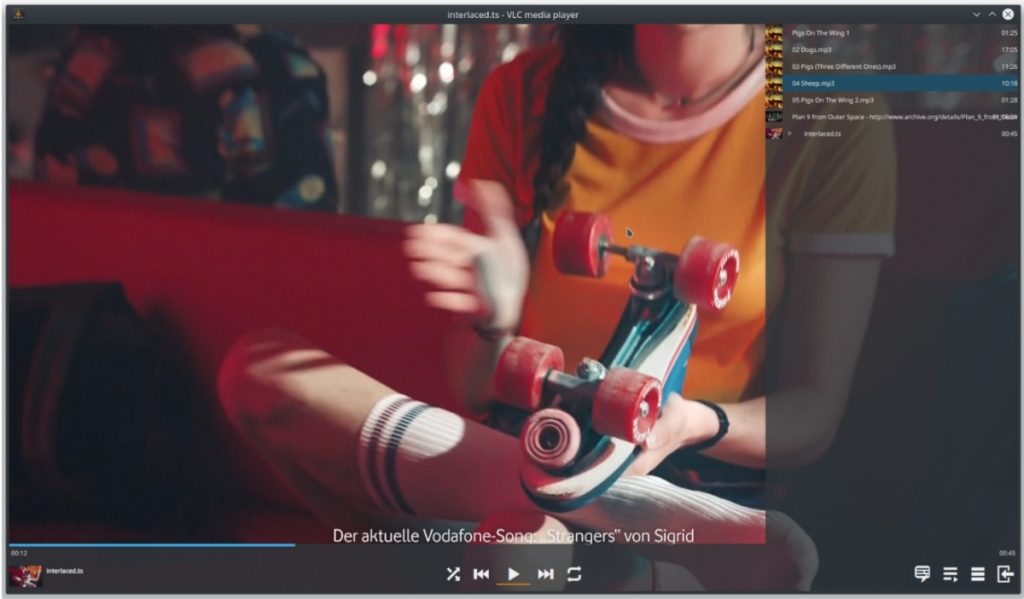 A UI refresh for the VLC media player has been long due. The last time we saw a different-looking VLC media player was when VideoLAN released a UWP version of the media player for Windows 10.
Back in 2019, VideoLAN shared the screenshots of its under-development UI. Taking them into consideration, the new modern interface will be neat and clean with primary controls now moving to the center from the left-hand side in the existing VLC installation. However, we expect it to look a little different since VLC 4.0 is currently in development.
2. Integrating Online Services
In addition to core features, Kempf also revealed that they are working to integrate more online services into the player. While VLC can already stream YouTube videos without any hassle, it needs to keep up with the ever-progressing digital world, where online streaming services like Netflix and Disney+ are taking the lead now.
3. This is business!!
In over 20 years of existence, the open-source media player has remained free for the users. But everyone needs money to survive and so does VideoLAN. That's why the project is exploring ways to earn some hard cash to support its products without putting the burden on the shoulders of the users and developers.
According to Kempf, one of the possibilities VideoLAN might consider is what Plex has done by offering free ad-supported video streaming in its player.
5. VLC is coming to your web browser
In addition to all the major platforms, Windows 10, macOS, Linux, Android, iOS, the VideoLAN is also working on a web version of the player, which will run inside the browser.
"You basically run VLC inside the web page, so you could play any type of movie right inside your web browser. We're not there yet. But it's getting closer," he said.
The exact release date of the VLC web player is yet to be announced.
6. Boosting security of VLC
According to Kempf, software like media players and PDF readers are often a soft target for attackers as popular web browsers and office suits are backed by big tech boys who can employ more hands to work on the security part.
Hence, one major goal VideoLAN has in the pipeline is to sandbox VLC and make it harder for attackers to compromise an entire system using malicious media files.
7. VideoLAN is working on an IMDB Alternative
One big development coming from VideoLAN is a new movie database platform internally dubbed Moviepedia Project. Kempf told the publication that it would be both an IMDB competitor and have similarities with Wikipedia by having support for community editing.
While it's not directly related to the VLC player, but VideoLAN might integrate the database with VLC allowing users to find details on movies without leaving the player.
So, these are some upcoming VLC 4.0 features and changes that we would be seeing in the coming months. Let's hope it would breathe new life into the utility of the traditional media player.