After several leaks and rumors, Vivo has finally unveiled the successor to the Apex 2018 — the Vivo Apex 2019 at an event in China.
The new concept smartphone by the company has various highlights, the first one being the absence of physical ports for wireless usage, much like the very recent Meizu Zero.
The absence of ports makes way for the Touch Sense technology for easy use, and the Magport allows for the transfer of data as well as charging.
Second in the list of highlights is the much-talked-about 5G enablement, making it the company's first-ever 5G smartphone.
With Curved-Surface Waterdrop Glass, the smartphone has a FullView display with barely-visible bezels. The display also doubles as speakers, thanks to the Body SoundCasting technology which dismisses the need for speaker grille.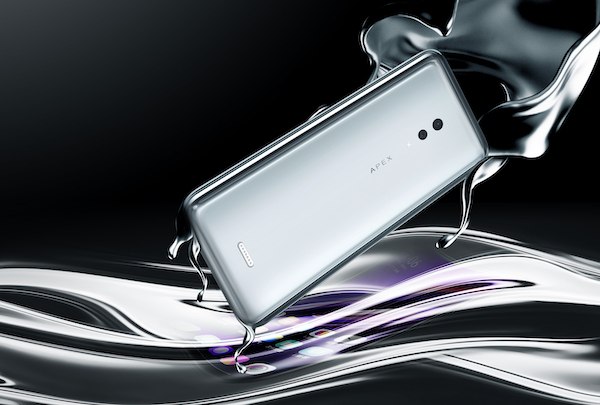 Last year, Vivo was amongst the first tech companies to introduce the in-display fingerprint scanning technology. Now taking further steps in the venture, Vivo has provided the new Apex 2019 with the Full-display fingerprint scanning. This will allow users to unlock the device by touching almost anywhere on the display.
In terms of the specs, the Apex 2019 is powered by Qualcomm Snapdragon 855 processor, along with a huge 12GB of RAM and 256GB of inbuilt storage. Additionally, it supports Vivo's Jovi virtual assistant.
While the camera configurations remain unknown, the smartphone has two rear cameras and no front camera.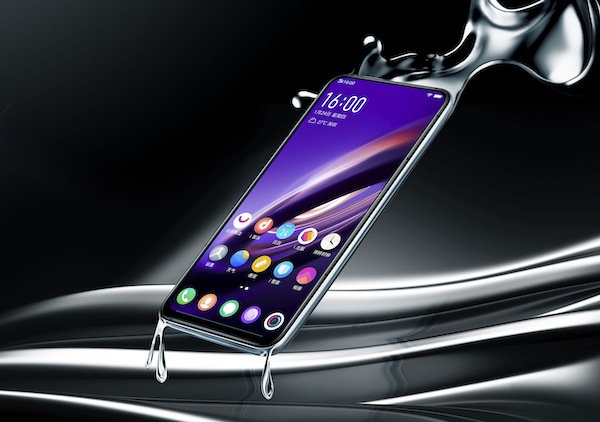 With the Apex 2018, Vivo introduced the pop-up camera for lesser bezels, and this year, it has completely eliminated the front camera for thinner bezels, marking the start of a new tech trend.
Vivo will be showcasing the Vivo Apex 2019 at the upcoming MWC 2019 in Barcelona. However, there is no word whether or not it'll hit mass production.
While the Vivo Apex 2019 appears to be a drool-worthy smartphone with new technologies surrounding it, the idea of a no-selfie camera might not be as good as it seems.
What are your thoughts about the new Vivo smartphone? Tell us in the comments section below!