There are a plethora of video editing apps available but they usually come with a caveat: watermark! But with the VITA App, you can edit videos without watermark on Android and iOS for free. And that's not all, you can create high-quality videos too up to 1080p.
VITA App is an excellent video editing tool to create videos for TikTok, Instagram, YouTube, Facebook, etc. Let's take a closer look at the distinguishing features of the app:
VITA App: Features
Let's begin with the UI first. It has a pleasing dark theme which is a must for any app in 2020. There are two distinct sections in the app. Let me explain those in brief:
1. Project section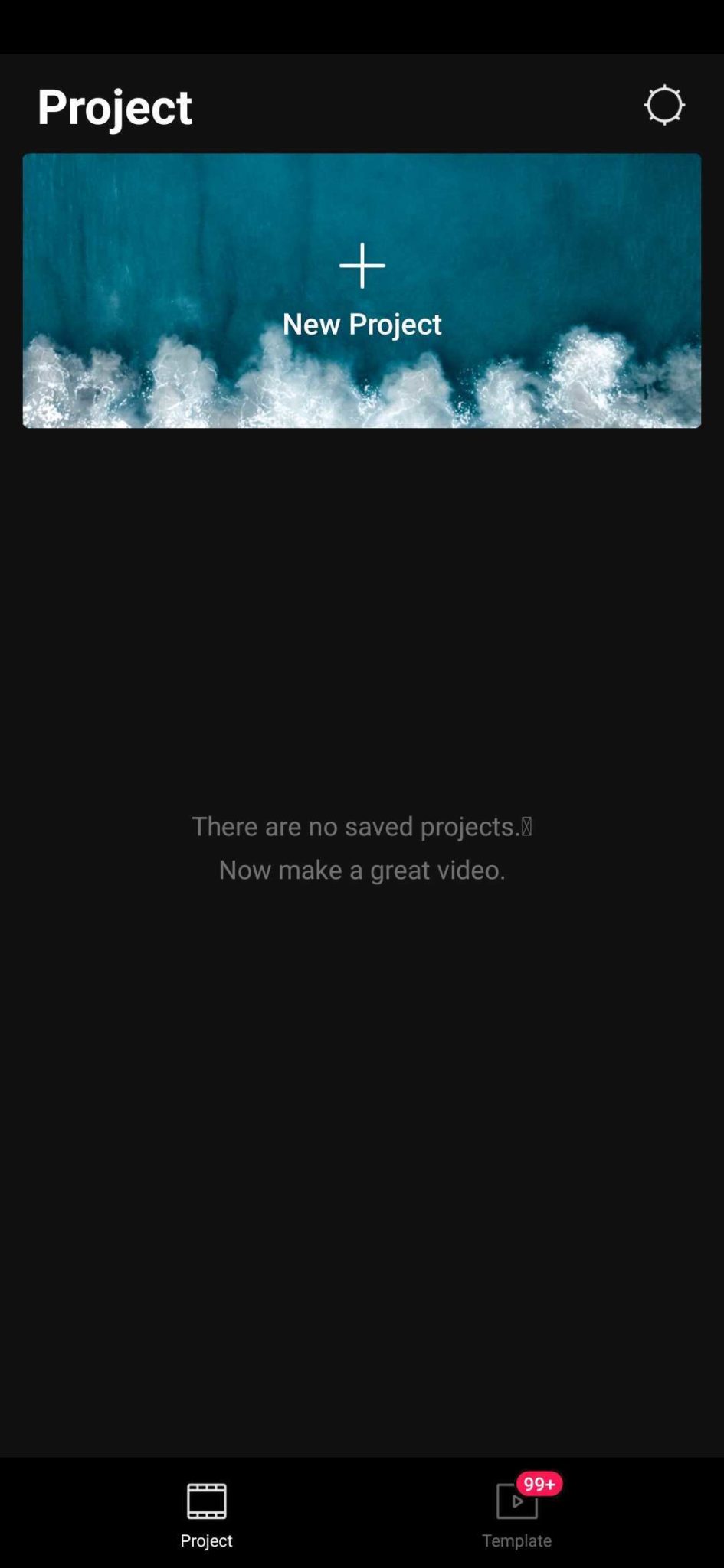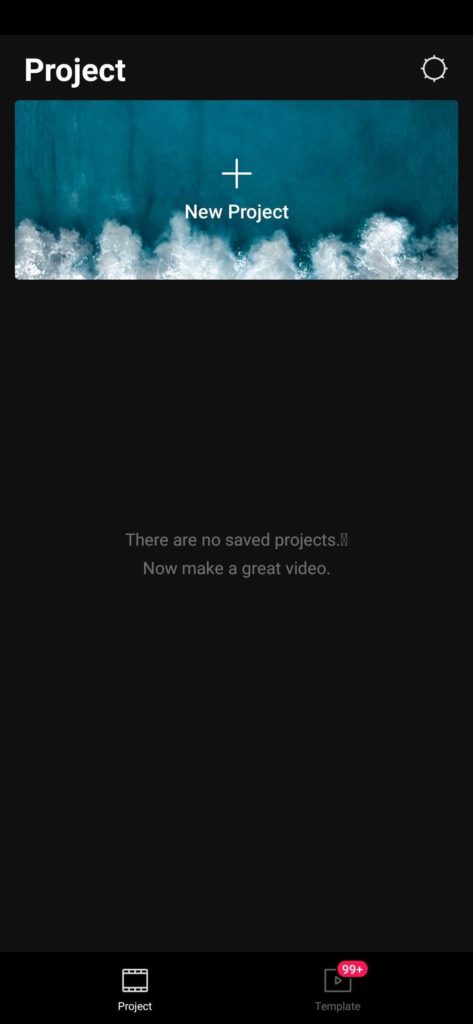 This is the home page you see on launching the app. It features all the previous projects (videos) you have worked on and lets you add news to the queue. So you can begin by choosing either of the two.
Alternatively, you can use the plus button on the middle of the screen to import videos for editing.
2. Templates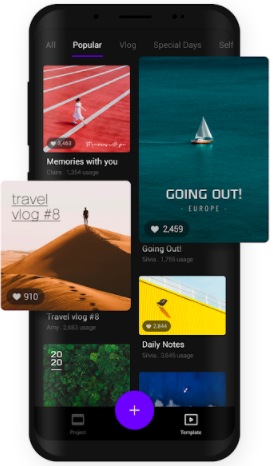 Next on your bottom right you will find the templates option which houses hundreds of templates in different aspect ratios for TikTok, YouTube, Instagram, Snapchat, etc. You can pick any of these templates and apply them to any video you've recorded for a variety of visual effects.
The best part is that all the video templates here are free of cost. Unlike some apps that ask for a fee for unlocking premium templates, VITA App lets you use all of them without a subscription or advertisement.
Easy Editing Options With Free Filters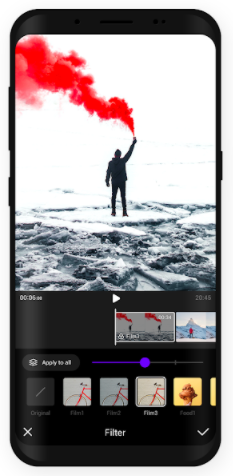 The app works in a vertical format which I feel is a very useful aspect because these days, users tend to post vertical videos, be it TikTok, WhatsApp stories or IGTV. Once you pick up a video project on the VITA App, you can easily cut the video and merge it with multiple clips.
Wherever you split the video, a white button would appear which lets you add further transitions to it. I even tried putting in the Zoom in/Zoom out effect just like they do in YouTube videos and I must say that the app did a pretty good job! It was easy to add transition on cuts with a single tap from the same screen and the results were comparable to premier software
The UI lets you easily navigate along the length of the video in a swiping motion. It lets you pinch to zoom in/out and scale option to zoom in at at any frame you want to apply filters or transitions there.
To further enhance the video, there is a huge in-built library of music and sound effects already present on the app. Just select the track or specific parts of it as the background music. Alternatively, you can even import music from your own collection.
And to sum it up, there is a handy undo button to reverse any error or unwanted edits you may have made.
How To Edit Videos Without Watermark?
You can edit videos without a watermark on the VITA App. By default, the watermark option remains on default. To remove the watermark, tap on the Settings button and turn off the watermark option. This will create clean videos that you can share on any platform.
Final Thoughts
The high level of customization the VITA App offers is extremely satisfying. Every aspect of the video can be edited to the minute level — even the length of transition can be changed, color, filter, text, stickers, etc. And the fact that you can export videos up to 1080p quality coupled with the ease of use just makes it one of the must-have video editing apps on your smartphone.
For someone who's trying become a video content creator on Instagram and YouTube with minimal resources — or more aptly in zero cost — I highly recommend the VITA App.
Just one word of advice: it might take some time for you to get used to the app. So do spend some time in exploring all the options before you sit down to edit your videos. This will help you gain the most of from this free video editing app.
Download VITA App