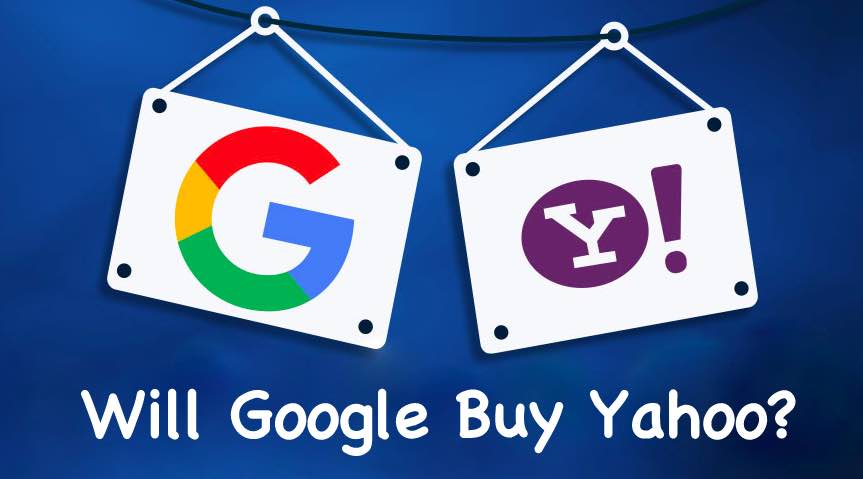 Short Bytes: As the April 18 deadline for the bids to buy Yahoo is approaching, new details are emerging on the surface. According to a report, giants like Verizon and Google are interested in the deal. 
Slowly and gradually Yahoo faded away in the technology world. As a result, the company has put itself for sale. If we talk about the potential buyers, a number of companies are interested.
Google is currently mulling a bid to buy Yahoo's web business, according to a report from Bloomberg. The report also mentions that Verizon is going to make a first-round bid for Yahoo. The other bidders could be Time Inc. and private equity funds like Bain and TPG.
AT&T and Comcast, other potential buyers, have decided to give up the idea of bidding, according to sources. Microsoft, a company that was interested in buying Yahoo in 2008, won't be bidding this time.
Also Read: Bing Becomes The Best Search Engine For Programmers
Yahoo launched the auction of its core business back in February after it gave up the plans to spin off the stakes in Asian e-commerce giant Alibaba.
According to Bloomberg's report, Verizon values the core business at less than $8 billion.
"Shares of Yahoo Japan jumped 6.4 percent in Tokyo, the biggest gain in almost three months. Yahoo shares fell 1.3 percent to $36.17 in New York Thursday," the report adds.
The company has extended its deadline for making the first-round bids by a week i.e. April 18.