Valorant has dropped the cinematic lore trailer confirming the parallel earth theory, which has been speculation for a long time. The new Valorant cinematic lore elucidates why there are replicas of the same agent on both teams.
The cinematic lore trailer was released during the finals of Valorant Champions Tour Masters 2 Reykjavík. Here's an Update on the finals: if you haven't watched it, fan-favorite Sentinels relished an incredible 3-0 win against Fnatic.
The Valorant Lore Explained
The lore trailer shows Valorant's world, apparently two of them, Earth 1 and Earth 2. We get introduced to Valorant's lore through the eyes of Earth 1, the defenders, which makes Earth 2 the attackers.
The cinematic lore trailer also sheds light on the maps of Valorant and how they are based loosely on cities from around the world. While the map Ascent has its inspiration from Italy, the map Split is inspired by Japan.
Furthermore, in the trailer, Killjoy is seen defusing the spike on B site on the map Bind, with the help of the other two defenders, Phoenix and Viper. The spike which the attackers from Earth 2 planted is stealing radianite from the environment of Earth 1. This further implies that Earth 2 has either no Radianite or has consumed all of it.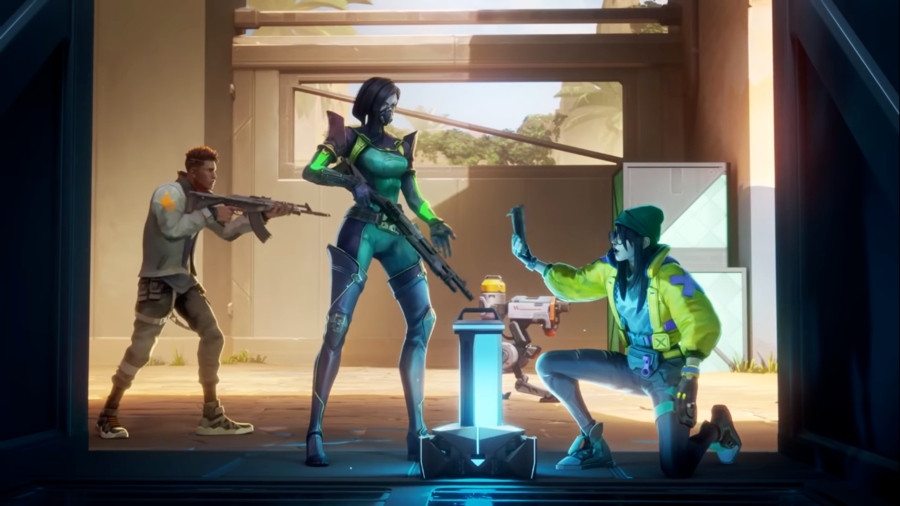 Meanwhile, Killjoy is informed by Viper that she'll need a Radi-core to defuse the spike, which apparently comes from one of Killjoy's techs. Moreover, the core needs to be heated to work, and that's where Phoenix comes into play.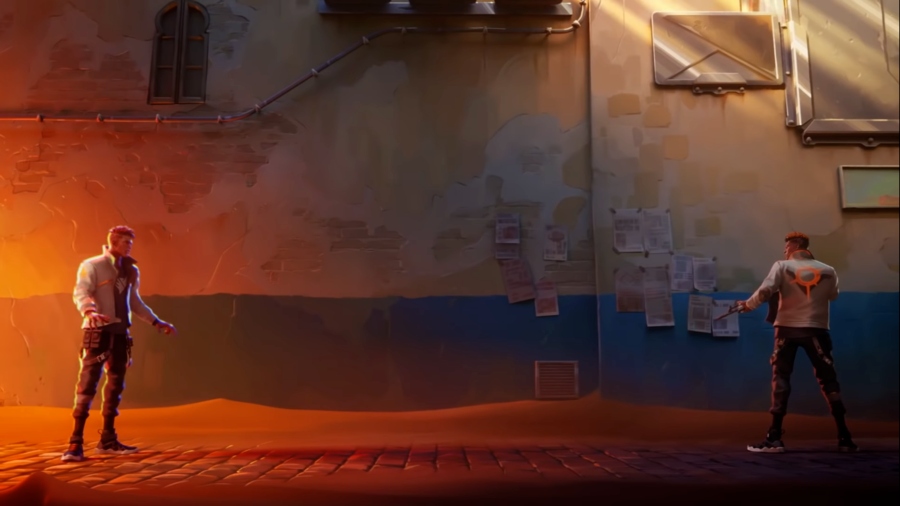 The most exciting part of Valorant's lore trailer is a confrontation with Phoenix. Our duelist, meanwhile, remains unknown to the fact that there is another him running around. However, the cinematic trailer shows that Viper knows about the clones and tries to stop Phoenix, understanding that he'll freeze upon the confrontation and needs to be briefed about the clones and the parallel Earths.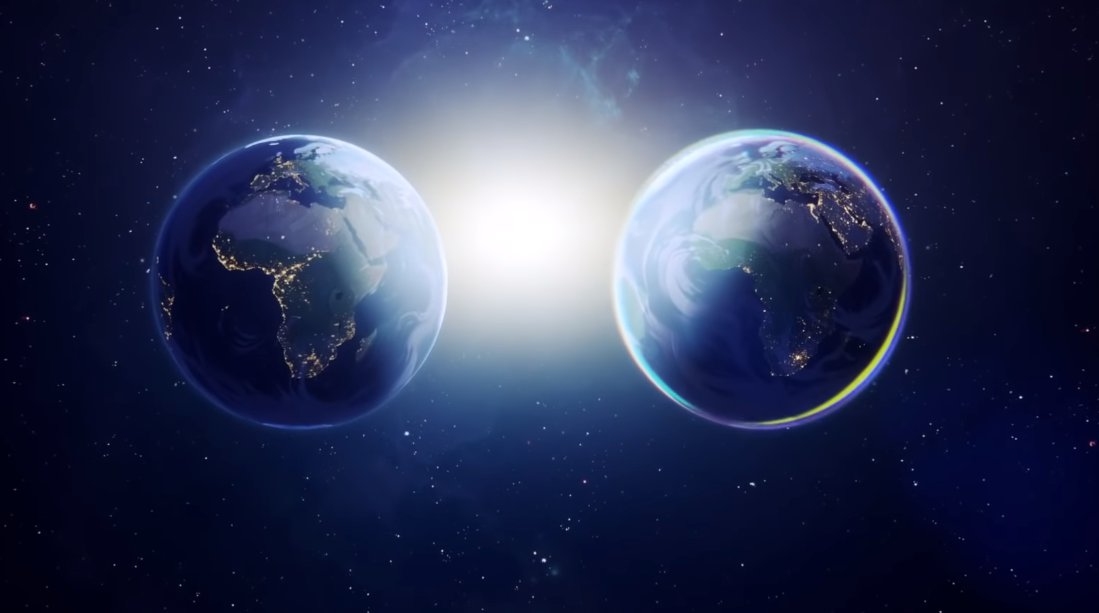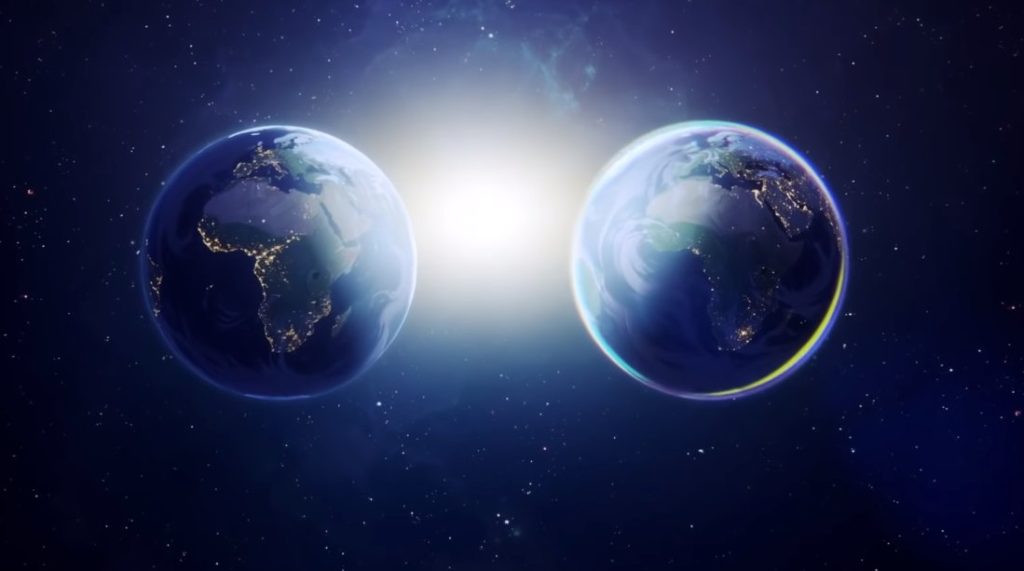 At the end of the trailer, we're greeted by the two Earths, which establishes the mirror world lore of Valorant. Moreover, an entire five team of Radiants from Earth 2, ready to take the spike to the other Earth one more time.