Players are still enjoying the amazing content of Episode 2 Act 2 in Valorant. However, leaks for the upcoming Valorant Episode 2 Act 3 have already started surfacing on the internet.
Episode 2 Act 2 provided us with some amazing content, and by the looks of it, Act 3 isn't going to be any different. Unfortunately, we don't have an official Valorant Episode 2 Act 3 release date, however, we do have some idea when the next Act might release. Also, the final Act of Episode 2 will introduce a brand new map in the game.
Valorant Episode 2 Act 3 Release Date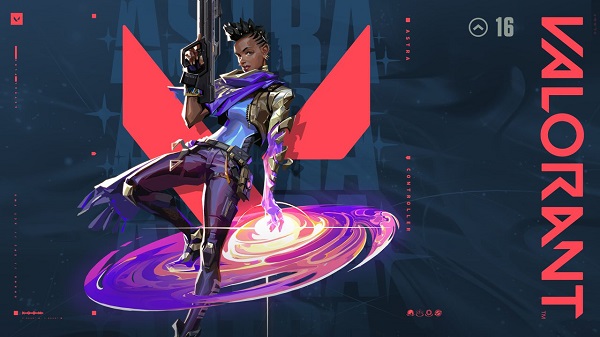 Officially, Riot hasn't yet announced a particular release date for Valorant Episode 2 Act 3. However, the upcoming Act might release on April 21. That's because the battle pass for Episode 2 Act 2 is going to end on April 20. Generally, Riot releases the new Act as soon as the BP for the current Act expires.
New 'Foxtrot' Map
The title of the upcoming Valorant map was recently leaked; it's named 'Foxtrot.' However, it's speculated that 'Foxtrot' is just a codename. So, the developers might eventually rename the map.
Although we don't have any Foxtrot images, we do have the map's leaked loading music.
According to the data miners, the new map might flaunt a tropical theme based on its theme music. However, it's still too soon to be sure about the map's theme; we'll probably get something official on the new map in a few days.
New Agent
In each Act, Valorant developers introduce a new agent in the game. For instance, Episode 2 Act 1 introduced Yoru, whereas Astra entered the game in the Act 2 update. So, it is safe to presume that Episode 2 Act 3 will also bring a new agent. Unfortunately, we don't have any leaks on the new Valorant agent. However, players speculate that the new agent will be a Sentinel. Anyway, we'll update this post as soon as we get more information.
That's it; this is all we know about Valorant Episode 2 Act 3 as of now. However, we'll make sure to update the article as Riot releases more information about the next update. Until then, you can keep on grinding in Valorant to rank up before it gets reset with the upcoming Act.