Google's throne as the world's most popular search engine is now under siege. To make matters worse, Microsoft has added the AI chatbot to its browser (Edge) and search engine (Bing). However, there is still a way to use ChatGPT on Google, Bing, and other search engines.
Google has been on 'code red' since ChatGPT started gaining traction. The company has since announced that it will release its own AI chatbot, Bard. Despite that, many users still want to use ChatGPT with Google and other search engines.
Fortunately, there is a ChatGPT extension that can integrate the AI chatbot with many search engines and browsers. The extension can work with search engines like Google, Baidu, Bing, DuckDuckGo, Brave, Yahoo, Naver, Yandex, Kagi, and Searx.
How to use ChatGPT on Google?
1. Add the ChatGPT for Google Chrome extension to your browser.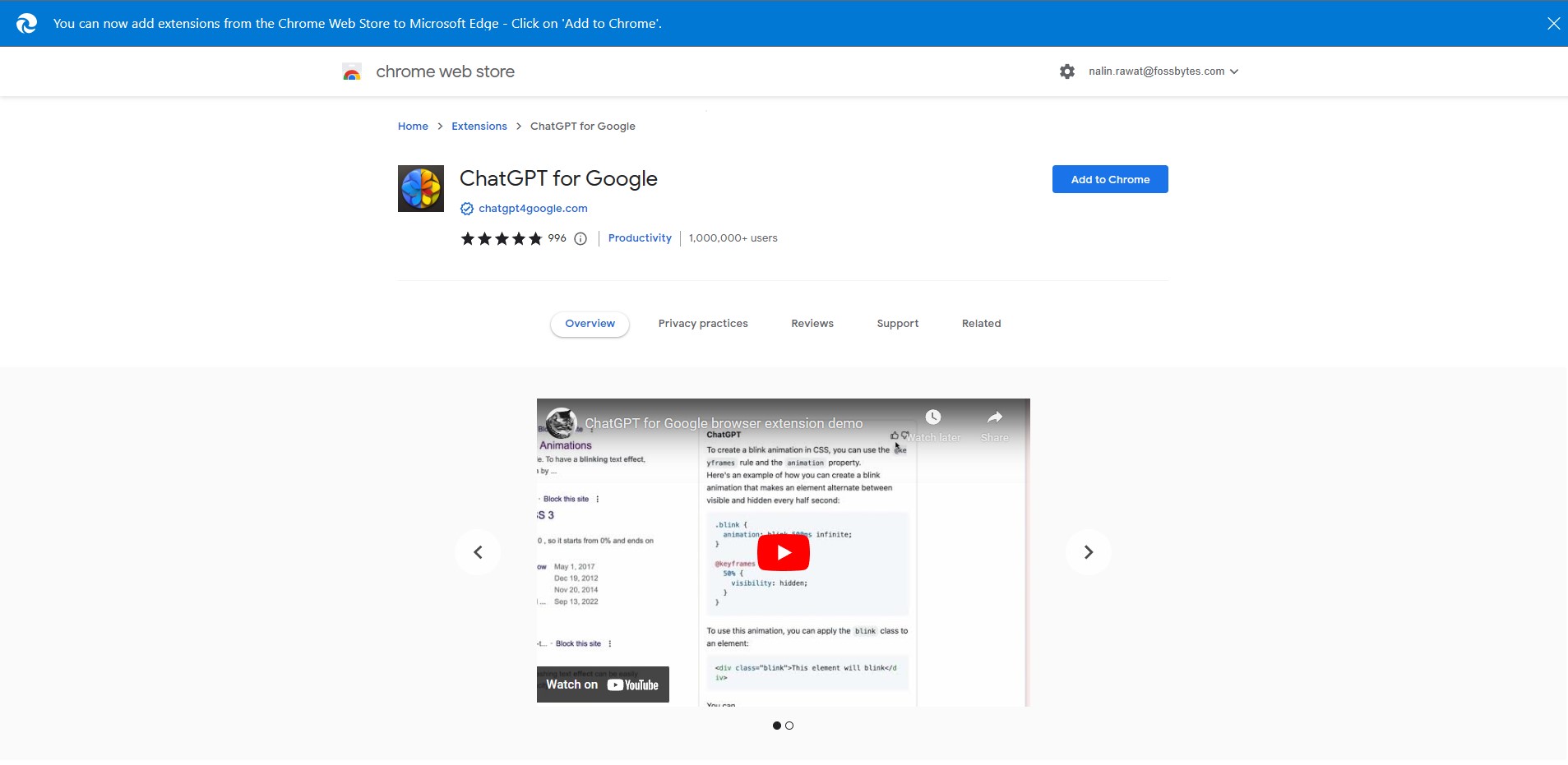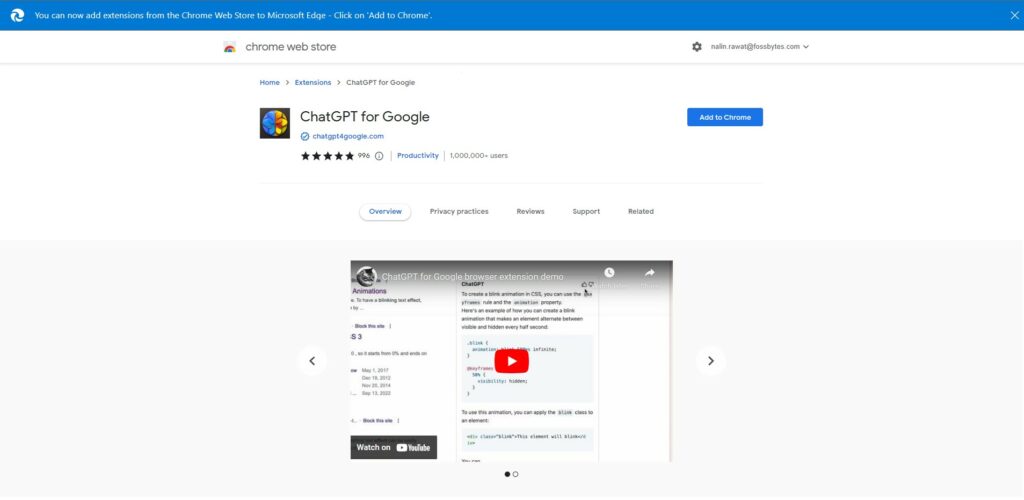 2. Set up the Trigger Mode, Theme, Language, and ChatGPT AI version you want to use.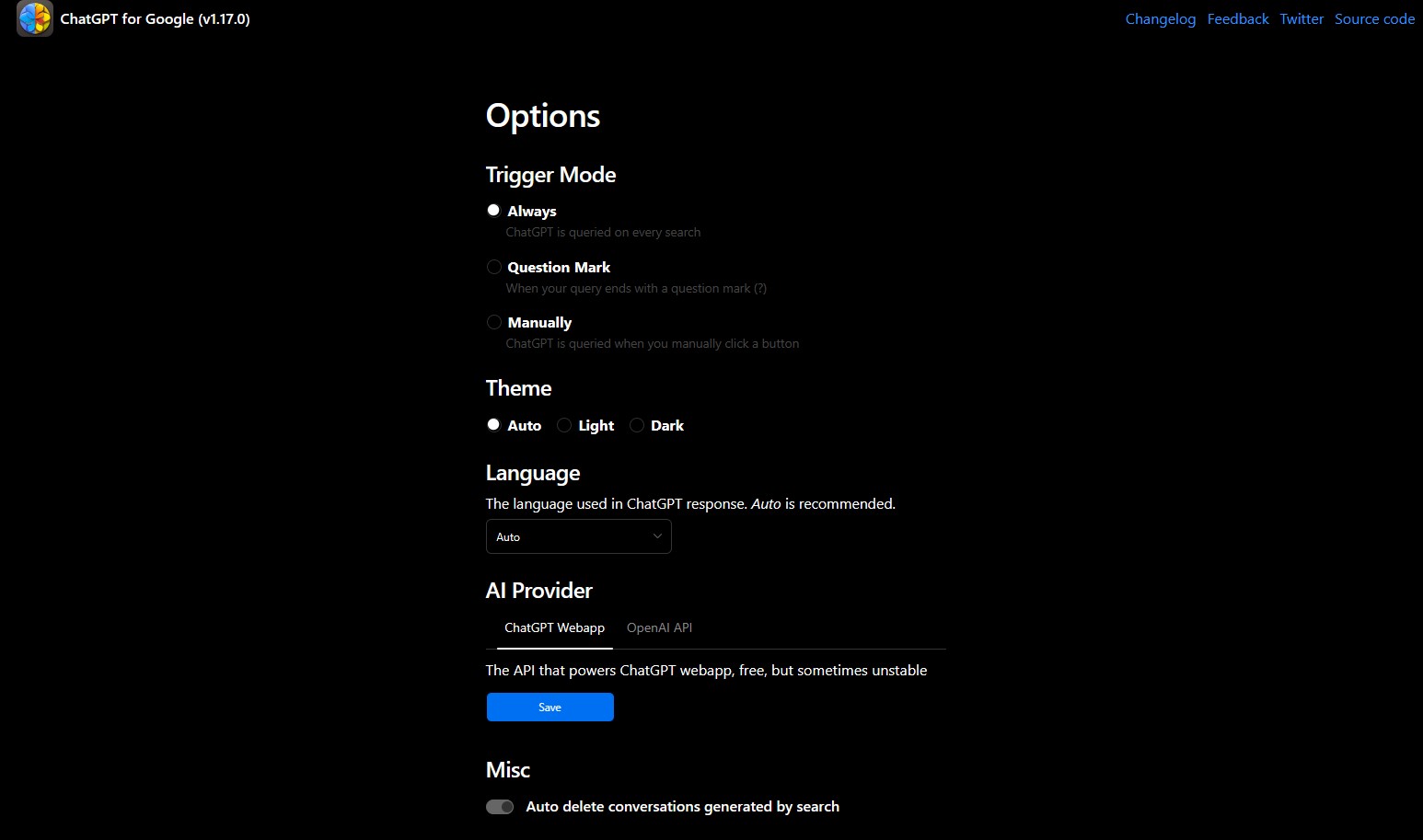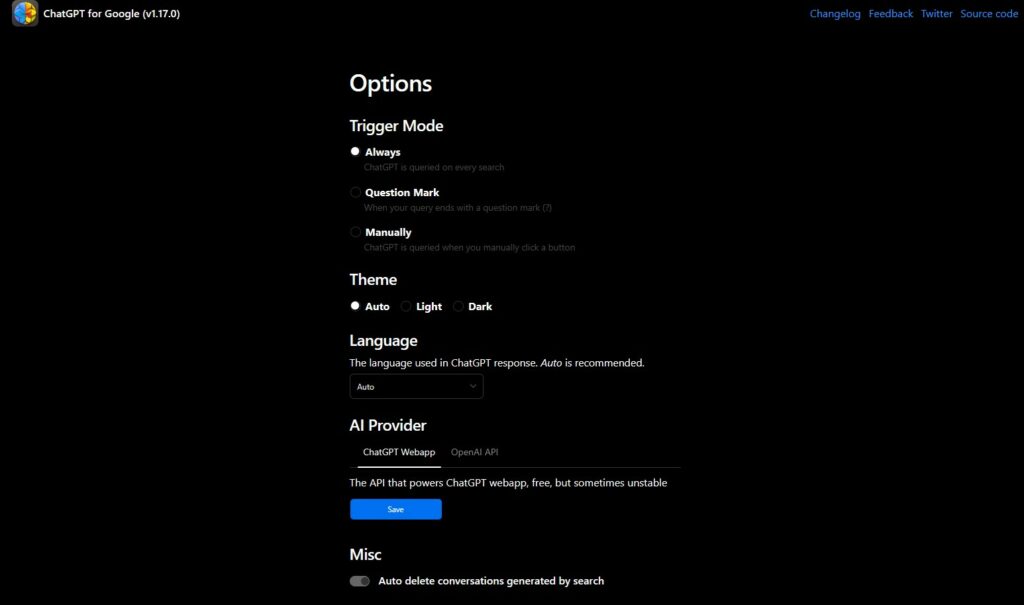 3. Using the OpenAI API over the ChatGPT webapp will provide more stable and faster results.
4. Log in to chat.openai.com to give the extension access to the website.

Note: The extension may ask you to log in on the OpenAI website every once in a while to pass the Cloudflare check.
5. Search for anything on Google and get a response from ChatGPT on the right side of the page.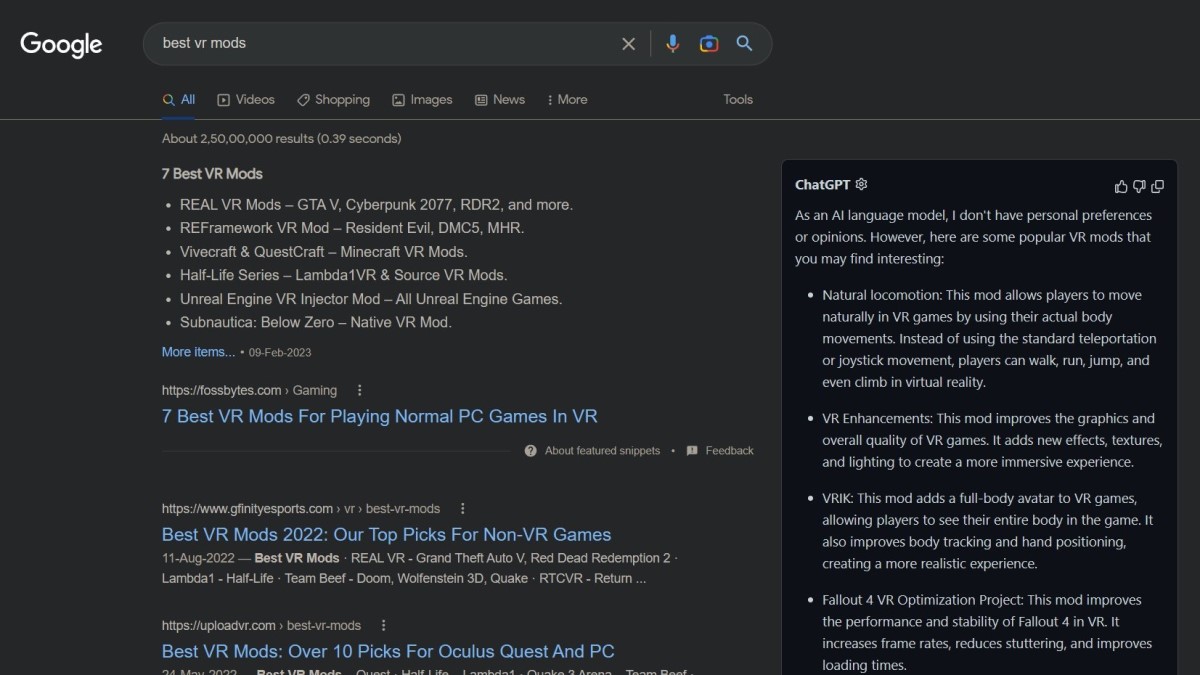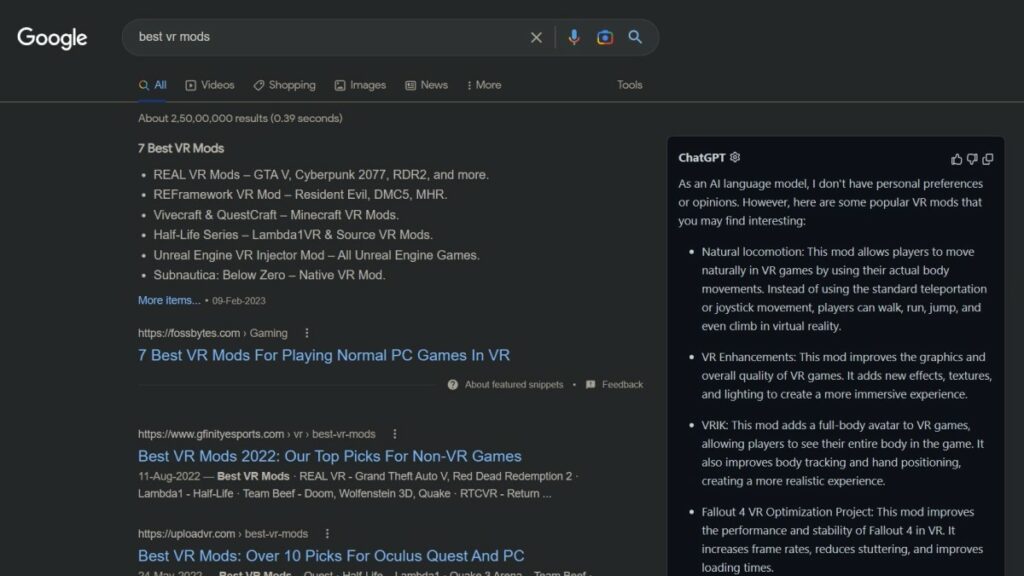 How to use ChatGPT on Edge, Firefox, Opera, Brave & other browsers?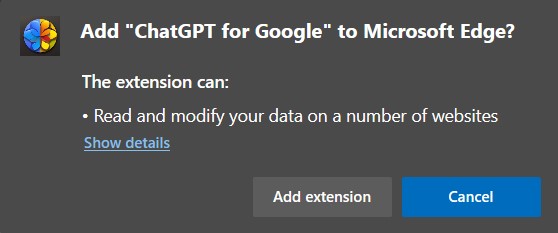 Users can also add this Chrome extension with other compatible browsers like Microsoft Edge. The ChatGPT extension is also available on Mozilla Firefox as an add-on that can be added directly. However, to add it on Brave, disable "Prevent sites from fingerprinting me based on my language preferences" in brave://settings/shields.
Similarly, users can add the ChatGPT Google extension to Opera directly. However, make sure to enable "Allow access to search page results" on the extension management page. The Chrome extension can work on any Chromium-based browser, but users can also add the extension to any browser from GitHub.
That's how to use ChatGPT on Google using a Chrome extension. Let us know your thoughts on the AI chatbot in the comments section below.