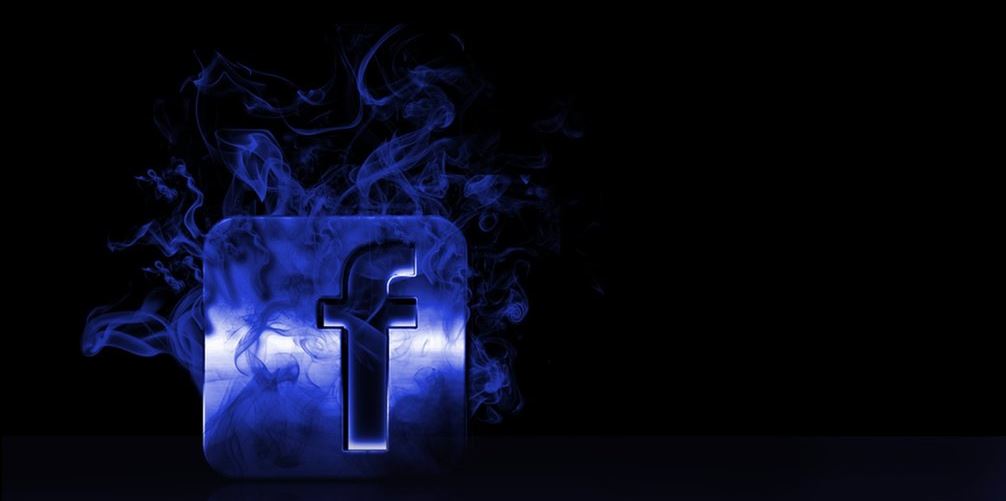 Short Bytes: Number of people using the Tor browser for maintaining their privacy and anonymity has crossed one million mark this month, according to Facebook. Even though it is just a drop in the ocean of Facebook usage numbers users but it is a strong proof that people want privacy.
F
acebook has announced that the number of people who use Tor browser to access the world's largest social media site, Facebook, has crossed the one million mark this month in April for the first time in the history.
Tor, also known as the 'Onion Router', is known for providing anonymity over the internet world while surfing a website. This network technology is designed to boost the privacy of a web user by encrypting and randomly routing Internet connections via a worldwide network of volunteer relays. It makes harder for individual web connections to be traced back to a particular user.
Earlier, there was a little technical-some problem to connect Facebook through the Tor access browser. Owing to that, Facebook created a dedicated onion address for Tor access back in October 2014. The creation of the dedicated Onion address was aimed at making it easier for users to connect via Tor.
This address also helped in flagging network routes traffic by site security infrastructure.
Some users like to use Tor because of different security and privacy reasons and identification of the physical location is one of the major reasons for the same. Tor's routing system via a network of relays disguises the user's physical location also cloaking that location data from Facebook.
On the other hand, Tor has also confirmed this number. However, to maintain privacy, here is an advice from Tor:
When using Facebook website over Tor, Tor Browser is in charge of that data, so it is anonymous. Of course, someone may post a status update saying that they are at some restaurant, for instance, and that would de-anonymize them.
Also Read: Best Alternatives to Tor Browser to Browse Anonymously