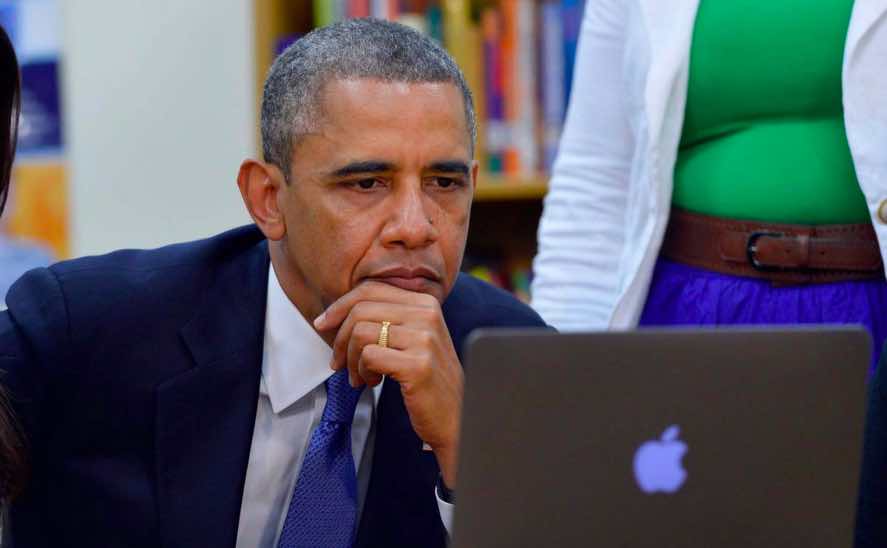 Short Bytes: In the upcoming days, US government, which played a major role in deciding the fate of the internet, might be losing its grip of control. Now ICANN, the body which controls the internet, will comprise of 16 members with an equal stake on their names. While it may not change the way things work, it would help reassure users, businesses and governments about its integrity, according to ICANN chief Fadi Chehade.
A
ccording to the reports, not only the US, but all major players are going to have a stake in the control of the Internet in upcoming times.
These new players might be businesses, universities and other industries. For some people, this might be a good news but others are also looking at the other side of the coin. They are fearing that it will not be a good idea ultimately to have any other entity having ultimate control over the internet. This would result in loss of full-fledged freedom.
Earlier, in ICANN (Internet Corporation for Assigned Names and Numbers), US government played a key role. But with the new 16 members committee, the same US might not be able to maintain its prominent position. However, the sympathy is with the general users that the change in internet control system is not going to change how things have been functioning for years.
The ICANN congress says-
"In all the years we've done that (the US government) has never said we did not follow the process. People have aggrandized the role of the US government in what we do. But the change is actually minimal. It's important symbolically because the US was really a steward for the Internet, but for day-to-day accountability, it is minimal."
This might be a happy news for some people but, some are also grieving over this decision. Let's see, how far this new concept of Internet democracy goes on until we see a new change.
What's your take on this? Share with us in the comment below.
Also read: The UN Agrees To Keep Internet Free And Open For The Next 10 Years