Elon Musk's SpaceX has over 700 Starlink satellites orbiting the Earth. The company plans to launch around 30,000 more in the coming years. The satellites are aimed at providing high-speed internet around the globe.
A non-peer-reviewed paper by Todd Humphreys and Peter Iannucci, from the University of Texas, claims that a system using the same satellites along with traditional GPS is already on the table. Recently, a US Army-funded study concluded that the Starlink network could double up as a low-cost alternative for GPS navigation.
MIT Technology Review reported that Humphreys calls it a fused LEO (Low Earth Orbit) navigation. It can tell a user's precise location up to 70 centimeters.
The research also states that this mode of navigation would be ten times more accurate than traditional GPS service and could be almost unjammable. This makes it a perfect technology for precise navigation in the defense sector.
To make it a reality, the duo plans to make a software upgrade to the Startlink sattelite so it can work with the existing GPS system.
What is Starlink?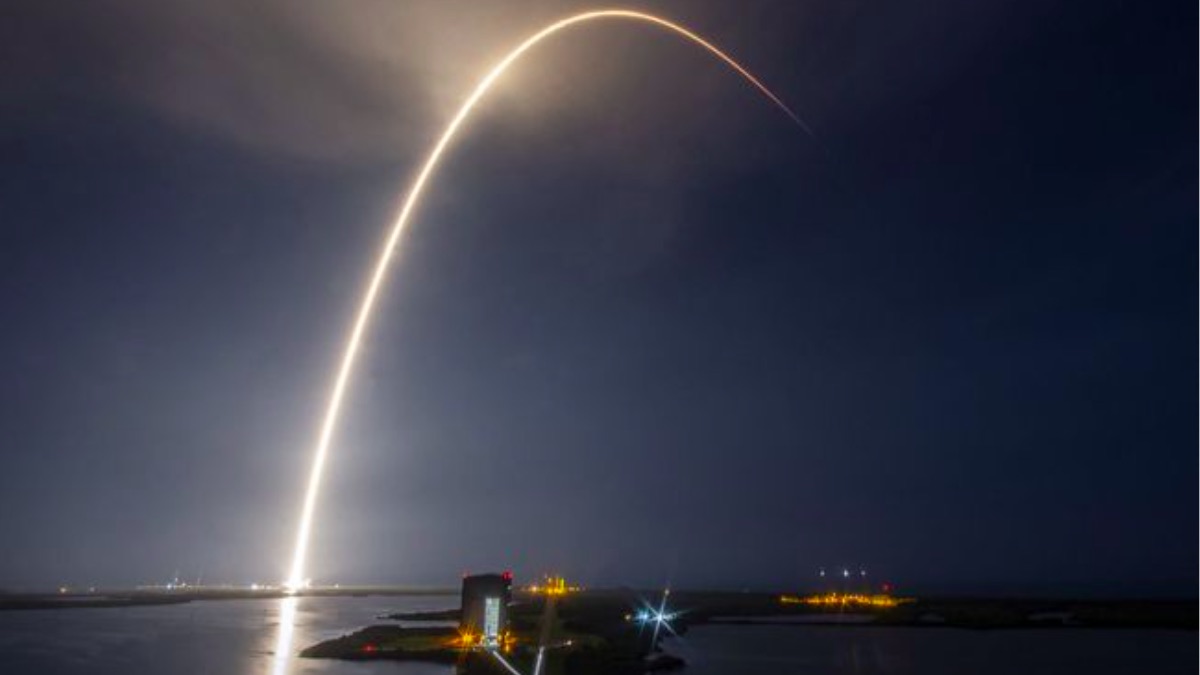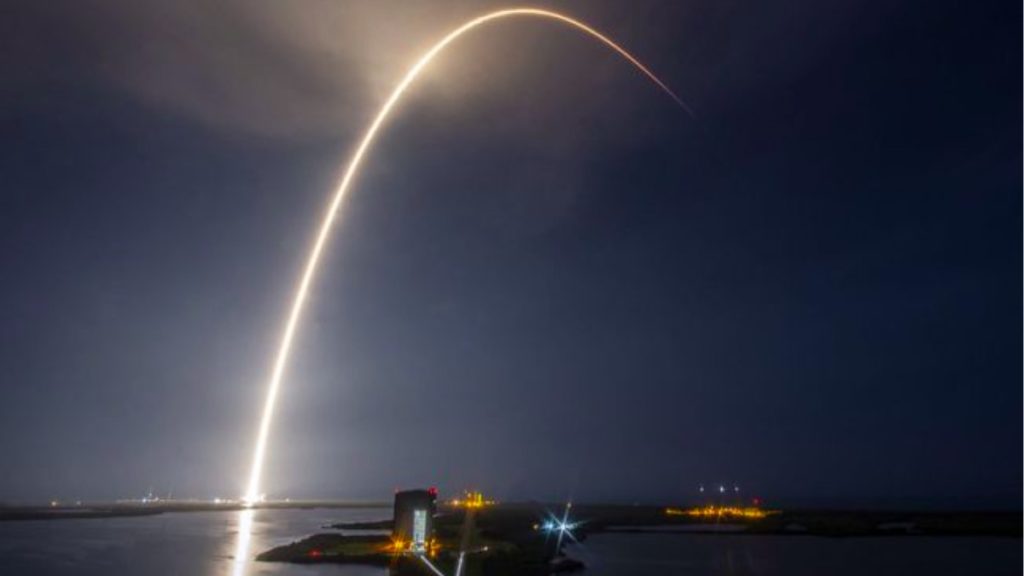 As already mentioned, Starlink satellites are launched by Elon Musk's SpaceX. It is a Low Earth Orbit (LEO) satellite, which can provide up to 100MBPS internet speeds worldwide. Starlink operates in a smaller area, so it needs a huge constellation of satellites to achieve an unbreakable network.
SpaceX is creating this constellation to get high-speed internet using the satellites. The US Army sees this network as an opportunity to get precise navigation, which is less prone to jammers and interference.
Comparing Starlink and GPS
The current global positioning service (GPS) operates on a constellation of thirty satellites around the world. Revolving 20,000 kilometers from Earth, these satellites broadcast their exact position and time using a precise atomic clock fitted on each one of them.
However, GPS signals weaken by the time they reach down here, resulting in accidental interference and becoming more prone to jammers. That's where the Starlink network comes in. Its antennas for microwave frequencies are almost 10 times directional than GPS antennas.
A major weakness of using the Fused LEO navigation is that the initial Starlink constellation isn't expected to operate above 60 degrees latitude. This means the constellation cannot yet provide navigation to users in the Arctic and Antarctic regions. Another issue is that SpaceX's system is likely to come with a hefty price tag compared to that of the standard GPS navigation.
In the coming years, we're going to witness thousands of Starlink satellites launched by SpaceX. The sheer number and communication strength of these satellites are what make this constellation almost unbeatable. It can provide an exact location up to a few centimeters of the user, which is far superior to that of the existing GPS system.