AMD has advised its users to update their windows or AMD Ryzen drivers. This is due to a vulnerability (CVE-2021-26333) that allows attackers to steal sensitive information like passwords. Currently, it is affecting all new and old Ryzen processors. They have also released a list of all the affected chipsets. The company patched this critical security flaw with its updated drivers.
The vulnerability is limited to AMD processors, so don't worry even if you have an AMD GPU. However, there is another security flaw that is affecting all GPUs. The vulnerability was first discovered by Kyriakos Economou, co-founder of the security firm ZeroPeril. During his testing, he found two issues that allowed non-admin users to dump the system memory and search for sensitive information.
"During our tests we managed to leak several gigabytes of uninitialized physical pages," the ZerPeril co-founder said.

Kyriakos Economou
Microsoft also released its monthly security patch on Tuesday, known as Patch Tuesday. This update is supposed to fix the issue for now. AMD has also recommended that users update drivers through Windows Update or by updating to AMD Chipset Driver 3.08.17.735.
How to update Windows and AMD Ryzen drivers?
The version you are trying to update to is the AMD PSP driver 5.17.0.0. You can update to the latest version in many ways:
Windows update
1. Type in 'update' in the search bar and select Check for updates.
2. On the Windows Update page, select Check for updates and then install if any are available.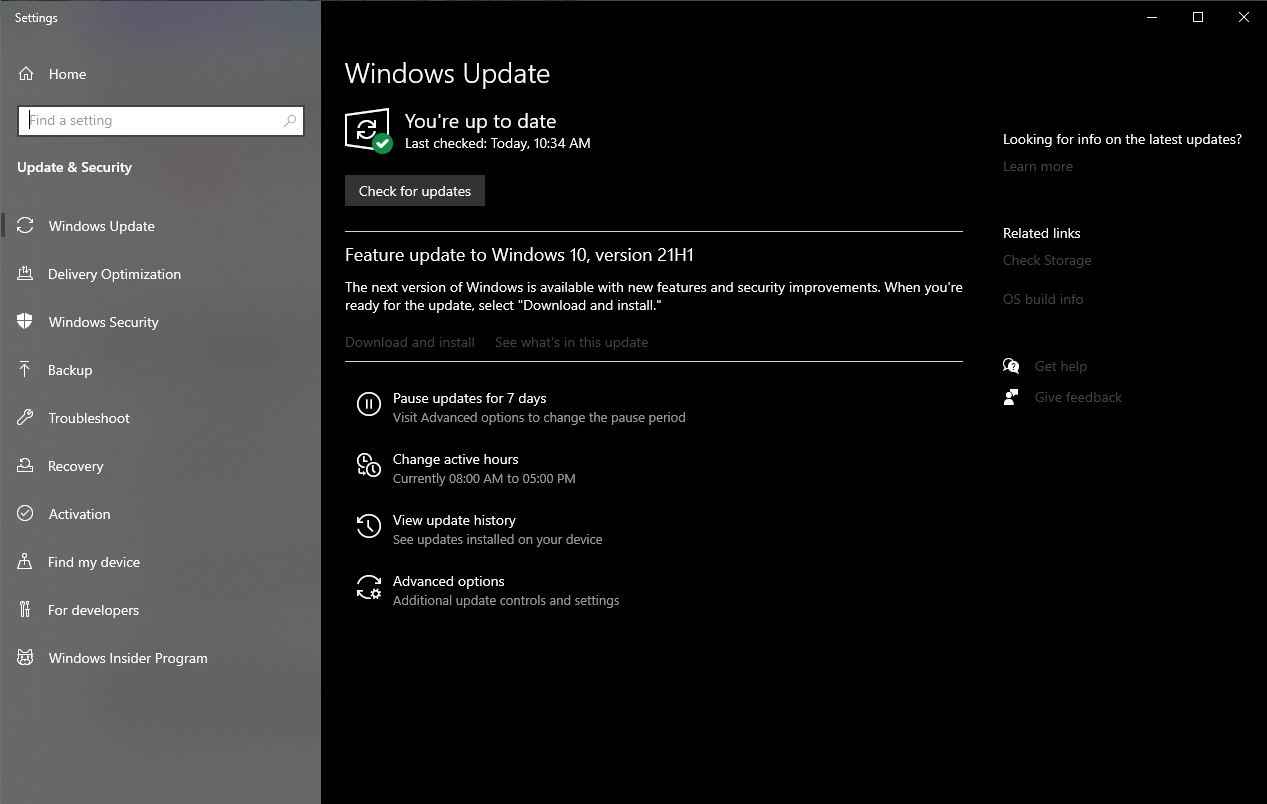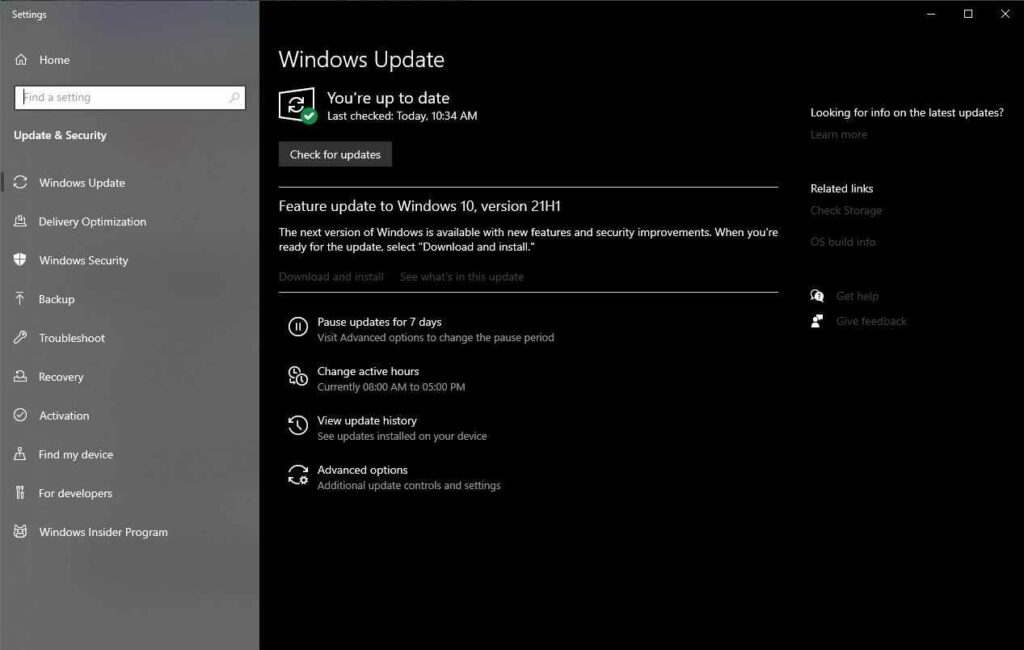 3. After the installation, restart your computer.
Device Manager
1. Press the Windows key + X and select the Device Manager.
2. Now, go to Processors and open the drop-down menu.
3. Right-click on your processor and select Update driver.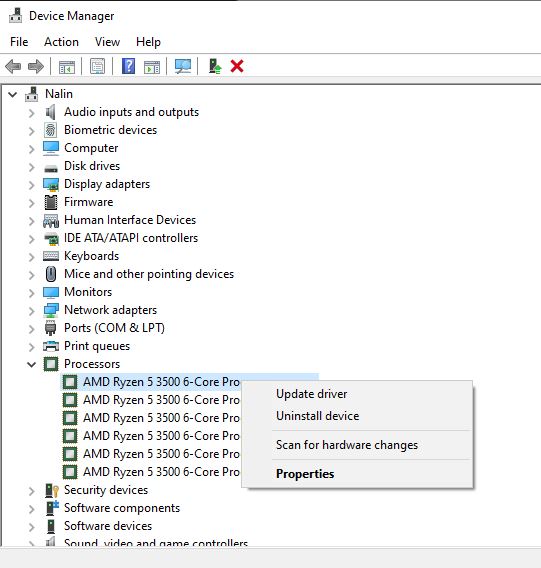 4. Select "Search automatically for drivers."
5. Windows will automatically scan the driver stash to see if there's any update available.
AMD's auto detect tool
1. Download AMD's auto-detect tool.
2. Install the tool and make sure to check the AMD PSP driver during installation.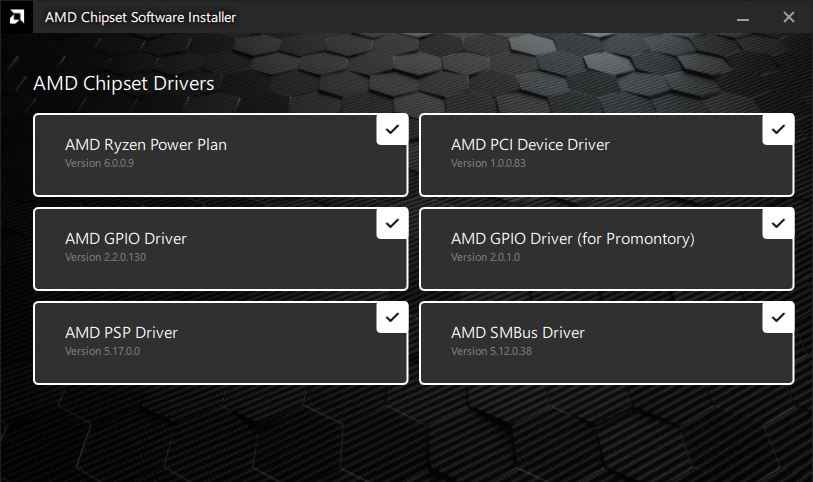 3. This will update your drivers to the latest version.