If you've accumulated a ton of apps and don't need them cluttering your storage anymore, here are 3 easy ways to uninstall apps on Mac. macOS has evolved over time but there are still different ways to delete different apps. It is easy to remove apps that you downloaded directly from the Mac App Store. If you installed an app using a .dmg package from the web, there's a different method to uninstall it.
Aside from the regular app removal, we'll also tell you about some tools that can make it further easier for you to deep clean your Mac.
4 Ways To Uninstall Apps On macOS In 2021
Method 1: Uninstall Apps From The App Store
It is also the easiest way you can uninstall apps on Mac. This method lets you uninstall apps downloaded from the App Store.
1. Get to the Launchpad
You can access it using gestures on the trackpad by pinching in with your thumb and three fingers, or you can tap Command + Space and summon spotlight search and type launchpad.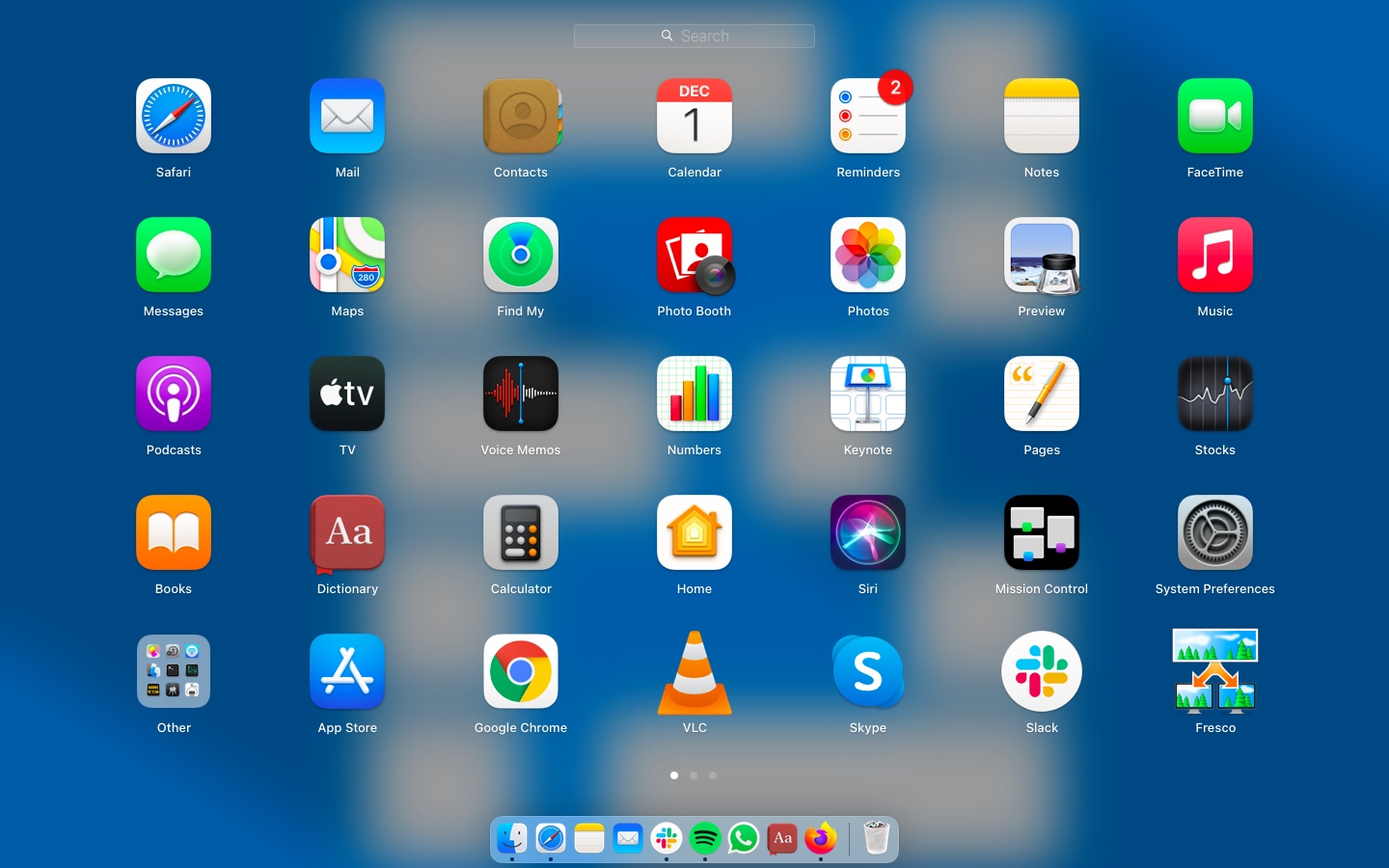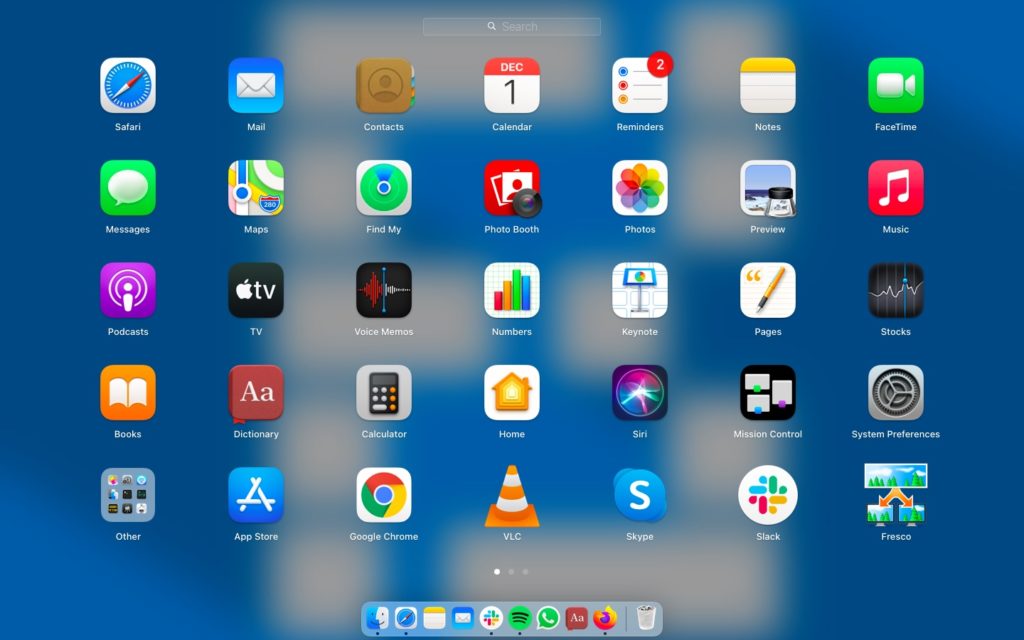 2. Enter Jiggle Mode and Uninstall
Press and hold the "Option (⌥)" key and you'll enter jiggle mode. You'll see a cross on the top left of the app icons that you can uninstall using this method. Tap on the cross while holding down the Option (⌥) key and tap delete.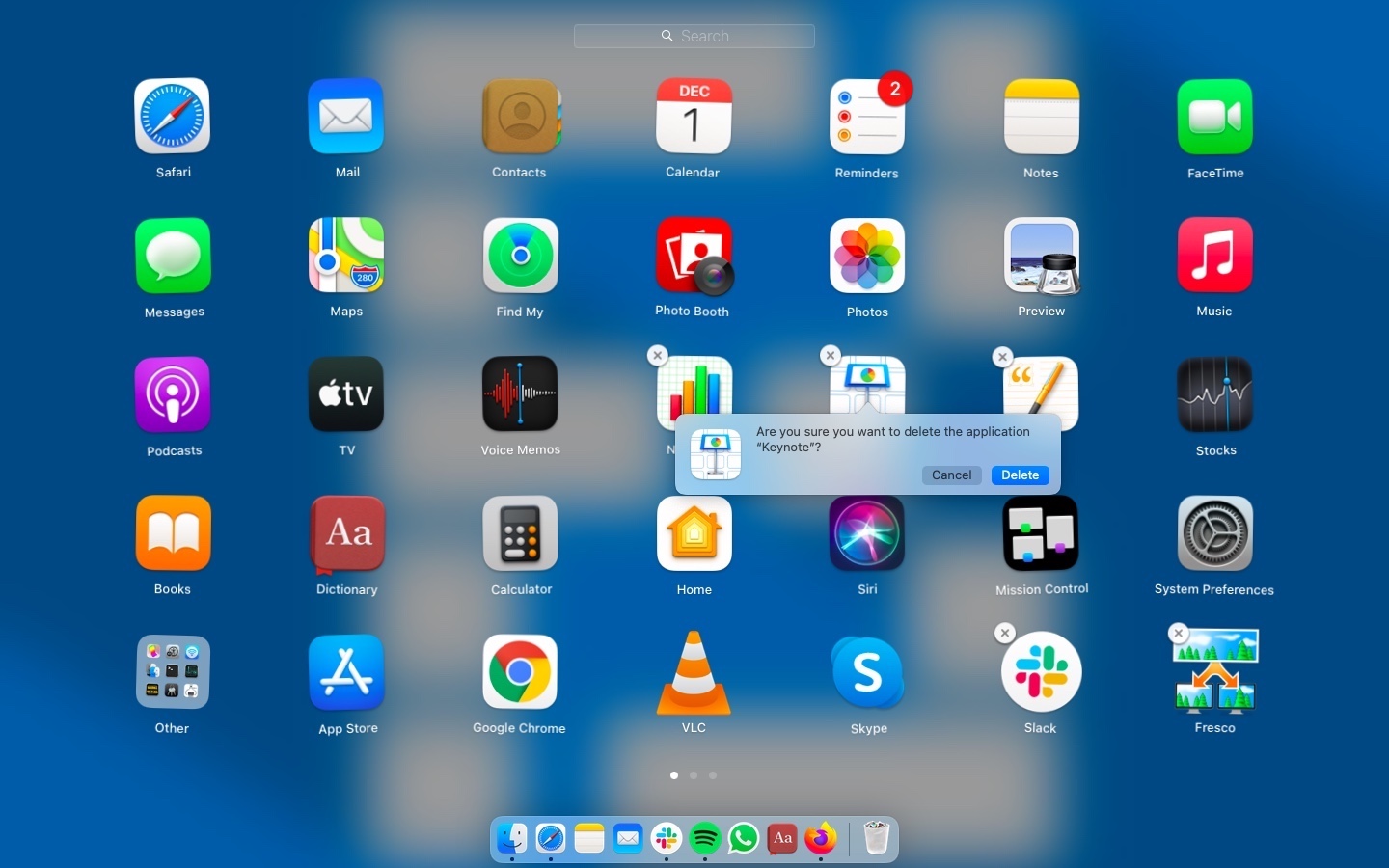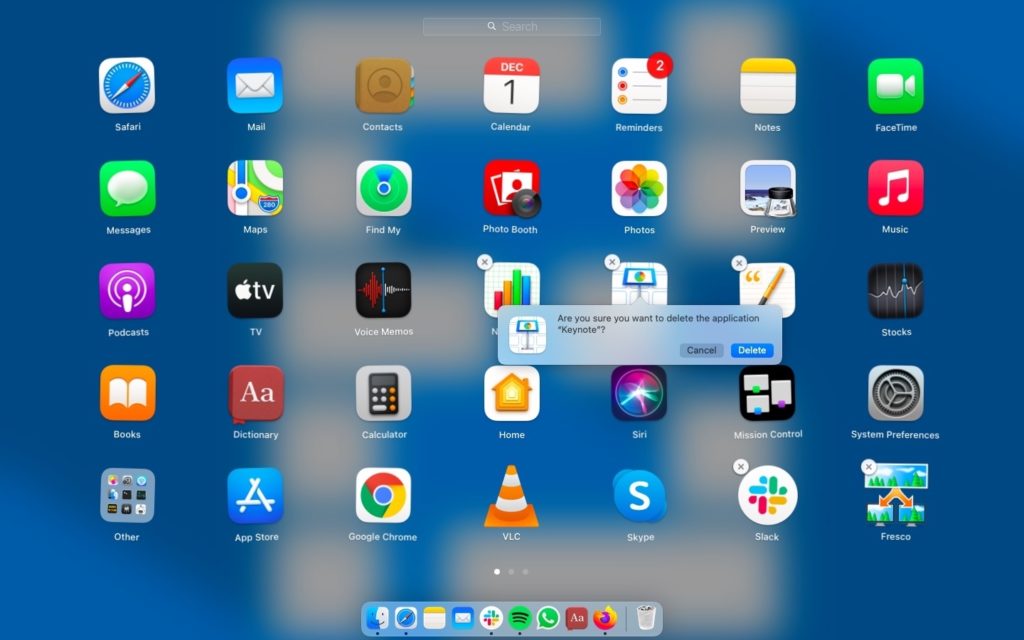 Method 2: Uninstall Apps Downloaded From The Internet
Another way to remove apps from your Mac is to use the Finder. You can uninstall mac apps that you've downloaded from the internet using this method.
1. Open the Finder and tap on "Applications" in the sidebar.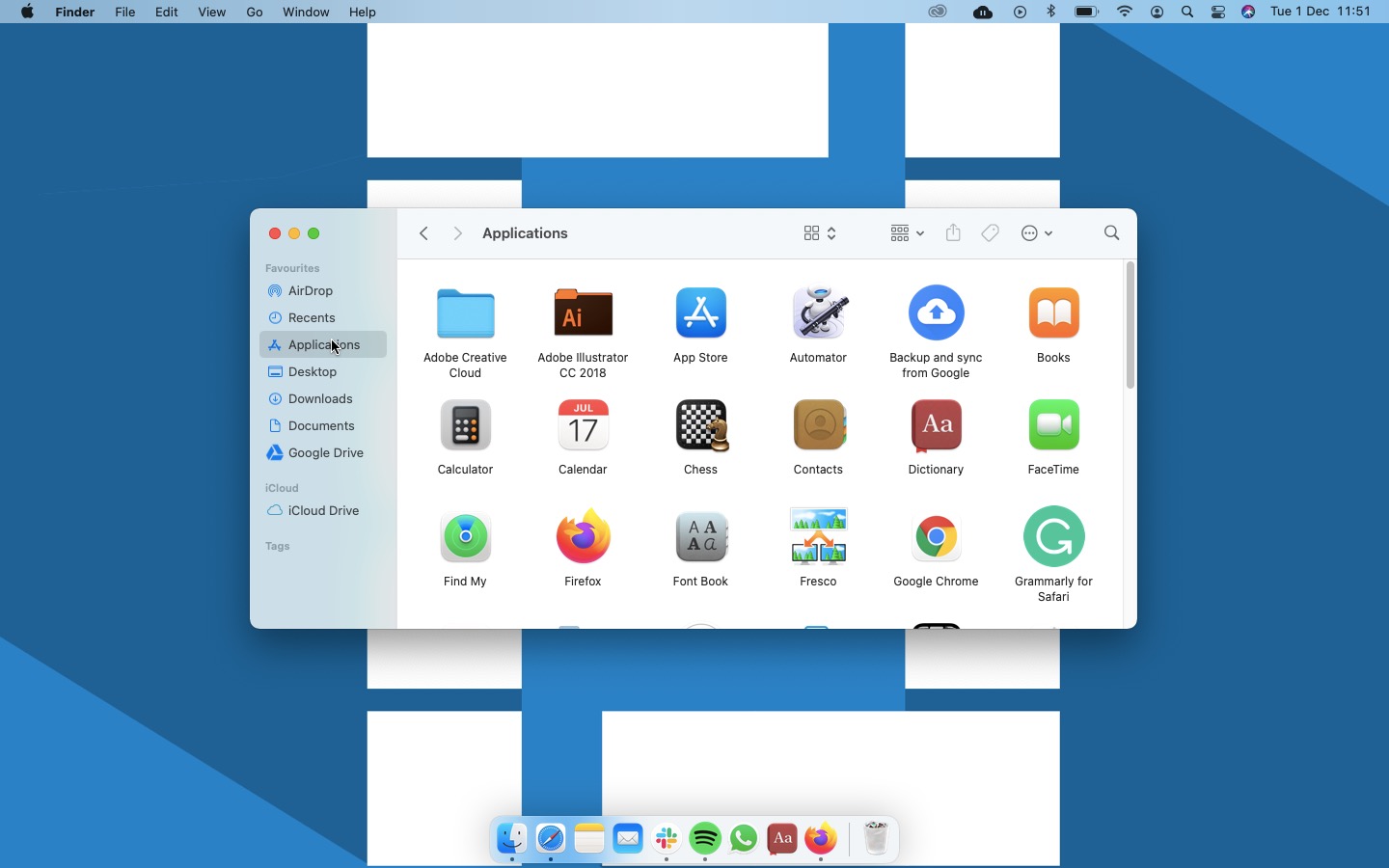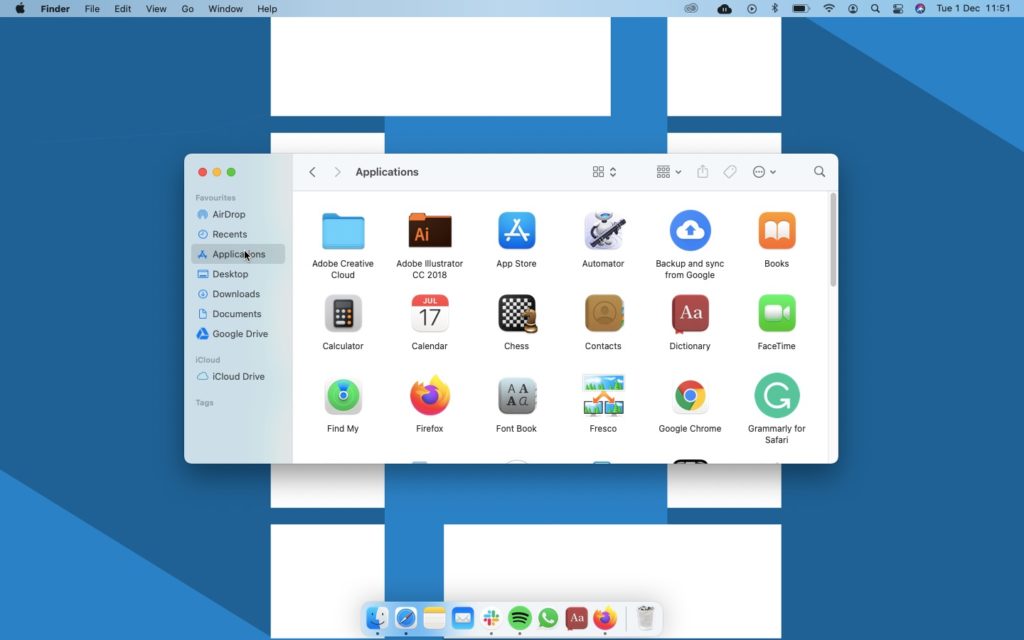 2. Double-finger tap (right-click) on the app you want to remove and tap Move to Bin.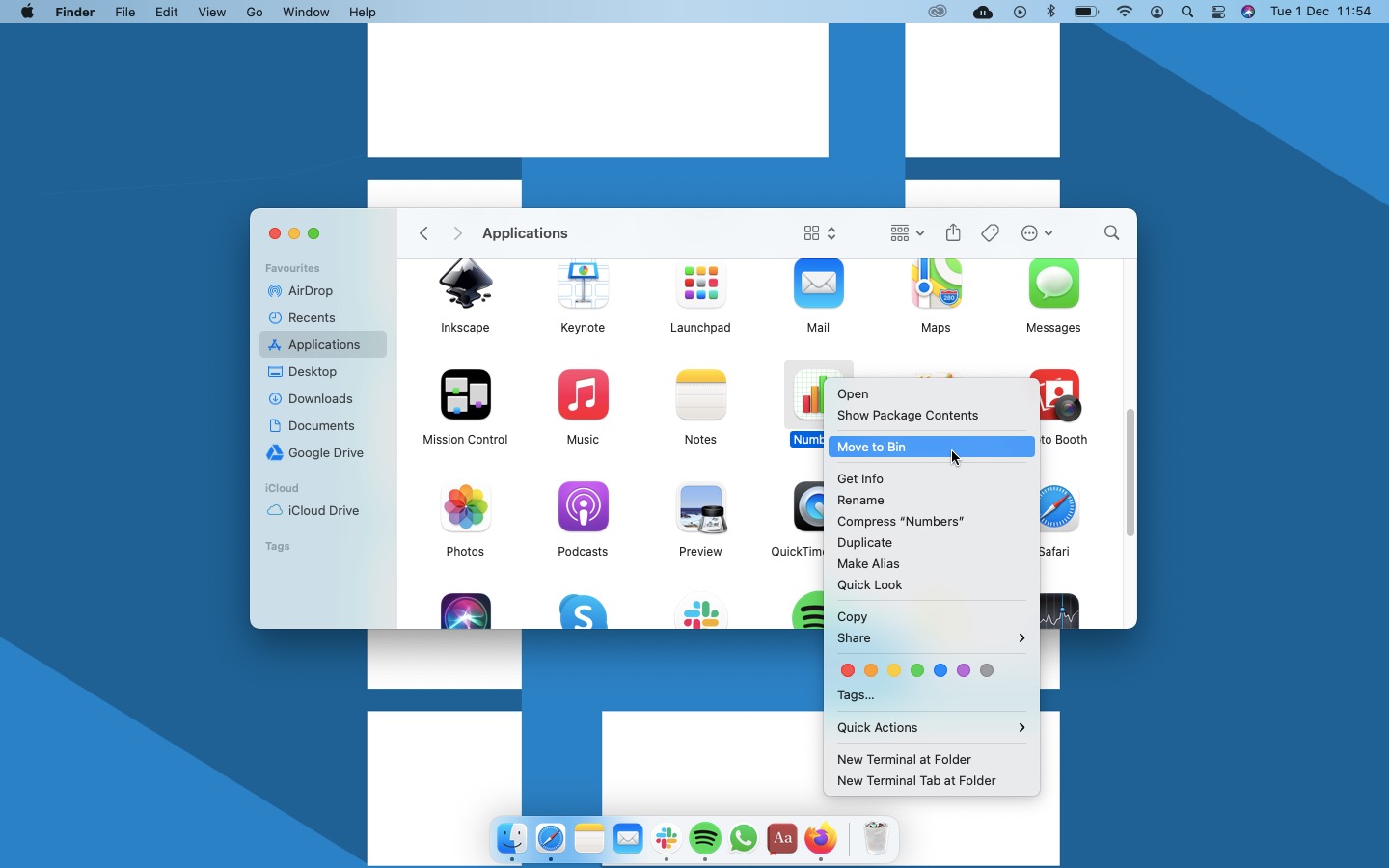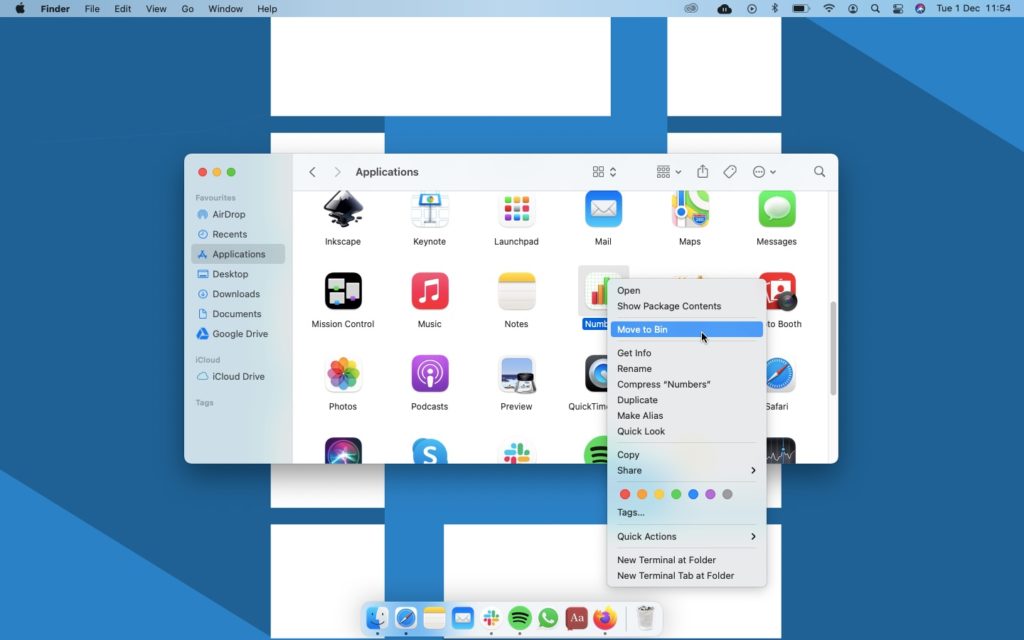 3. Open the Trash and tap on Empty Bin.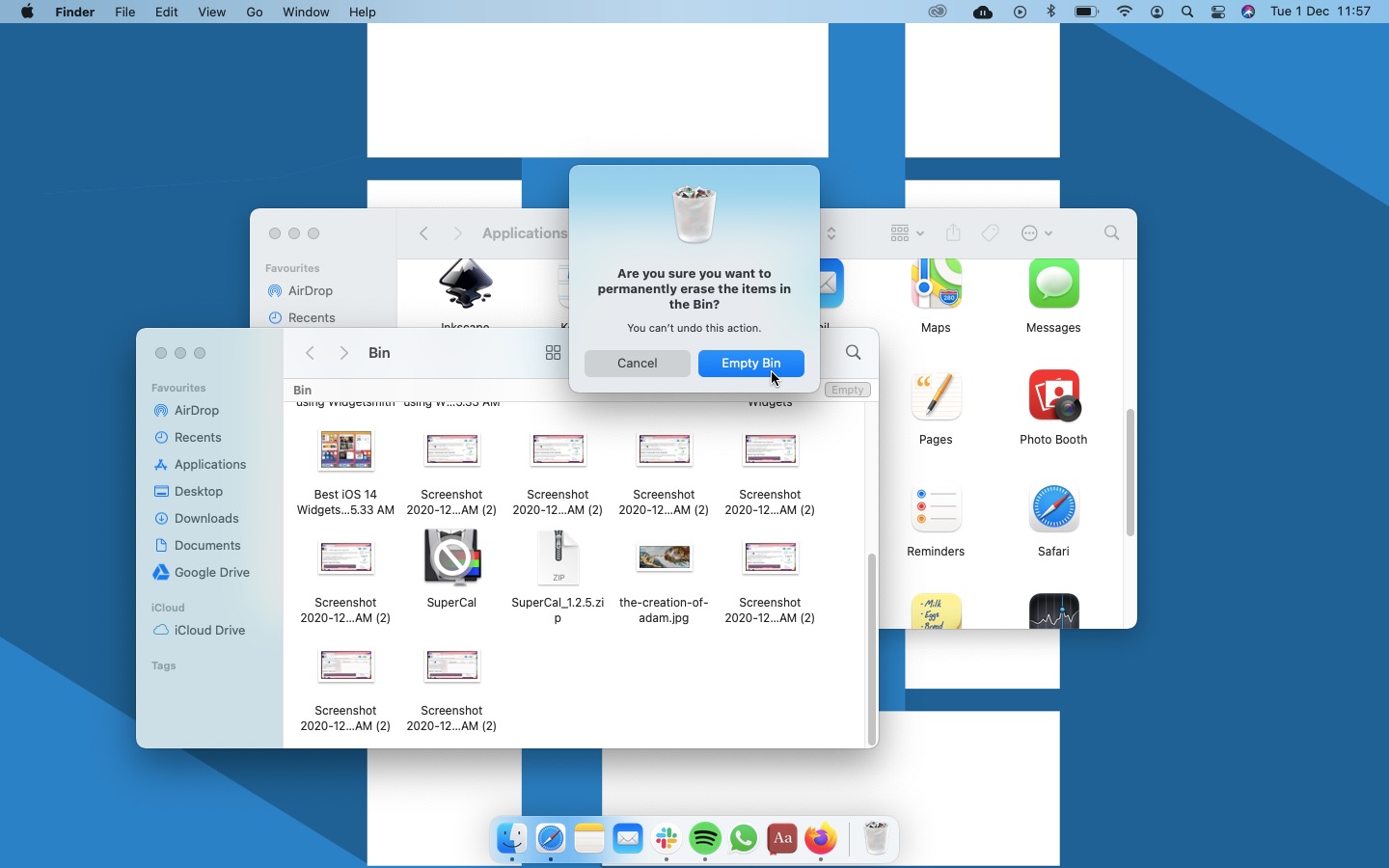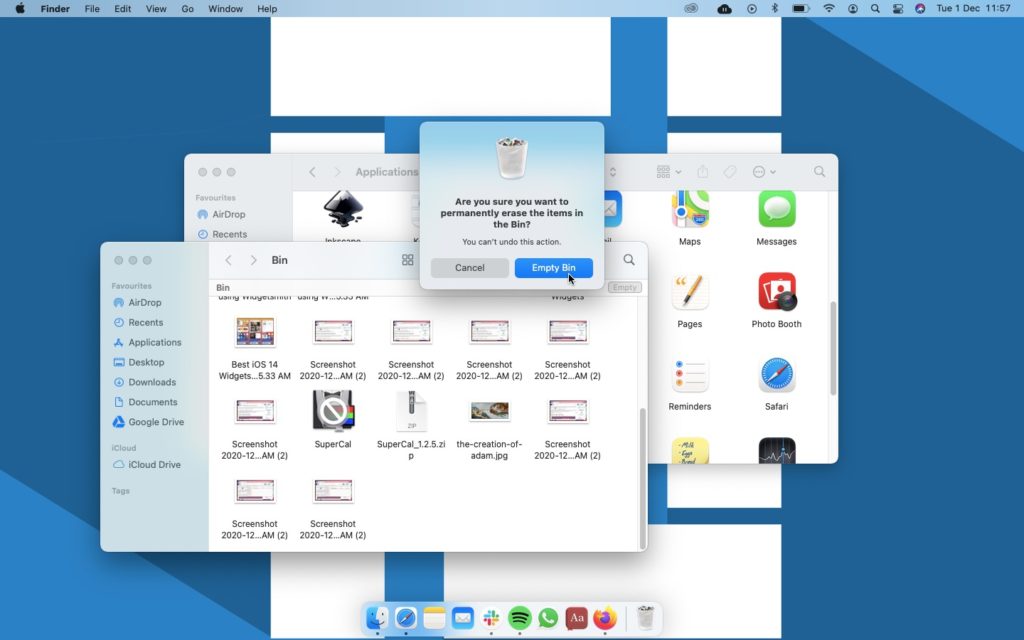 Pro Tip: Some apps have their own folder in the Applications window. These apps usually have an "uninstaller" in this folder. If it is there, open the uninstaller tool and follow the on-screen instructions to remove the app.
Method 3: Remove Mac Apps Using A Mac Cleaner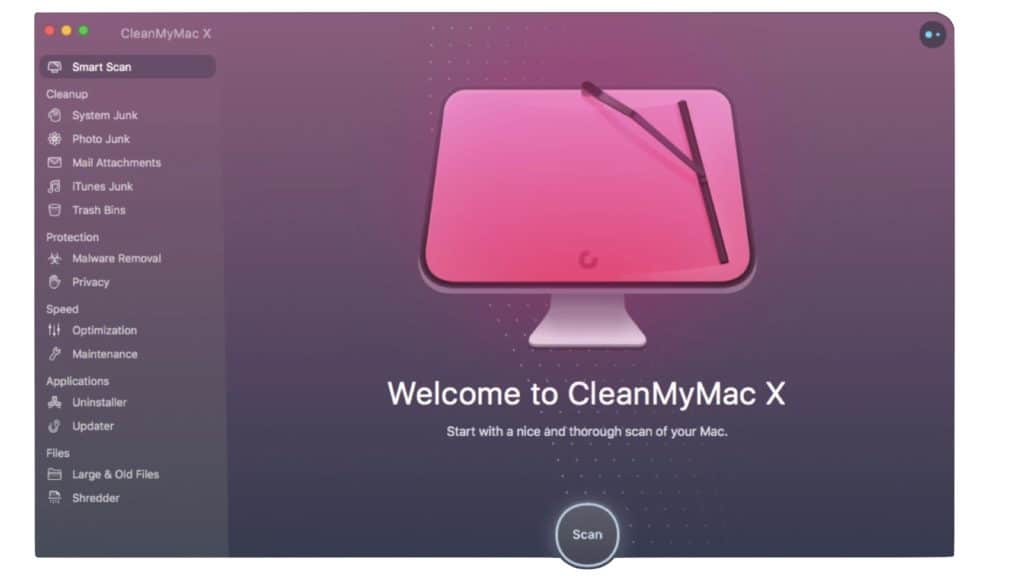 If you can't figure out how to uninstall apps on Mac or you don't have the time to find and remove every space-consuming app, this is the solution for you. If you get a good Mac Cleaner, of which there are plenty, you can free up more space on your Mac. A good cleaner won't just get rid of unnecessary apps, but also additional files that may be slowing your Mac.
One of the good Mac cleaners is the CleanMyMac X. It cleans up junk and also scans for potential threats and performs a speed test on your Mac. It also has a dedicated app uninstaller where you can select multiple apps and make them vanish with one click. If you want to know more about CleanMyMac X, you should check out the article below.
Why Would You Want To Uninstall Apps On Mac?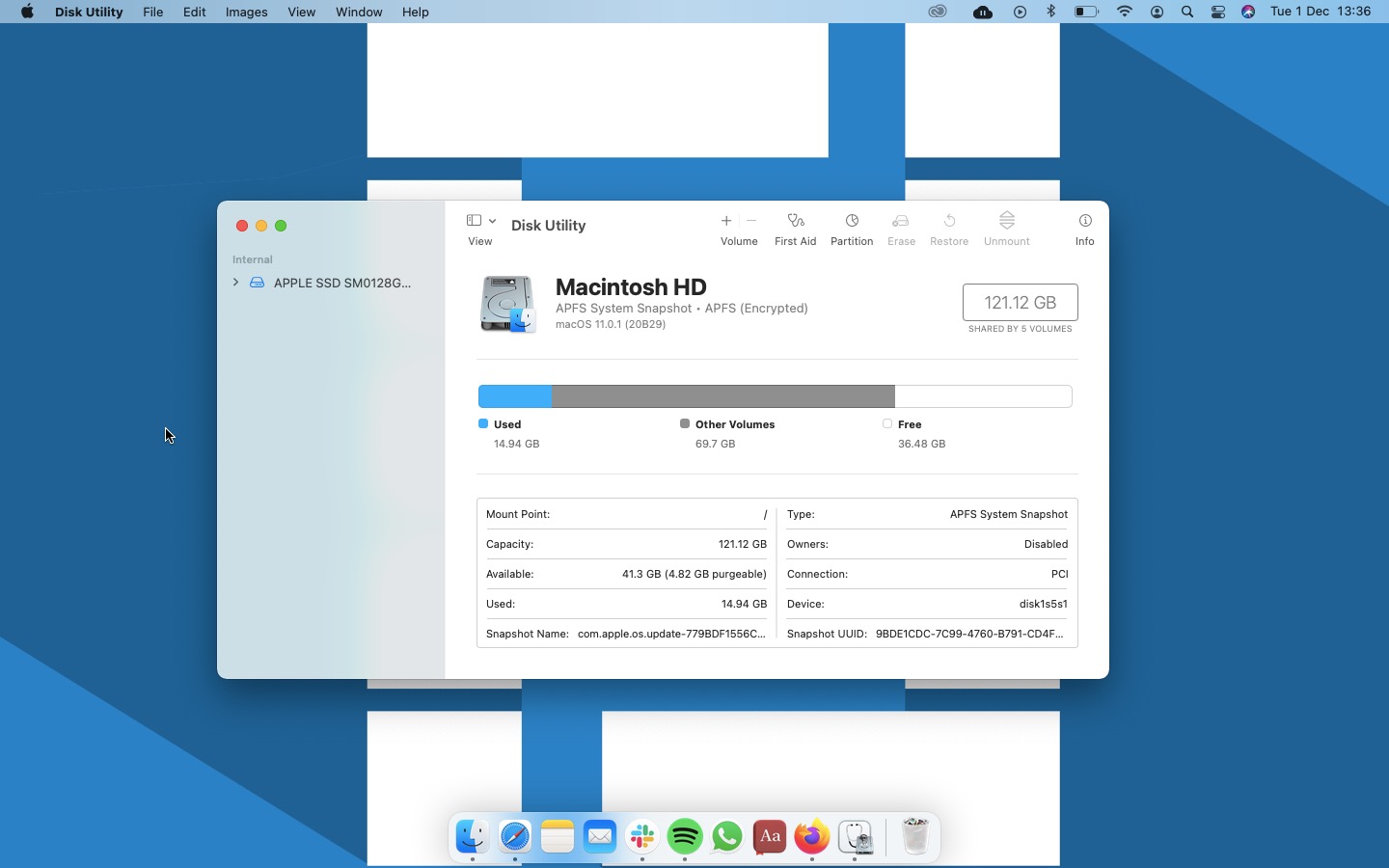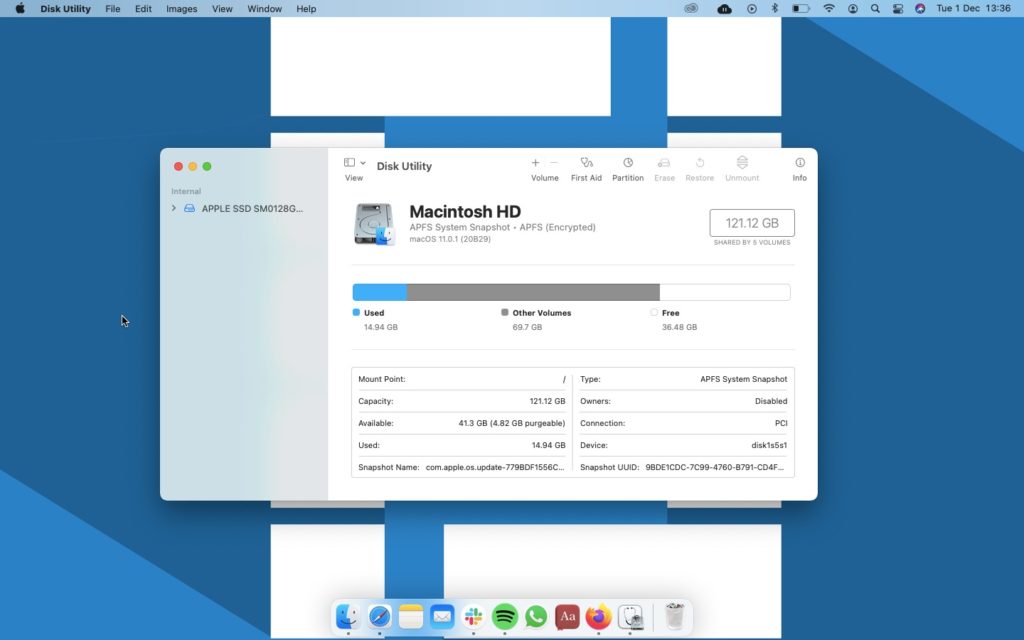 Like I said in the beginning, one of the reasons you might want to uninstall some apps from your Mac might be to free up storage. If you have an older MacBook with 128GB storage, you'll have to be selective for what stays. Another reason you'd want to do so is that Apple also sends some pre-loaded apps with the Mac and you might just want them out of the way.
What Can You Uninstall?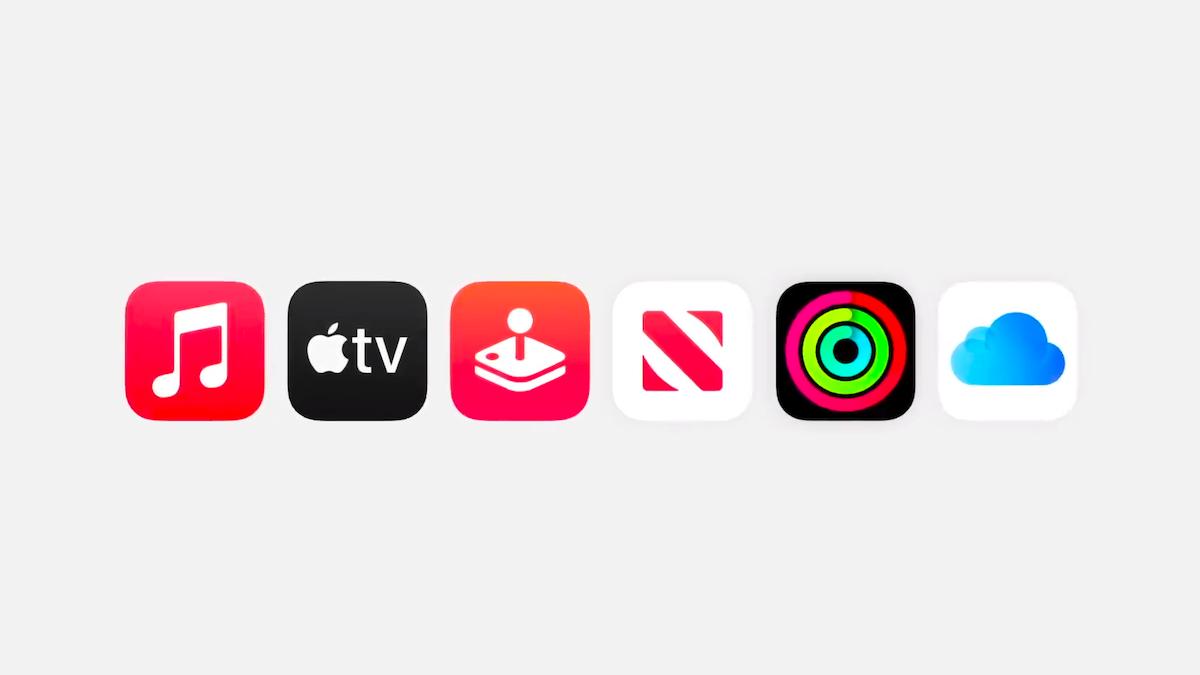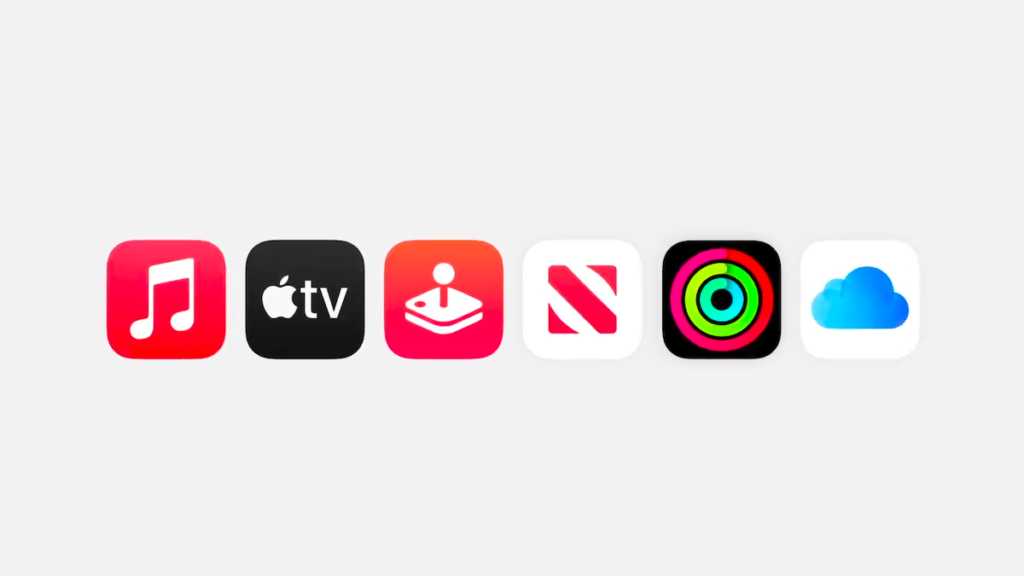 Okay, so there's a catch to deleting unwanted apps from your Mac. Like most bloatware, Apple also loads certain apps on the Mac that are there when you boot up. Some of the apps can be uninstalled, like Garage Band and iMovie, Pages, Numbers, and Keynotes. Then there are apps that you can't remove; these include Apple TV, Apple Maps, Messages, Safari, and pretty much all the default Apple apps for basic functions.
Setting these aside, you can still uninstall apps on Mac and still free up some storage space. So let's talk about the 3 easy ways to uninstall apps on Mac.