"Uncharted" is an upcoming movie adaptation of the popular Playstation game franchise of the same name. Starring Tom Holland as the lead, the film has been a production hell since 2011. But now gamers can rejoice as the flick is finally all set to be released.
And the film is, of course, going straight for the big screen as expected. As for the date, it will be released on 18 February 2022. If you haven't booked your tickets yet, now is the time to do so.
But some of us might also want to enjoy this action-packed movie from the comfort of our homes. So the question arises of whether it will be released for streaming? If so, then which streaming platform will it come out on? If you want to know, then keep reading!
Will 'Uncharted' stream on Amazon Prime Video?
Amazon has made sure to bolster its streaming platform Prime Video with amazing content. Sadly, this new flick will not be a part of those additions. However, we're sure Prime Video will be fine with awesome releases like "Gehraiyaan," released on February 11, 2022.
Will 'Uncharted' stream on Netflix & Disney+?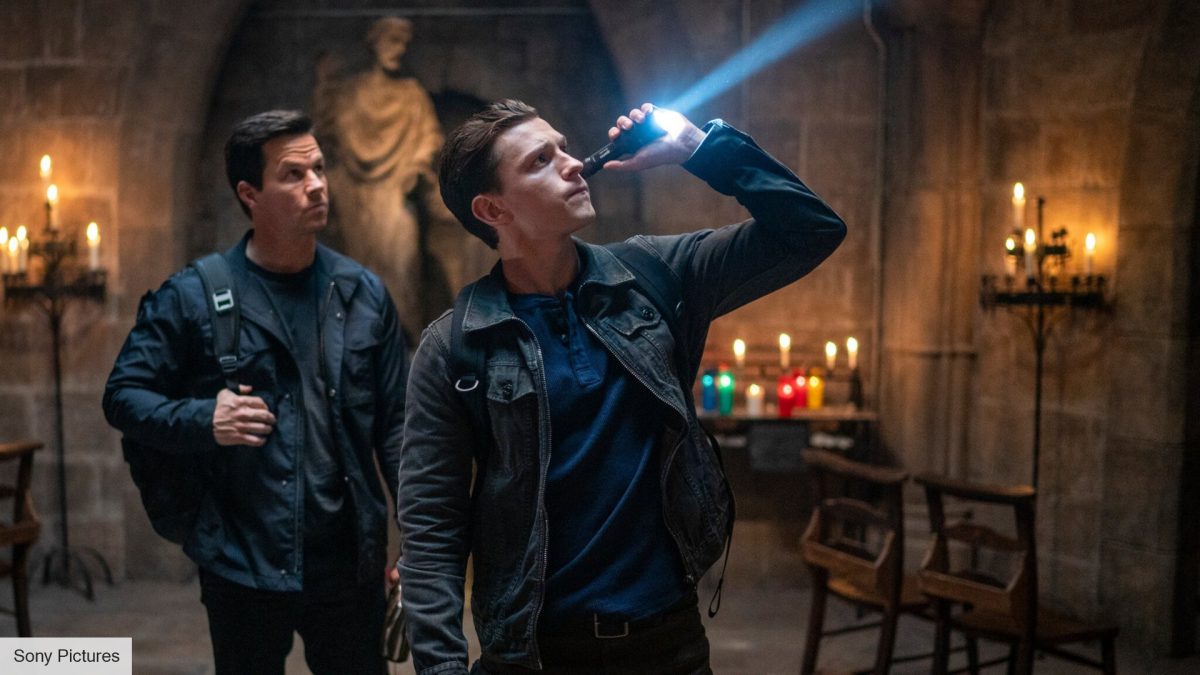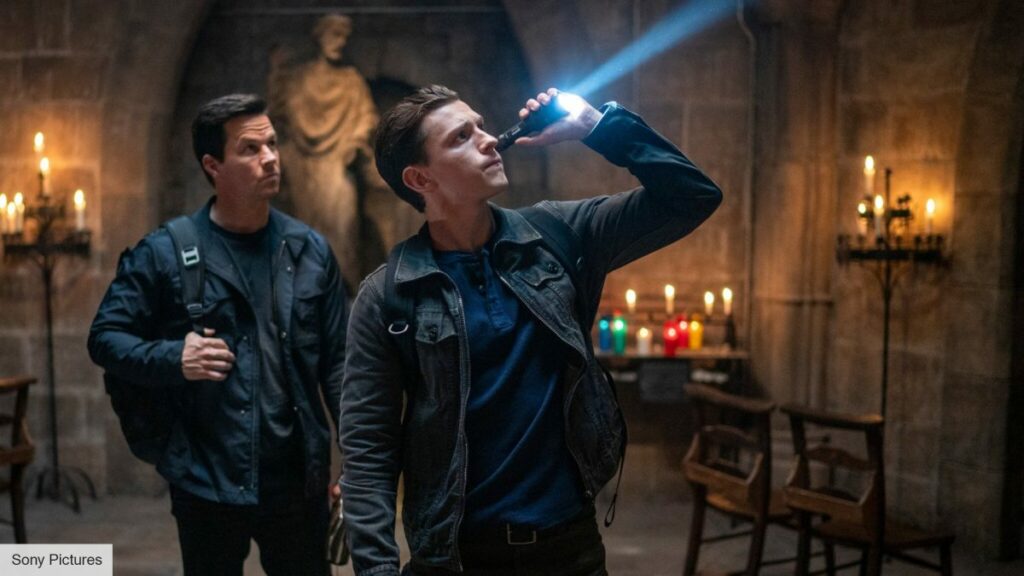 This is probably the question on everyone's mind since the film does belong to Sony Pictures. These are the two platforms on which the film is expected to be released. And the answer is that it will be coming to both eventually.
According to a deal with Sony, after the film is done with its theatrical run, it will be released on Netflix. This will be an exclusive release for about one release window.
Now, after that window expires, which will be around 18 months, Disney+ will also get the rights to stream the film. However, it is important to note that this is all a US-based deal, so we do not know as of yet what the plan is for the international streaming release.
"Uncharted" plot: What will happen in the movie?
The film is based on a game franchise but not precisely on any game. It looks like it will cover a story before the adventures of Nathan Drake in the games. So expect to see all the young versions of your favorite characters like Drake, Sully, and Chloe in this action-packed blockbuster.
But something to note is that the film is getting very mixed reviews from critics before its theatrical release. The film is Rotten on Rotten Tomatoes with a meager 51% with 35 reviews. Whether that is justified or not is something you have to find out yourself by watching it in theaters.
That's pretty much it about the upcoming action film adaptation. Are you planning to watch the film on the big screen? Or will you wait for it to come to streaming? Let us know your views in the comments section below.