After many rumors and leaks, Sony has finally dropped the trailer for the anticipated Uncharted Movie. The two min trailer wasted none of that time to show us all that we love about the games. There are charming characters, treasure hunting, and of course high octane action. To top it off, the trailer ends with the announcement of the release date being February 2022, which is just around the corner.
Uncharted Movie Cast and Plot Details
The movie is set as a prequel, long before the story of the games. This would explain Tom Holland reprising the role of Nathan Drake, and feels much younger than the game counterpart. We also have Mark Wahlberg as the younger Victor "Sully" Sullivan.
Also, we got to see Sophia Ali as Chloe Frazier, one of the prominent characters of the games. The film is directed by Ruben Fleischer who you may know for his work in Zombieland and Venom. For further details, you can head over to the IMDb page of the movie.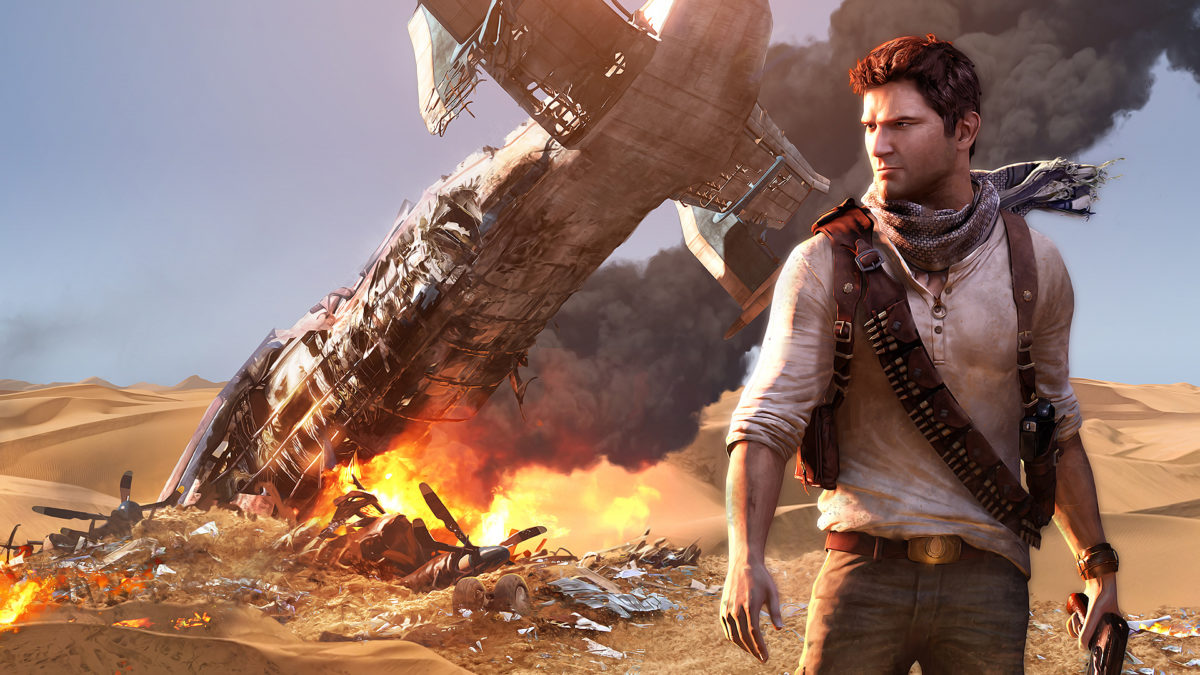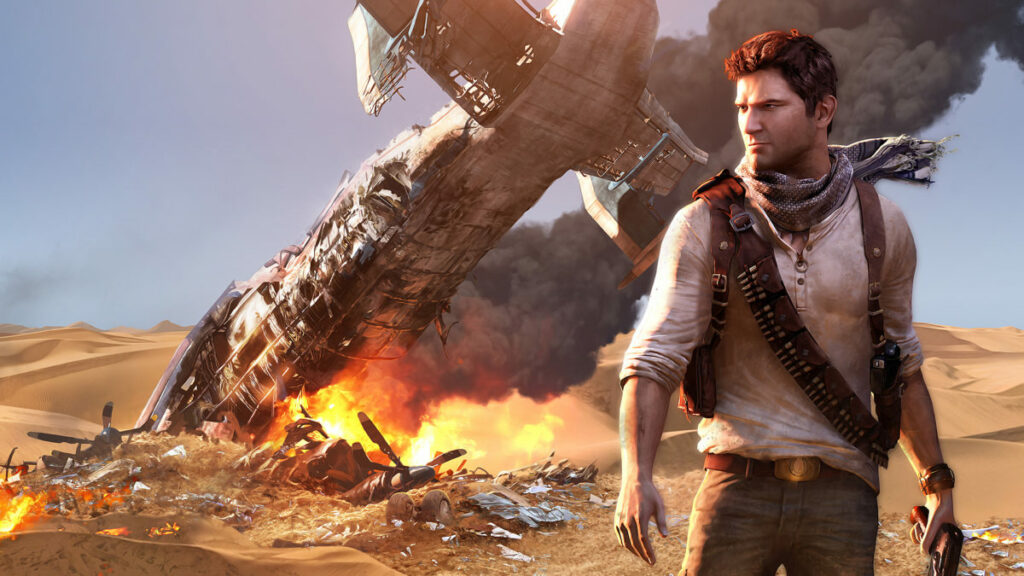 The adaption of the massively popular cinematic game by Naughty Dog had been in the production pipeline for too long. Fans that have been keeping an eye on it will know it was a vague project started in 2011 with Mark Wahlberg as Nathan Drake and Oscar-nominated director David O. Russell. But finally, here we are, with a solid release date and trailer that oozes with that uncharted feel.
But one thing is certain. This film is clearly catering to the fans of the series as well as newcomers. Though fans like us can fawn over all our beloved characters and references, like the plane cargo action scene from the trailer which is clearly a callback to a similar scene in Uncharted 3: Drake's Deception, movie buffs can also expect an Indiana Jones-like fun action-adventure to enjoy.
The film is set to release on 18th February 2022 exclusively in theatres for your viewing pleasure. Recently, it was rumored that a new Hulk movie is in the works as well. So, are you excited about them? Let us know your views in the comments section below.