Even though Unity 7 desktop is no longer actively developed and shipped by default in Ubuntu Linux, many users still prefer Unity over GNOME. If you also feel the same and want Ubuntu with Unity by default, you must check out this Ubuntu remix OS named UMix (Unity Remix).
UMix is a Ubuntu-based Linux distribution with default Unity 7 desktop environment. The latest version of the UMix 20.04 has been rebased on the upcoming Ubuntu 20.04 LTS "Focal Fossa" and it also comes with a new MATE desktop. So, let's take a look at the list of new features in UMix 20.04.
UMix 20.04: Ubuntu Remix With Unity And MATE
Ubuntu 20.04 is an LTS release which means it will receive updates for a further five years until April 2025. Likewise, you can also update the UMix system package to include changes from the upstream Ubuntu repository.
As you may know, Ubuntu ships Nautilus as a default file manager. But due to the lack of features with every Nautilus release, UMix switches to the Caja which is now the default file manager. Subsequently, you can use several pre-installed Caja extensions to perform actions directly from the right-click context menu like image resizing.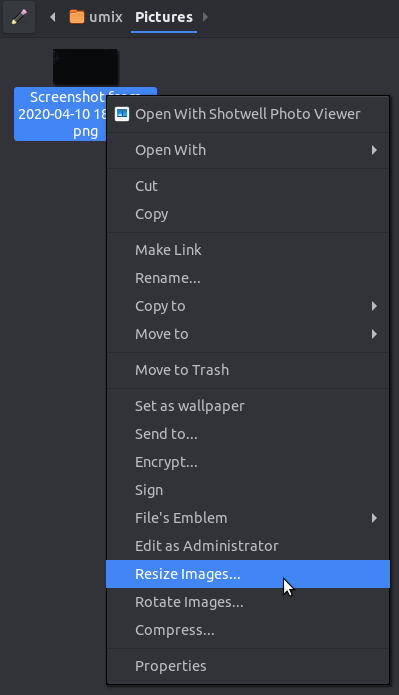 Other new features include the addition of two new entries on the ISO boot menu. If you want to troubleshoot issues, you can boot into the system in debug mode. Or you can simply boot with animation using normal entries.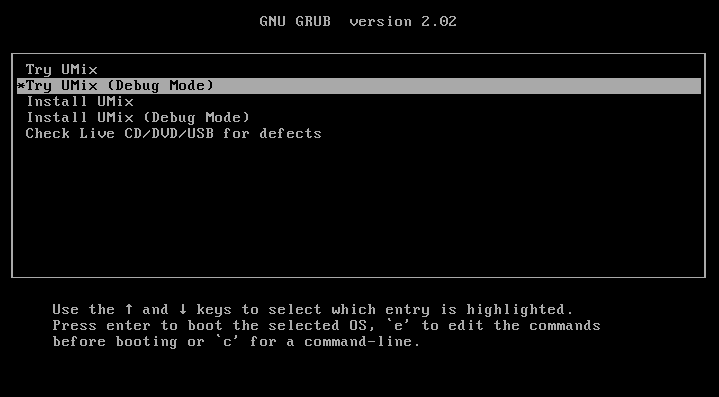 Additionally, if you don't want to dual boot UMix with your current operating system, you can run UMix as a Virtual Machine. Support for VirtualBox also gets better than before with a resizable display for the host system. Not only that, but you can also access the content from a shared folder while logged in to the Live session.
Here are the highlights of other key changes in 20.04:
A new set of wallpapers from unsplash.com
Sidebars in the Umix welcome tool
New pages in Umix welcome tool for installing common software
Drop-down terminal by pressing F1
For more details, you can read the official release notes here.
How To Download And Install UMix 20.04?
Though Ubuntu 20.04 is due to be released on April 23, you can still download the UMix 20.04 and update system packages on the same day. The ISO images are available in two editions based on the desktop environments Unity 7 and MATE.
Well, you can download almost any Linux distro free of cost. But you may be surprised to know that you have to pay for downloading UMix. Yes, you need to purchase a subscription for UMix paying $15 and get a download link via email. However, the subscription is a one-time payment that includes all future releases.
So, if you want Ubuntu Linux with a pre-configured Unity or MATE desktop, click on the button below to subscribe and download UMix 20.04.
[button color="" size="large" type="round" target="" link="https://teejeetech.in/umix-subscribe/"]Subscribe[/button]