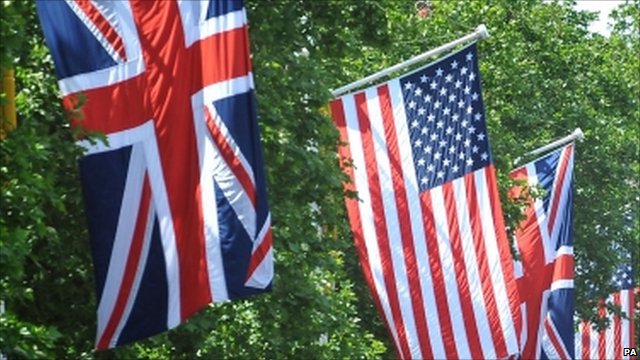 It's is an undeniable fact that different governments use hacking as a security and a way to keep an eye on its citizens but they aren't much comfortable admitting this fact. US citizens, in particular, are the one most troubled in this regard by its agencies NSA and FBI. When asked about it, these agencies only say that they do whatever is in the interest of national security and legal. But, the UK government has tried to outdo the fellow nations and has published its hacking guidelines followed by its officials.
T
he document published by the UK Home Office is titled "equipment interference"- which appears to be the UK government's commonly used term for "hacking." The published document never calls it hacking and from equipment interference, it refers to the act of getting into electronic devices like computers, smartphones and more.
This is for the first time the agencies have admitted that they are into hacking business and governments employ "hacker" for "equipment interference" activities. With this documents, UK government has tried to outdistance itself from the claims of interfering in people's lives.
Defending the government, a UK Home Office told Mashable:
"Terrorists, pedophiles and serious and organized criminals are increasingly sophisticated in their use of technology. It is vital that law enforcement and security and intelligence agencies have the powers they need to identify, track and disrupt those who mean to do us harm."
Given the fact that governments maintain a very high level of secrecy about such activities, this release of hacking guidelines is very significant. This certainly puts more pressure on American agencies which have been shying away from making such statements.
Read the hacking guidelines here: UK Home Office Release
Do you expect US government and other nations to release such hacking guidelines?
 Stay tuned for latest technology news from fossBytes.