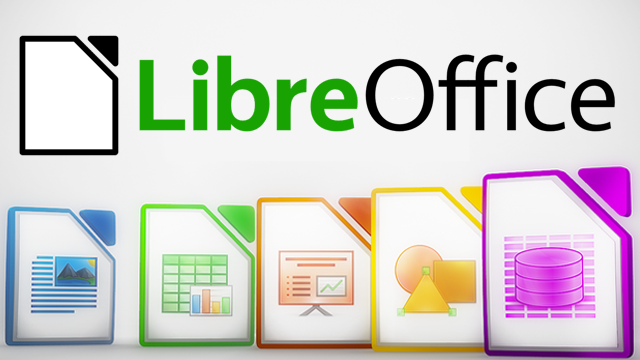 Short Bytes: Open source is steadily and slowly striding to take the shape of an upcoming trend as most organizations, businesses and even the governments are opting for open source rather than the traditional alternatives. The UK Government is the most recent to make an appearance on the list for the same with LibreOffice.
After trying hands on MS Office and then switching to Google apps, the UK Government has now decided to opt for the open source "GovOffice" Office suite, a dissection of LibreOffice which is supported and sold by Collabora Productivity.
The deal was made such as to complement the existing solutions as it is to be used by over 2,000 users which is quite a large figure. Noticeably, the transition was not a tough job as the Google Docs support the Open Document Format (ODF) as well as the Microsoft Proprietary as a take on the Open standards.
This LibreOffice deal was pretty impressive for the UK Government as there is a lot being offered beyond the formal LibreOffice standards. There are many additions to the former release as it is now:
Compatible with both Microsoft Office and Google Docs
Options for customization and L3 support are available for a better experience
5 year extended LTS support
Inculcates all security and maintenance updates
Incremental Windows Installer .MSP patches
Windows Group Policy Object Management
Major new release on an annual basis
Moreover, open source is also a pretty good option if you need to cut cost on your expenses while availing the best of the services out in the market. However, the UK Government would be in a need of long-term solutions and not just a few quick fixes and thus, it will be a bit harder for the Collabora Productivity to address the challenges ahead it. Well, we are pretty sure that open source is going to make a quantum leap if everything goes fine with this deal in the near future.
Also read: City That Ditched Windows for Linux Wants to Go Back to Windows
Want to tell us something? Speak your mind with your comments below.
Keep reading.