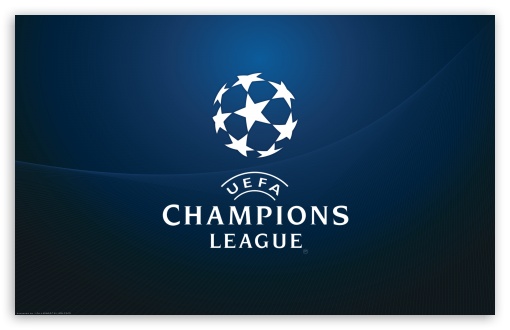 One of the most awaited moment of this year, the UEFA Champions League round of 16 Draw was held in Nyon, Switzerland at 4:30pm on Monday, December 15, 2014. The draw was conducted by UEFA General Secretary Gianni Infantino and UEFA Director of competitions Giorgio Marchetti, assisted by final ambassador Karl-Heinz Riedle.
The annual extravaganza which pits the best of Europe against one another had fans from all over the world crooning in anticipation over which team their club would face in the subsequent round. The group stages culminated with the following teams making it to the next round:
Group winners: Atletico Madrid, Real Madrid, AS Monaco, Borussia Dortmund, Bayern Munich, Barcelona, Chelsea, FC Porto.
Runners-up: Juventus, FC Basel, Bayer Leverkusen, Arsenal, Manchester City, Paris Saint-Germain, Schalke, Shakhtar Donetsk.
Two seeding pots had been formed: one consisting of group winners and the other of runners-up. No team could play a club from their group or any side from their own association.
Results:
Paris(FRA)                            v              Chelsea(ENG)
Man. City(ENG)                   v              Barcelona(ESP)
Leverkusen(GER)                v              Atlético(ESP)
Juventus(ITA)                      v              Dortmund(GER)
Schalke(GER)                       v              Real Madrid(ESP)
Shakhtar Donetsk(UKR)   v              Bayern(GER)
Arsenal(ENG)                       v              Monaco(FRA)
Basel(SUI)                             v              Porto(POR)
Seeded group winners will be away in the round of 16 first legs, which will be played on 17-18 February and 24-25 February. The return leg will be played at home on 10-11 March and 17-18 March
Interesting Facts:
With six wins, previous year Champions Madrid finished 11 points clear at the top of their group, equalling the record margin for the competition.
With his hat-trick against APOEL FC on matchday five, Lionel Messi became the outright all-time UEFA Champions League top scorer.
Chelsea were group stage top scorers with 17 goals.
This is the 15th season in a row Arsenal have made it past the initial group stage, but they have lost in the round of 16 four years running.
---