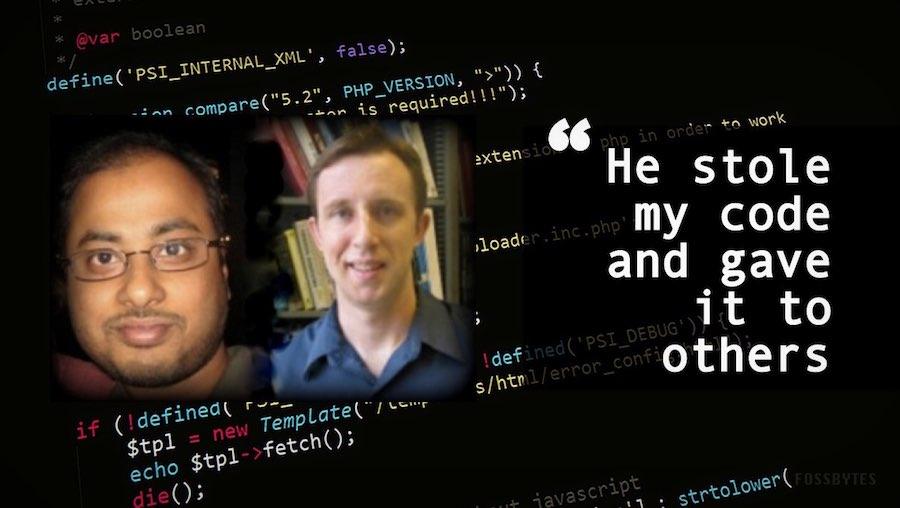 Short Bytes: A recent murder-suicide shooting at UCLA campus resulted in the death of a student and his professor. As the recent findings suggest, the PhD scholar accused his professor of code theft and had his name written on a "kill list". His wife's name, who is now dead, was also on the list.
O
n Wednesday, a shooting at UCLA resulted in the death of two people — one professor and his engineering student. It has been confirmed that it was the work of a former engineering PhD student who shot, William Klug–his professor–before killing himself.
Identified as Mainak Sarkar, the shooter was a former student who once called his victim a 'mentor'. It was reported that a 9mm semi-automatic pistol was used in this murder-suicide, which was recovered from the scene.
Though yesterday police said that Sarkar shot his professor over grades, after the surveying of his social media and career timelines, a different story has emerged.
It has been found out that on March 10, Sarkar wrote a blog that accused Klug of code theft. Here's what he wrote:
My name is Mainak Sarkar. I was this guy's PhD student. We had personal differences. He cleverly stole all my code and gave it another student. He made me really sick. Your enemy is your enemy. But your friend can do a lot more harm. Be careful about whom you trust. Stay away from this sick guy.
The shooting incident took place about three months after this blog entry was made. However, the Los Angeles Times has cited an unnamed source as saying that the code theft claim was "absolutely untrue."
Surprisingly, after the unfortunate incident, more details have emerged in the form of a "kill list." Apart from Professor Klug's name, there was the name of another UCLA professor, who was unharmed.
A woman was also on his kill list and she was recently found dead in her home in Minnesota. As the latest reports suggest, the woman was Sarkar's wife.
Sarkar had previously earned an undergraduate degree in aerospace engineering at the IIT Kharagpur and a master's degree at Stanford University.
Have something to add? Don't forget to drop your feedback in the comments section below.