Rudra Saraswat, a very young developer, has announced a new remix of Ubuntu called UbuntuEd. Earlier, he launched his own Ubuntu Unity Remix 20.04 and now has released the first stable version of UbuntuEd based on the latest long-term Ubuntu 20.04 (Focal Fossa).
UbuntuEd 20.04: Ubuntu Educational Edition
UbuntuEd 20.04 'Focal Fossa' is a new Educational spin of Ubuntu for all students ranging from pre-school to university level. Interestingly, this Education Edition aims to fill the gap of discontinued Edubuntu Linux distribution.
If you don't know, Edubuntu was an official derivative of Ubuntu that was also an Ubuntu Education Edition designed for use in classrooms inside schools, homes, and communities.
UbuntuEd acts as a substitute for Edubuntu that kids, schools, and universities can consider for daily drivers. Speaking of specifications, It features Unity7 desktop environments by default. However, you can also choose between GNOME and Unity7 while logging into the system.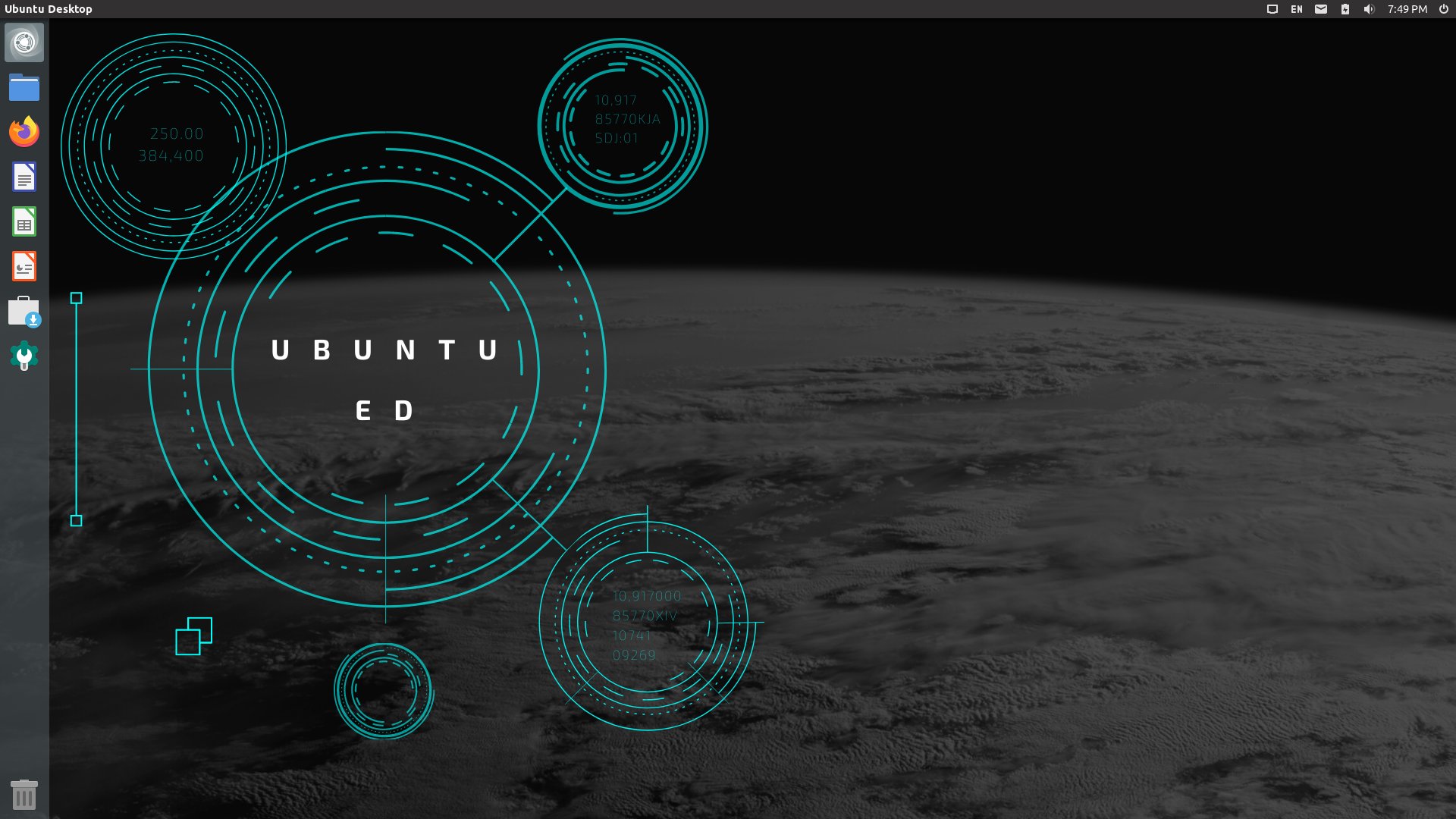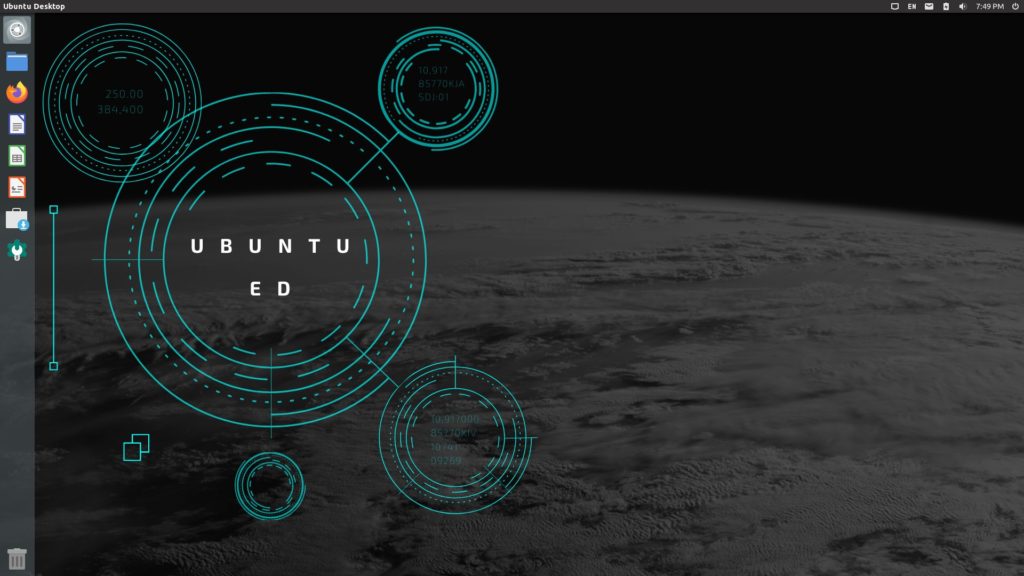 Application Bundles
Coming to the main part of its educational apps, UbuntuEd 20.04 ships tons of learning applications such as Google Classroom, Eclipse, and Tuxmath. Moreover, it offers application bundles to install additional software alongside default ones.
The app bundles are categorized into four meta-packages based on the age of the students. For instance, ubuntued-meta-preschool packages for those less than 6 years old, ubuntued-meta-primary for age between 6 and 12, ubuntued-meta-secondary for age between 13 and 18, and ubuntued-meta-tertiary for students of university level.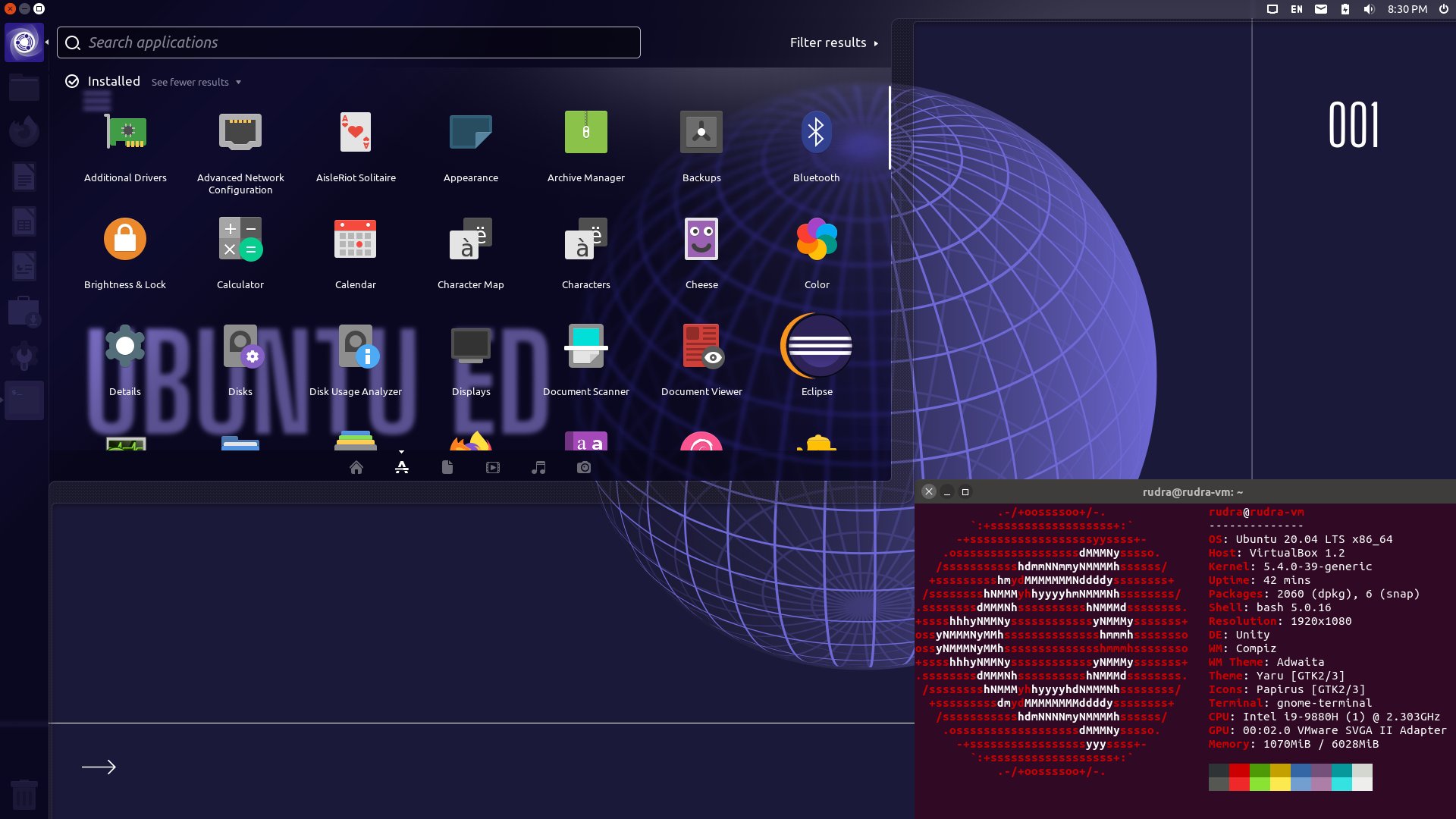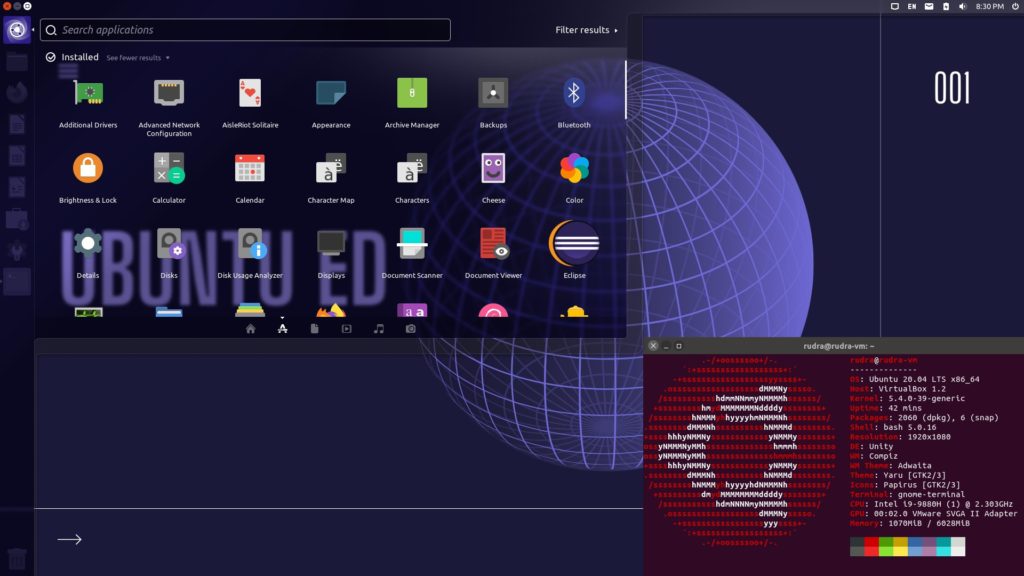 Here I'm listing the key applications contained in each of the application bundles:
Preschool: tuxpaint, gamine, parley, tuxtype, tuxmath
Primary: gnome-calculator, gamine, laby, tuxpaint, tuxmath, tuxtype
Secondary: gnome-calculator, laby, calibre, marble, einstein, lybniz, chemtool, inkscape, fritzing, tuxtype
Tertiary: gnome-calculator, calibre, chemtool, laby, openscad, inkscape, step, fritzing
If you want to give it a try, you can download the ISO image from the drive link.
Logo credit: Allan Carvalho