The UBports team has officially announced a new Over-The-Air-13 (OTA-13) software update for its Linux-based mobile operating system, Ubuntu Touch. Superseding the previous largest release OTA-12, the latest Ubuntu Touch OTA-13 brings support for more mobile devices and UI Improvements.
Ubuntu Touch OTA-13: What's New?
This thirteenth stable update has brought support for six new devices that include Sony Xperia X, Sony Xperia X Compact, Sony Xperia X Performance, Sony Xperia XZ, OnePlus 3, and 3T.
You can install Ubuntu Touch mobile OS on these devices using the UBports Installer and get OTA through the official "Stable" update channel available in System Settings > Updates > Update Settings > Channels.
Another exciting change that OTA-13 includes is the QtWebEngine, which has received a massive upgrade from the previous v5.11 to the new v5.14. With QTWebEngine 5.14, it has also brought a new version of Chromium to the built-in Morph Browser and all web apps.
Subsequently, you can have a better (25% faster) web browsing experience on all Ubuntu Touch supported smartphones. In addition, you can also now select only the text you want from web pages using the touch handles and open downloaded PDF, MP3, text, and picture files directly in the browser.
Now coming to the user interface of Ubuntu Touch, OTA-13 has brought back the old icon-based System Settings main menu, which was removed by Canonical. This means that if your window is too small for a list-based layout, it will automatically switch to an icon-based layout.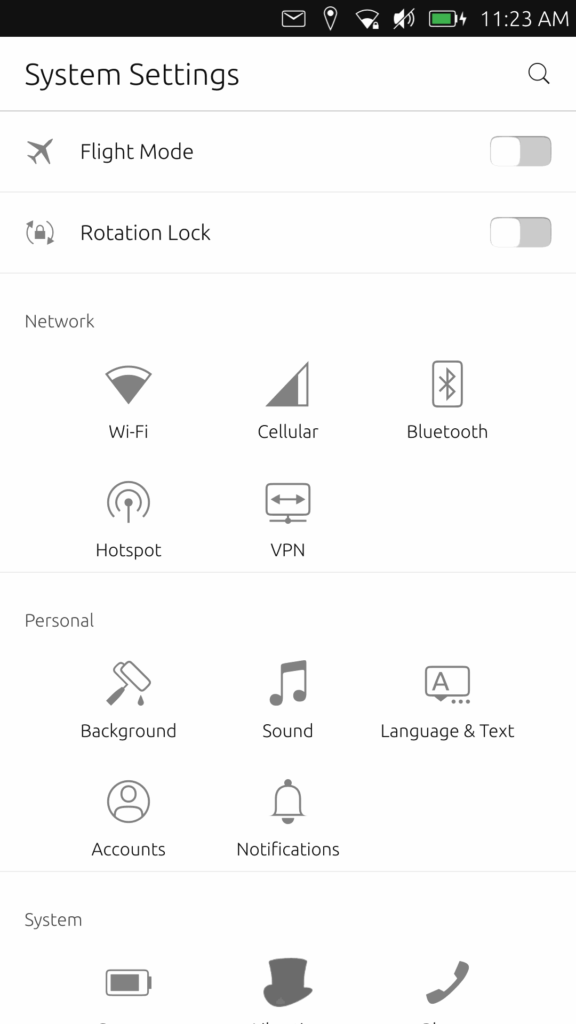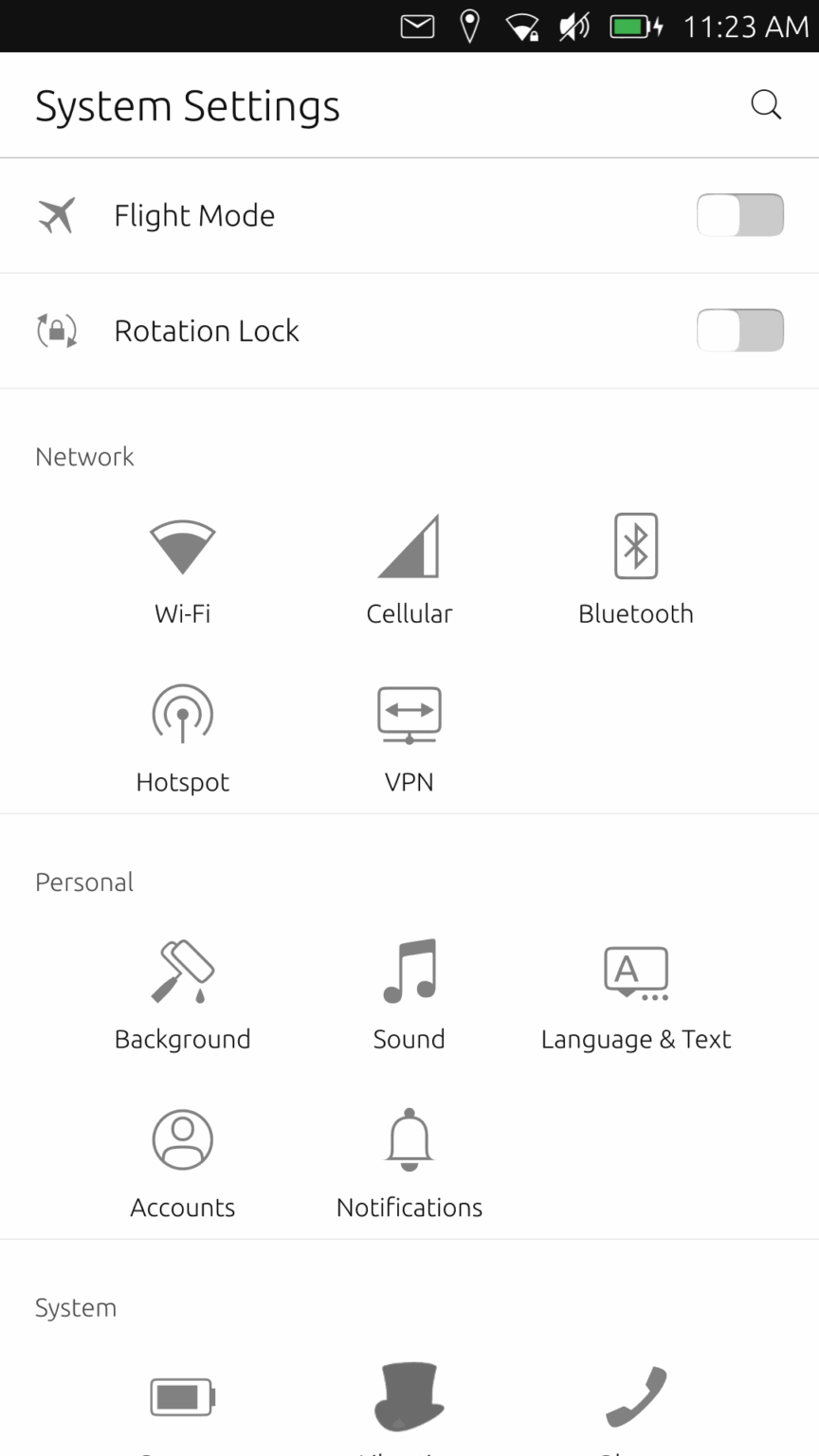 Speaking of applications, the Contact app has received updates to enable several features such as saving birthday dates, swipe action to easily delete calls or text a contact, and importing contacts using VCF files.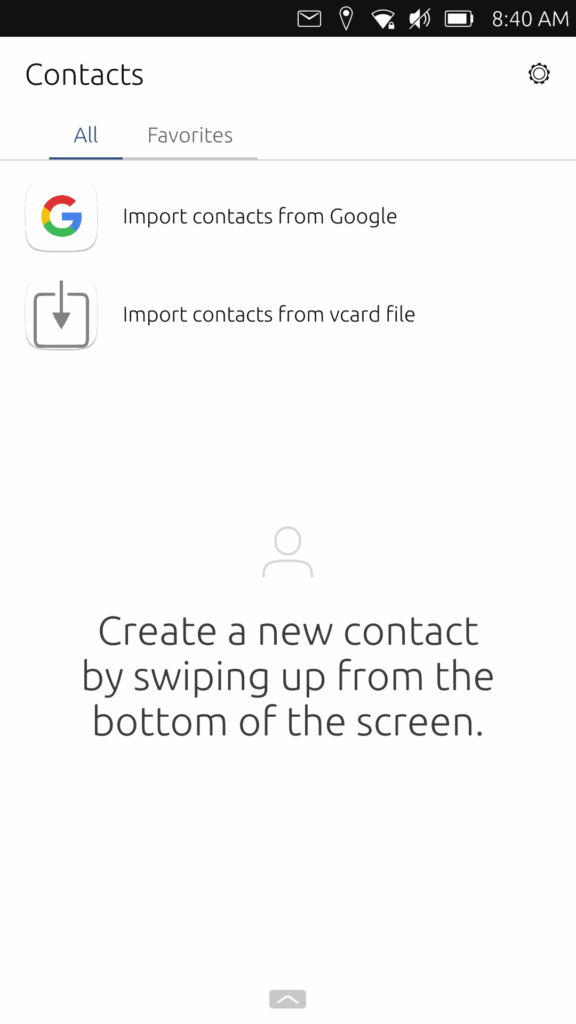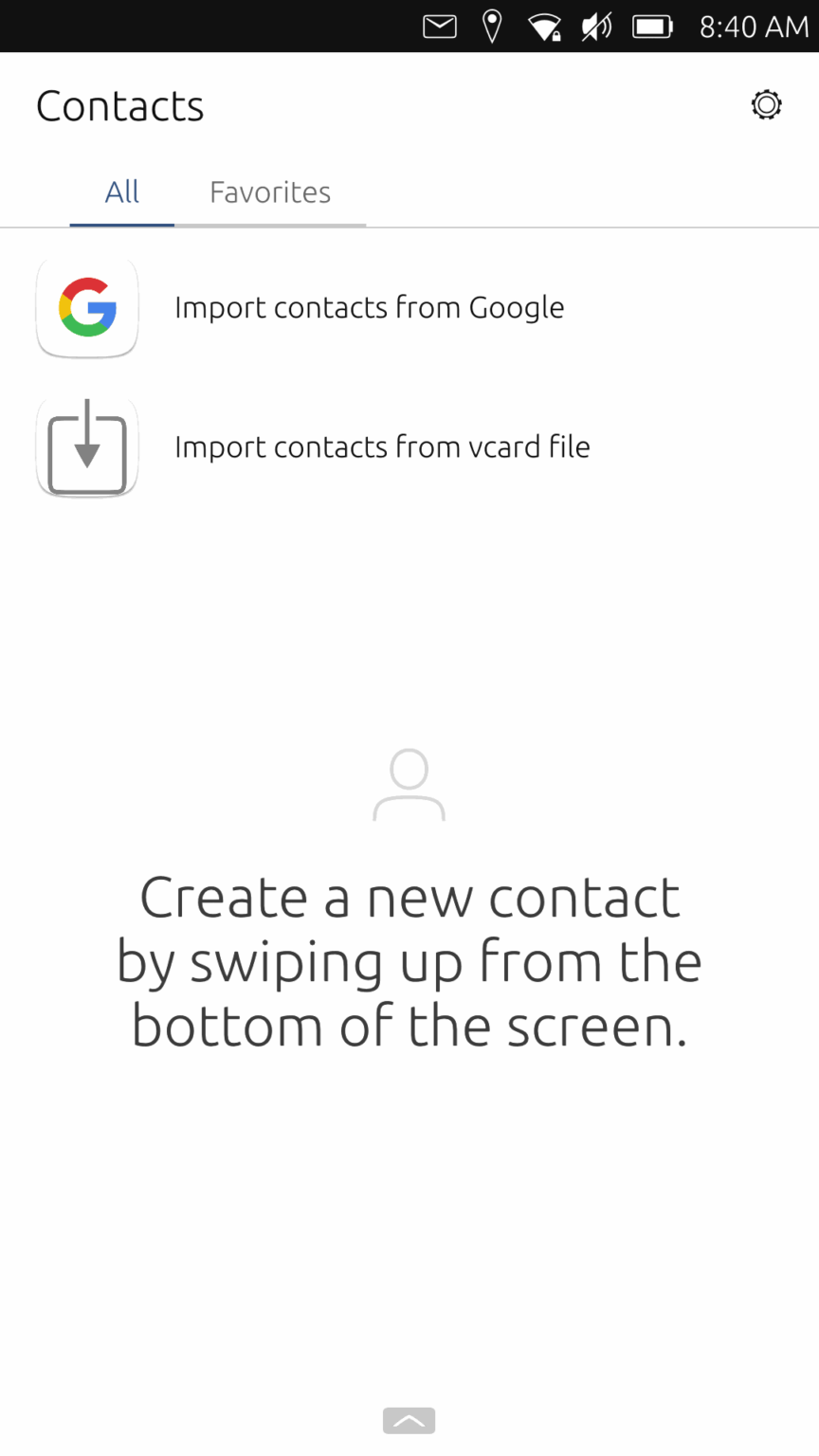 How To Get Ubuntu Touch OTA-13?
If you've already installed and are using Ubuntu Touch, you can get the OTA-13 through the Updates screen in System Settings. As of now, you may not receive OTA-13 as it will officially be available over the next week.
However, if you want to install the update immediately, turn on ADB access and run the following command over adb shell:
sudo system-image-cli -v -p 0 --progress dots