L
ast week, Canonical pushed the final, stable release of
Ubuntu 17.10
Linux distribution. Even though it isn't an LTS release, 17.10 doesn't hesitate from bringing
a whole set of big changes
to the table. In case you are a Linux user, you might be knowing that this release is ditching Unity as a default desktop environment and 
making a switch to GNOME
.
This brings us to the update of older versions of Ubuntu. In case you're running Ubuntu 17.04, the last stable version, you can simply use Software Updater to get the upgrade. Chances are that you might have already seen the upgrade popup. Alternatively, you can open the command line and force the upgrade by running following command: sudo do-release-upgrade
Important things to keep in mind while upgrading to Artful Aardvark
1. In case of a fresh installation
A new Ubuntu installation will have two sessions available, with base name Ubuntu. As you can see in the picture shown below, the "Ubuntu" session denotes the new GNOME Shell, which comes with Canonical's customizations like Ubuntu Dock, theme changes, etc. It's Ubuntu's new default session, based on Wayland.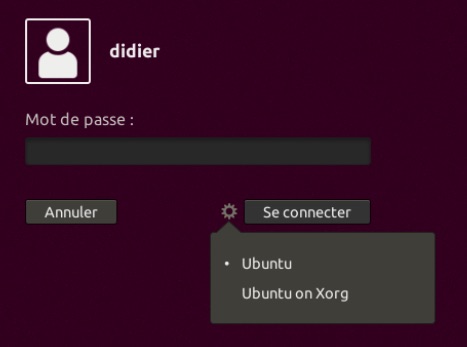 The second session is "Ubuntu on Xorg." It's the same GNOME Shell experience, but with Xorg. This would be useful if your hardware can't run Wayland.
2. Upgrading from Ubuntu 17.04 or Ubuntu 16.04 LTS
Most of the users will relate to this situation. As the 17.04 and 16.04 LTS release are Unity-based, upgrading to 17.10 won't make it disappear. Instead, you'll also get an option to use Unity session as well. However, after the upgrade, your machine will boot in the new default GNOME Shell experience. So, in this case, you'll have three optional sessions: Ubuntu, Ubuntu on Xorg, and Unity.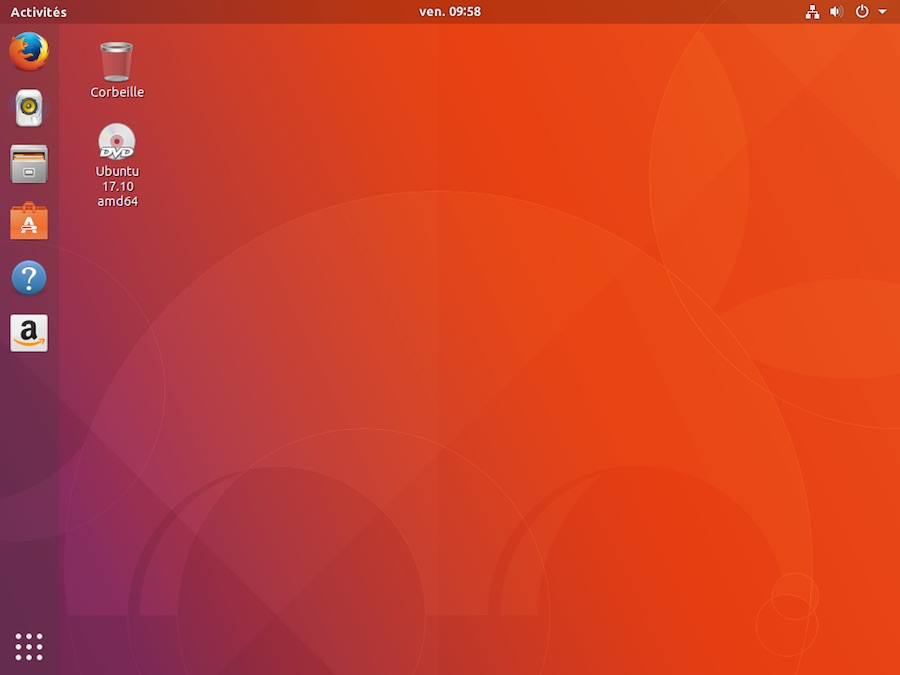 3. What if I'm using Ubuntu GNOME 17.04 or Ubuntu GNOME 16.04?
This situation is the most interesting one. Prior to 17.10, Ubuntu had a GNOME flavor that shipped with a vanilla GNOME experience. In case these users go ahead with the upgrade option, they'll be getting something different from rest of the users. Instead of getting a customised Ubuntu GNOME Shell, these users will get two more vanilla GNOME sessions (GNOME on Wayland will be the default session).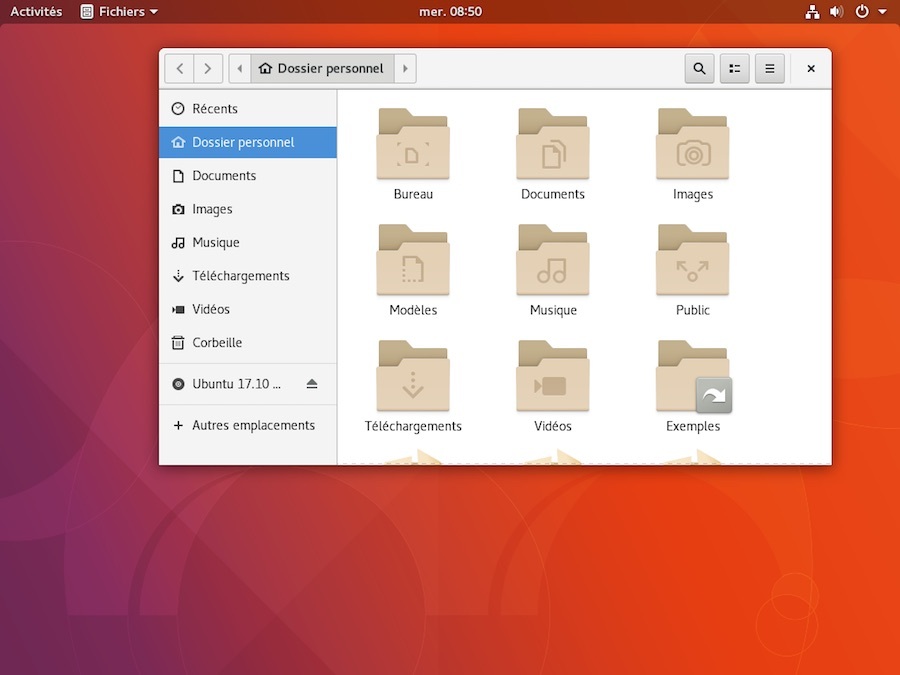 The users will also get the option to try out the customized new session that Canonical has been working on. As a result, they will get 4 sessions: GNOME, GNOME on Xorg, Ubuntu, and Ubuntu on Xorg.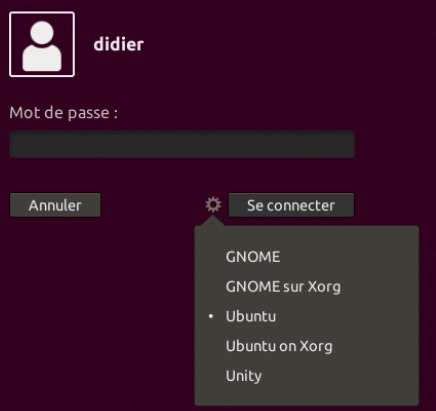 Did you have a chance to try out the new Ubuntu release? Which Ubuntu session do you love the most? Don't forget to share your views with us.