Short Bytes: Ubuntu 17.04 is scheduled to release next year in April 13. It'll be a short-term release that'll be supported for 9 months. At the moment, we don't know much about the detailed features coming with Ubuntu 17.04. However, it's expected to showcase more capabilities of Unity 8 and push Snap packages even further.
F
ollowing the
release of Ubuntu 16.10
, Canonical is gearing up for the release of the next iteration of the world's most popular open-source operating system, i.e., Ubuntu 17.04. This release is
codenamed Zesty Zapus
after a jumping mouse found in the North American region. While Zapus stands for the genus name of a mouse, Zesty is an adjective for 'great enthusiasm and energy.'
As the name suggests, this next short-term release will arrive in the month of April. If you're an avid Ubuntu user, you must be knowing the significance of .04 in 17.04.
Ubuntu 17.04 Release Date
Ubuntu 17.04 final release will be generally available on April 13, 2017. Make sure to save the date. While Ubuntu project usually sticks to its dates, these dates can fluctuate as they depend on multiple factors like mirror syncing, printing of release notes, server configuration, etc.
Here's the complete release schedule of Ubuntu 17.04:
Alpha 1 – 29 December (for flavors)
Alpha 2 – 26 January (for flavors)
Feature Freeze — 16 February
Beta 1 – 23 February (for flavors)
UI Freeze — 9 March
Final Beta – 23 March
Kernel Freeze — 30 March
Release Candidate — 9 April
Stable Release – 13 April
Ubuntu 17.04 Zesty Zapus will be the fourth concurrently supported release when it'll arrive in April. The other supported versions will be Ubuntu 14.04 LTS, 16.04 LTS and 16.10. This short term release will be supported for 9 months, i.e., until January 2018.
New features in Ubuntu 17.04
Ubuntu 17.04 will be released with the latest Linux kernel series 4.8. The same Linux kernel also ships with Ubuntu 16.10 Yakkety Yak.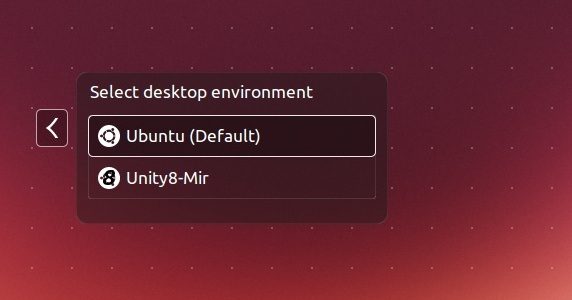 The previous release arrived with Unity 8 Preview. Canonical has been working on Unity 8 for many years, and Ubuntu 17.04 will showcase its greater capabilities. At a Q&A session at Ubuntu Online Summit held earlier this year, Richard Collins, Product Manger at Canonical, said that Canonical is heavily focused on sharing a more evolved Unity 8 experience with Ubuntu 17.04. In the past, Canonical has also hinted that it's going to get "a usable all-snaps based Unity 8 image by 17.04." Also, in Ubuntu 17.04, Canonical's Snaps will surely be more noticeable.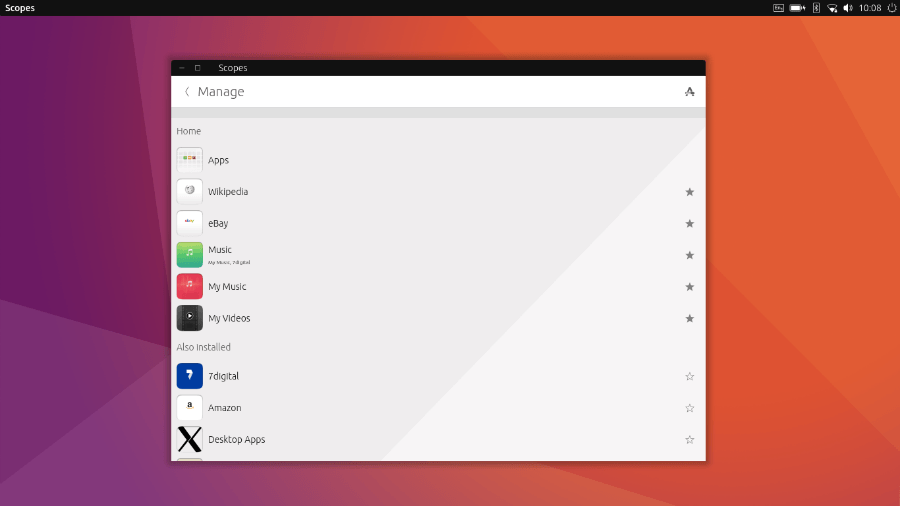 At the time of writing this article, Canonical is yet to release any new Ubuntu 17.04 features. As Canonical starts releasing more feature-rich builds, I'll be updating this article to include more updates.
Ubuntu 17.04 download
Canonical has started releasing the Ubuntu 17.04 Daily Builds. While it's not recommended that you install these builds on your primary machine, you can use it on a test system or virtual machine. You can find the download links on the  release notes page.
How to upgrade from Ubuntu 16.10 to 17.04?
For upgrading to Ubuntu 17.04 on a desktop system, you simply need to open the "Software & Updates" Setting in System Settings and select the "Updates" tab. Now "Notify me of a new Ubuntu version" menu to "For any new version". Now press Alt+F2 and type this in command box: update-manager -d
It should open the Update Manager and tell you that development builds of 17.04 are available. Now click on "Upgrade" and follow the on-screen instructions.
Do you wish to upgrade to Ubuntu 17.04 Zesty Zapus once it's released? What are the new features that you're expecting? Share your views in the comments.
Also Read: Best Features Of Linux Mint 18.1 'Serena'