Short Bytes: Nigel Lang, a UK resident, became the victim of a single typo in IP address. Due to this mistake made by police, he was wrongfully arrested for being a pedophile. After 3 weeks of investigation and mental torture, police found nothing on his desktop and laptop. Three years later, the police paid him £60,000 in an out of the court settlement.
O
n February 28th, a command typo by an Amazon employee caused
a widespread AWS outage
that resulted in the troubled operation of many websites and services. Amazon was soon able to locate the issue and fix it. But, a typo in the UK ruined a man's entire life.
Here, I'm going to tell you about Nigel Lang, who got arrested in 2011 for storing child pornographic content on his devices. He lived at his home in Sheffield with his partner and 2-year-old son.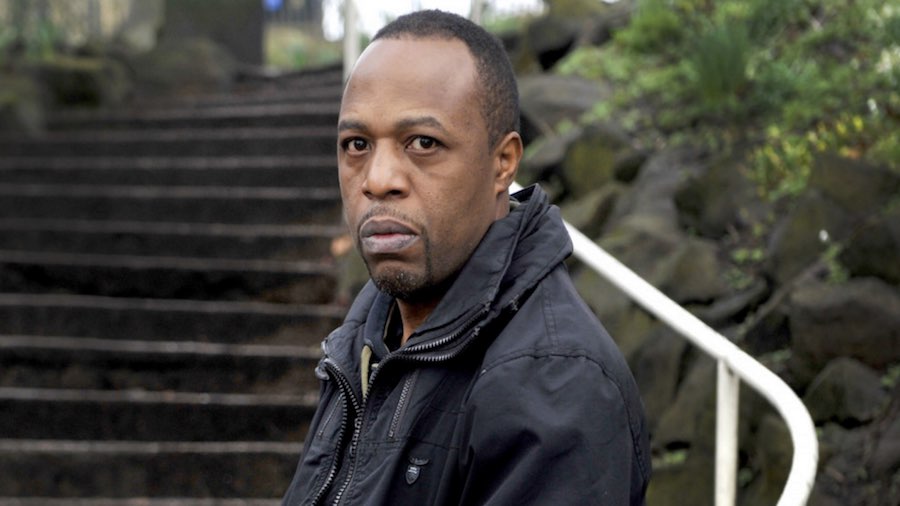 Now, talking about his ordeal for the first time, Nigel has talked to Buzzfeed and shared his story. Nigel describes it as the "most horrendous and horrific time of my life." When police requested the details about an IP address in a pedophile's case, one extra keystroke was made, sending the authorities to an entirely different physical location.
His desktop and laptop were seized. In the police station, he denied all allegations of possessing and distributing indecent images of children. "Not being able to look after my kid, it was heartbreaking," he recalled.
"I was afraid to take our son to nursery; I became a recluse."
Lang was bailed under strict conditions. It was decided that he couldn't live at family home or have any unsupervised contact with his son. "I was accused of the thing that I most despised," Lang said.
He was initially told that it would take about 3-6 months to complete the searches. But, the police was able to complete the investigation in 3 weeks; Lang was able to collect his computers. He had spent those three weeks living with his mother.
Lang was paid £60,000 in an out of the court settlement last autumn. It took Hertfordshire Constabulary about 3 years to figure out and accept their mistake.
Have something to add to this story? Share your views with us.