Indian Twitter users are flocking to Mastodon, a Twitter alternative, after the popular microblogging website banned the Supreme Court lawyer Sanjay Hegde's account. #Mastodon was trending on Twitter on 7th and 8th November and many popular accounts on Twitter abandoned Twitter for Mastodon and other Twitter alternatives. If you're wondering what is Mastodon and how does it compare to Twitter, here is a brief comparison between the two platforms:
Before heading to the comparison between Twitter and Mastodon, here are some more details about the controversy that forced Indian users to leave Twitter and join Mastodon.
Why are Indian Twitter users leaving Twitter to join Mastodon?
On October 26, Twitter banned the account of Supreme Court advocate Sanjay Hegde who joined the platform in 2010 and is popular for questioning the union government and its decisions. He had around 98,000 followers when his account was banned.
The reason cited behind the ban was a cover photo of his account which featured August Landmesser. He's the man famous for refusing to salute the Nazis in a popular photograph of that time.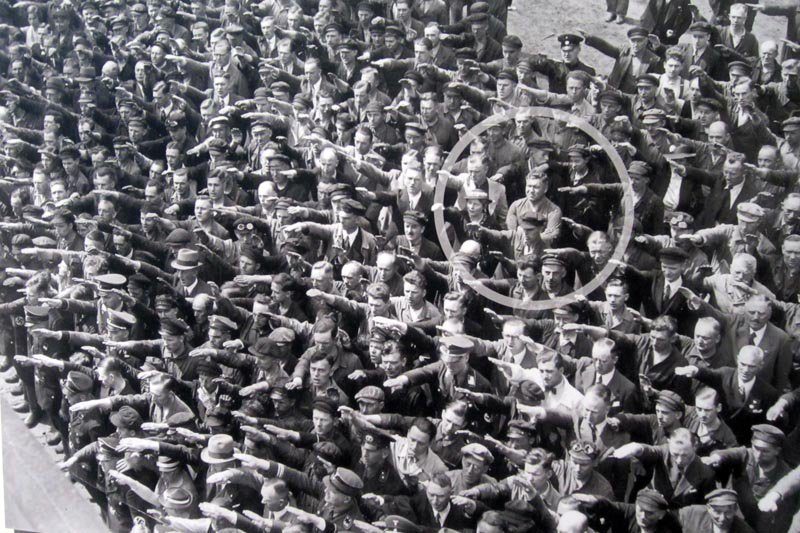 According to Twitter, the photo violated the rules of the platform against hate speech and sensitive content.
After a few days, Hegde's account was restored and suspended again when he posted a poem by Gorakh Pandey titled 'Usko Phaansi De Do.'
When Hegde's account was suspended for the second time, many celebrities in India, including columnist Mitali Saran, playback singer Vishal Dadlani and ex-IAS officer Kannan Gopinathan, questioned Twitter's policies as it tried to put a kibosh on free speech.
As @twitter & @TwitterIndia has told us that they shall arbitrarily control who gets to speak here & who gets banned, it is time we explore other platforms.

I have made my account on mastodon [email protected]. Let us remain connected over different platforms. https://t.co/TsF6jnyfCZ

— Kannan Gopinathan (@naukarshah) November 5, 2019
I am on at [email protected].

If @Twitter does not reinstate @sanjayuvacha before 12 noon on 6th Nov, 2019, please join me in a 24-hour Twitter Boycott in solidarity with #SanjayHegde starting at that time.

During the Boycott period, we will not access twitter. At all. https://t.co/HPDUvO6XbJ

— Prasanna S (@prasanna_s) November 5, 2019
The celebrities also announced that they are abandoning Twitter in protest and have created accounts on Mastodon for their followers. And this is how Mastodon came to light in Indian context.
Now, let's know more about Mastodon and how it fares against Twitter.
What Is Mastodon?
Mastodon is a free and open-source social media platform that is not owned by a single entity or organization. Unlike Twitter, which is owned and operated by Twitter, Inc., Mastodon is a decentralized platform that hosts independent communities run by a coherent network. The platform has over 2.2 million members and this number is growing rapidly.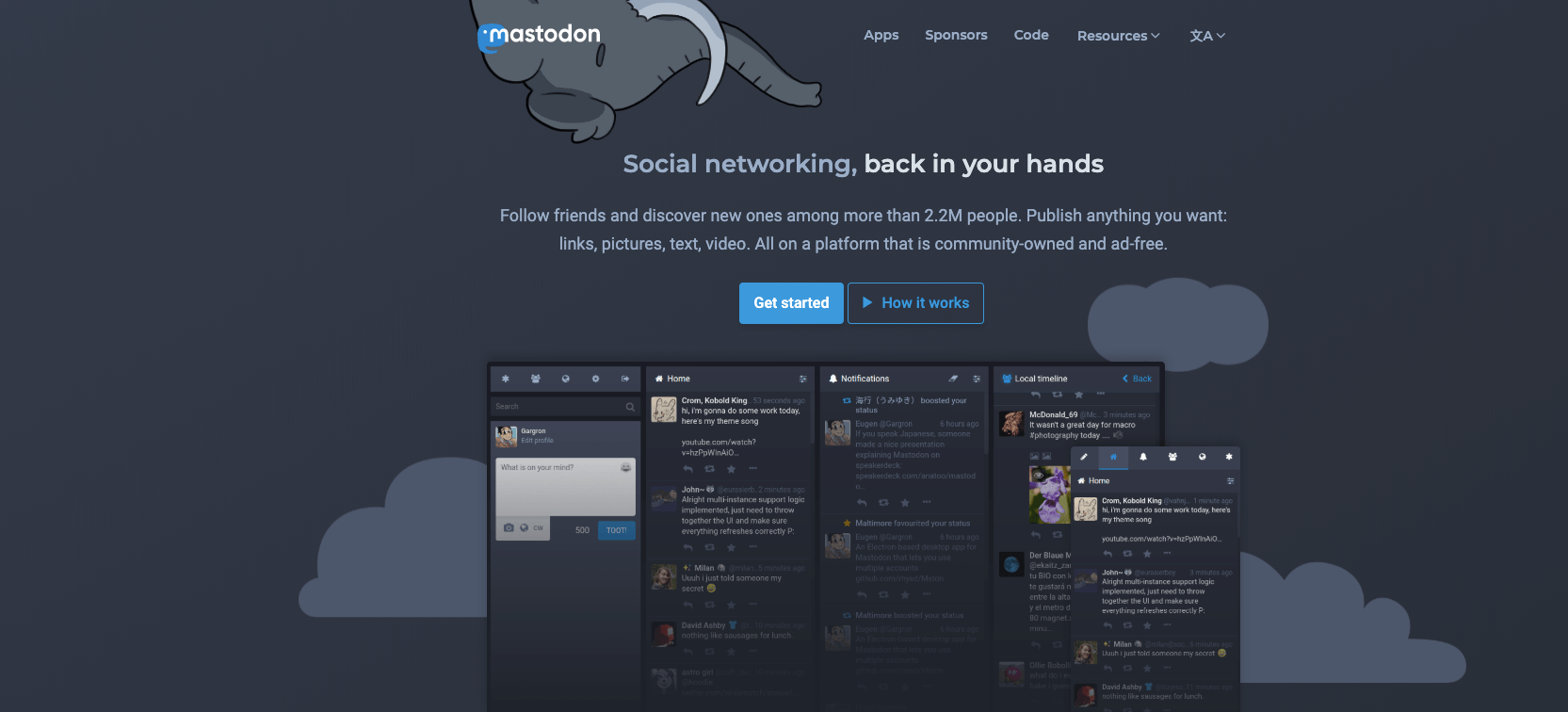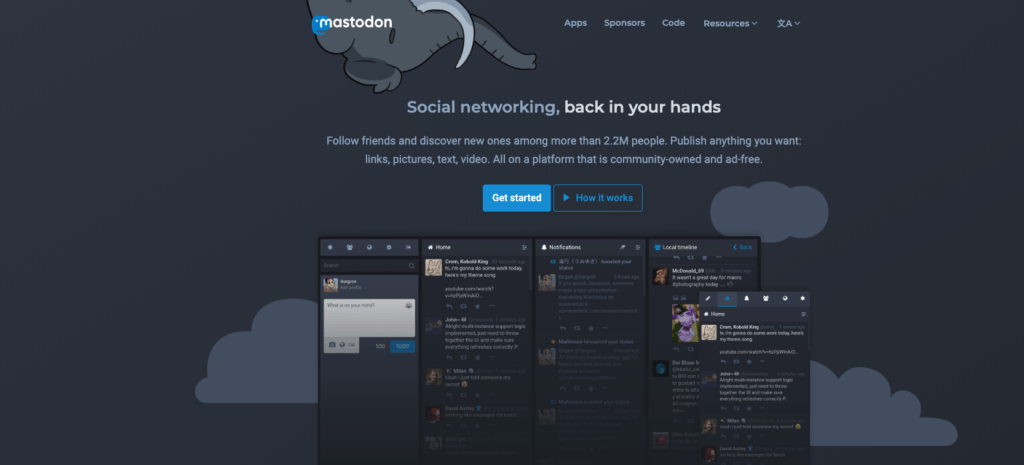 Owing to its decentralized nature, this Twitter alternative is gaining popularity amongst users. Consider Mastodon as a community that is managed by the community itself. Its website says: "the network is resistant to financial, technical and organizational issues, as well as government interference, due to its diversified nature."
How To Begin With Mastodon?
If you're also planning to leave Twitter and join Mastodon, you need to visit Mastodon's website and click on the 'Get Started' button to sign up on the website.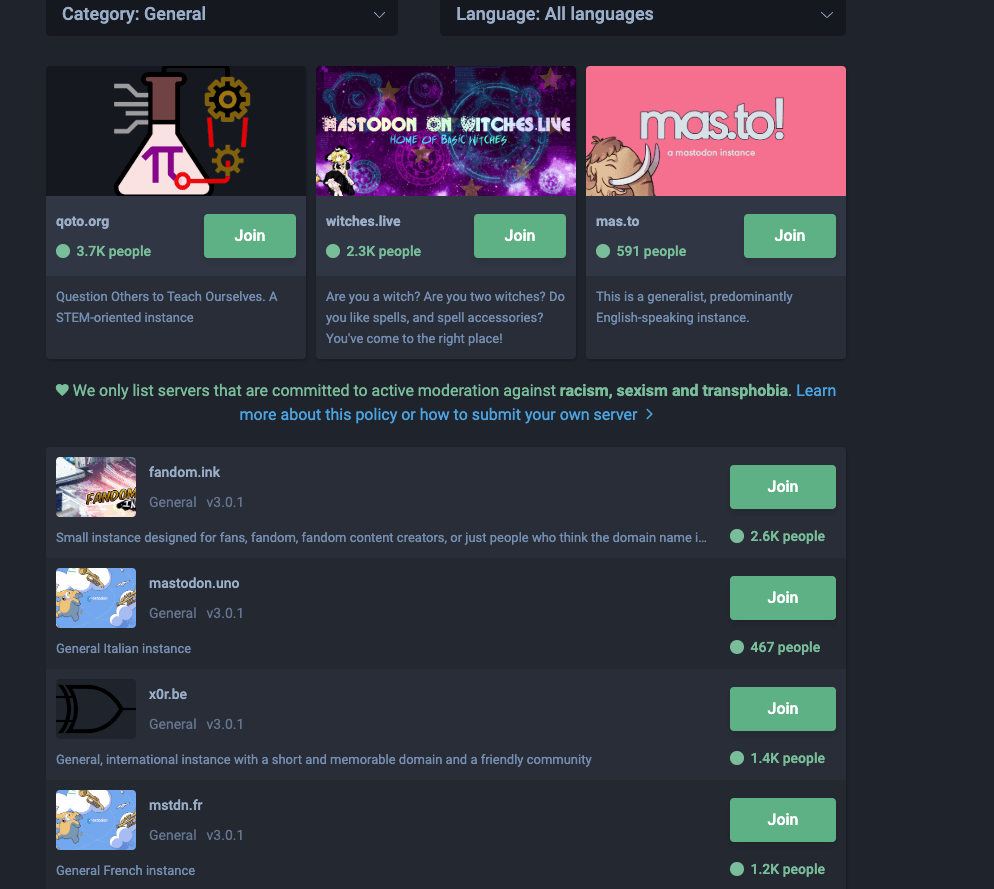 Mastodon will present before you various communities and you need to pick your favorite ones to join them. Remember, Mastodon is a collection of servers or instances and signing up in a server is similar to creating an account on Gmail.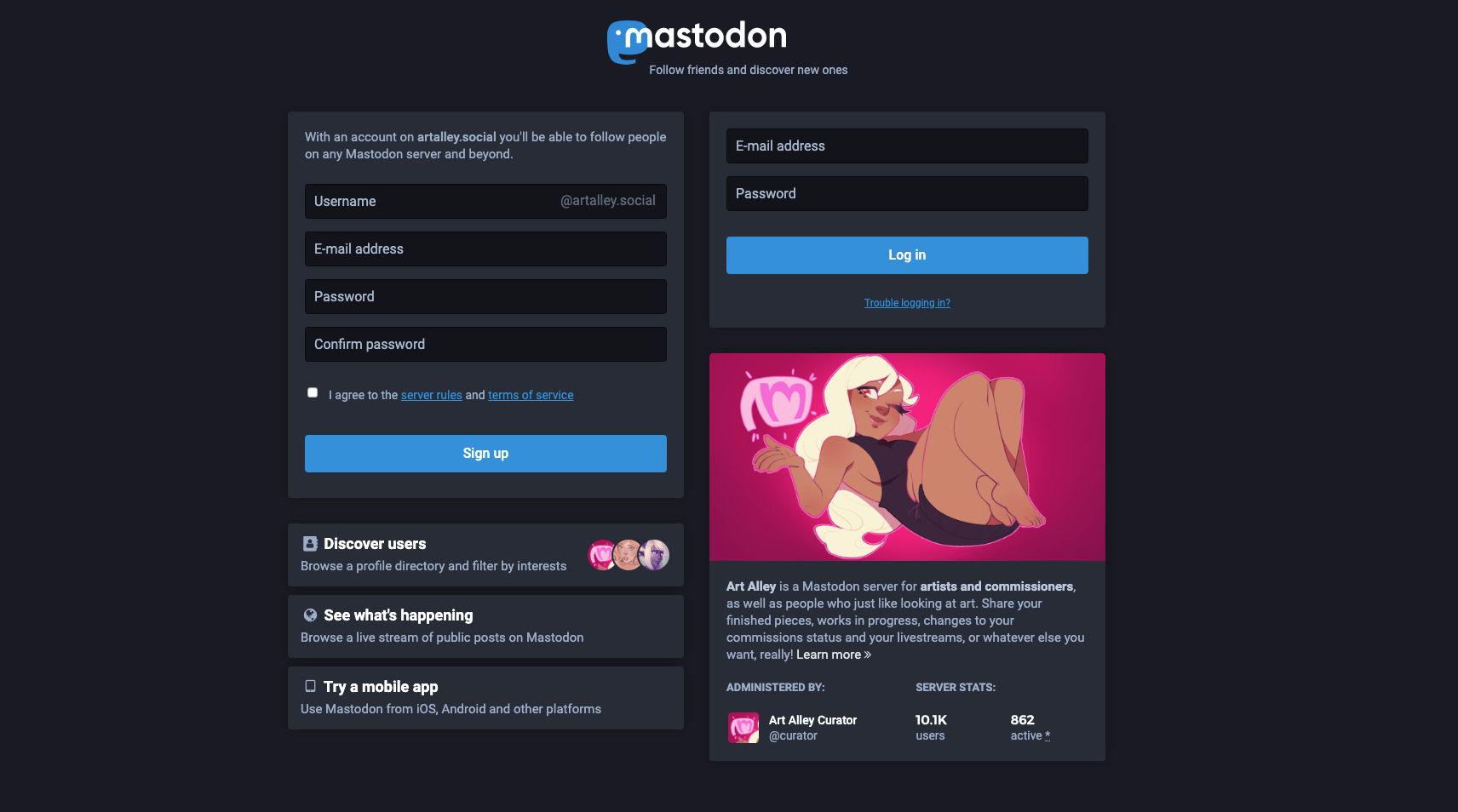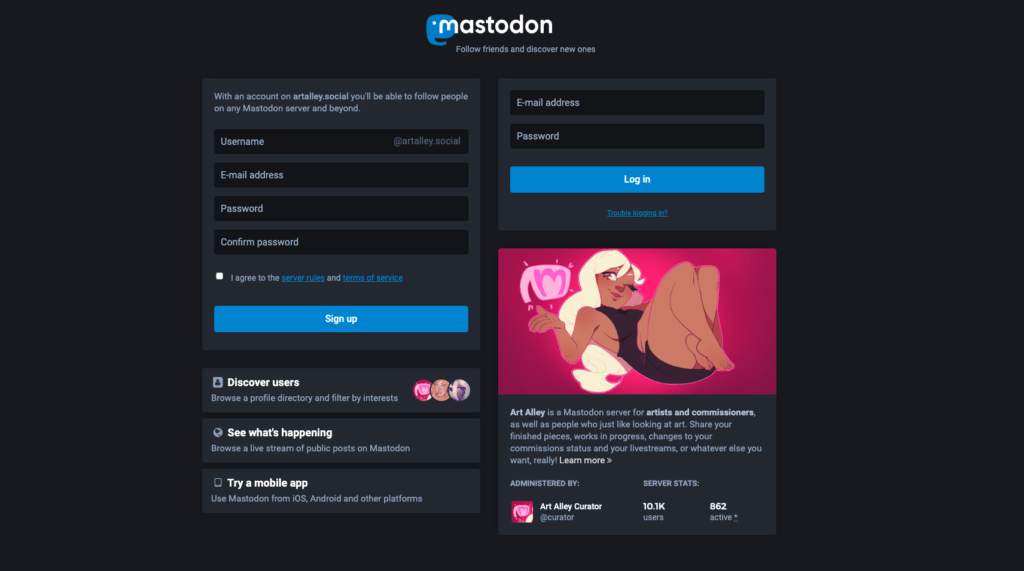 Once you've joined the instance, you'll see posts from the other members who have joined the instance.
How Is Mastodon Different From Twitter?
Here are the major differences between Twitter and Mastodon:
Each 'interest' is hosted on a server and each server is called an 'instance.' You can create and host your own instance as well.
On Twitter, you tweet, whereas, on Mastodon, you toot.
Retweets appear in the form of 'Boosts' on Mastodon.
There is a 500 character limit on Mastodon as compared to Twitter's 280 character limit.
You don't follow people — you join a community of your interest in Mastodon. You can join communities like technology, journalism, video games and art as per your choice.
Mastodon has effective anti-abusive tools to curb propaganda spreading users, fake news, and hate speech.
You can hide sensitive content behind a button and unless the user clicks the button, he/she will not be able to see the content (movie spoilers spillers, I'm pointing at you).
Is Mastodon better than Twitter?
In a way, Mastodon is certainly better than Twitter if your priority is escaping from an entity that has complete control over what you share. You can form a community that has its own set of rules.
Being a decentralized platform, Mastodon is ideal for those who want to create their own private network. Unlike Twitter that shows advertisements and treats people like celebrities by awarding them 'blue tick,' everybody is equal on Mastodon.
You can block, mute and report people on Mastodon. Moreover, each instance has its own set of rules and moderators.
However, Mastodon is not as vast as Twitter. It is a growing platform but don't be disappointed if you don't find the people you follow on Twitter on Mastodon.
Mastodon has vast potential to replace Twitter and with the growing demand for a decentralized social media platform amidst all the rage, Mastodon could the platform that could replace Twitter and Facebook one day.