In the face of the growing Russian administration's censorship, Twitter recently launched a Tor service for citizens looking to bypass the restrictions. Meanwhile, the tech giant was not very vocal about it, and the move came in rather quietly.
On Tuesday, March 8th, 2022, Alec Muffett, a cybersecurity expert with a long-standing history of working with The Tor Network, announced that Twitter launched its own Tor Onion service. "This is possibly the most important and long-awaited tweet that I've ever composed," he wrote on Twitter. In doing so, announcing the newly launched Twitter Tor service for Russians to help access the social media site against Russian censorship.
The tweet further read, "On behalf of @Twitter, I am delighted to announce their new @aashishTorProject onion service." Furthermore, Alec's tweet also gave the address for the newly raised Twitter Onion; for anyone looking, here's the link. Meanwhile, users looking to access the Tor Onion version of Twitter need to have a free Tor browser installed.
A bit about Tor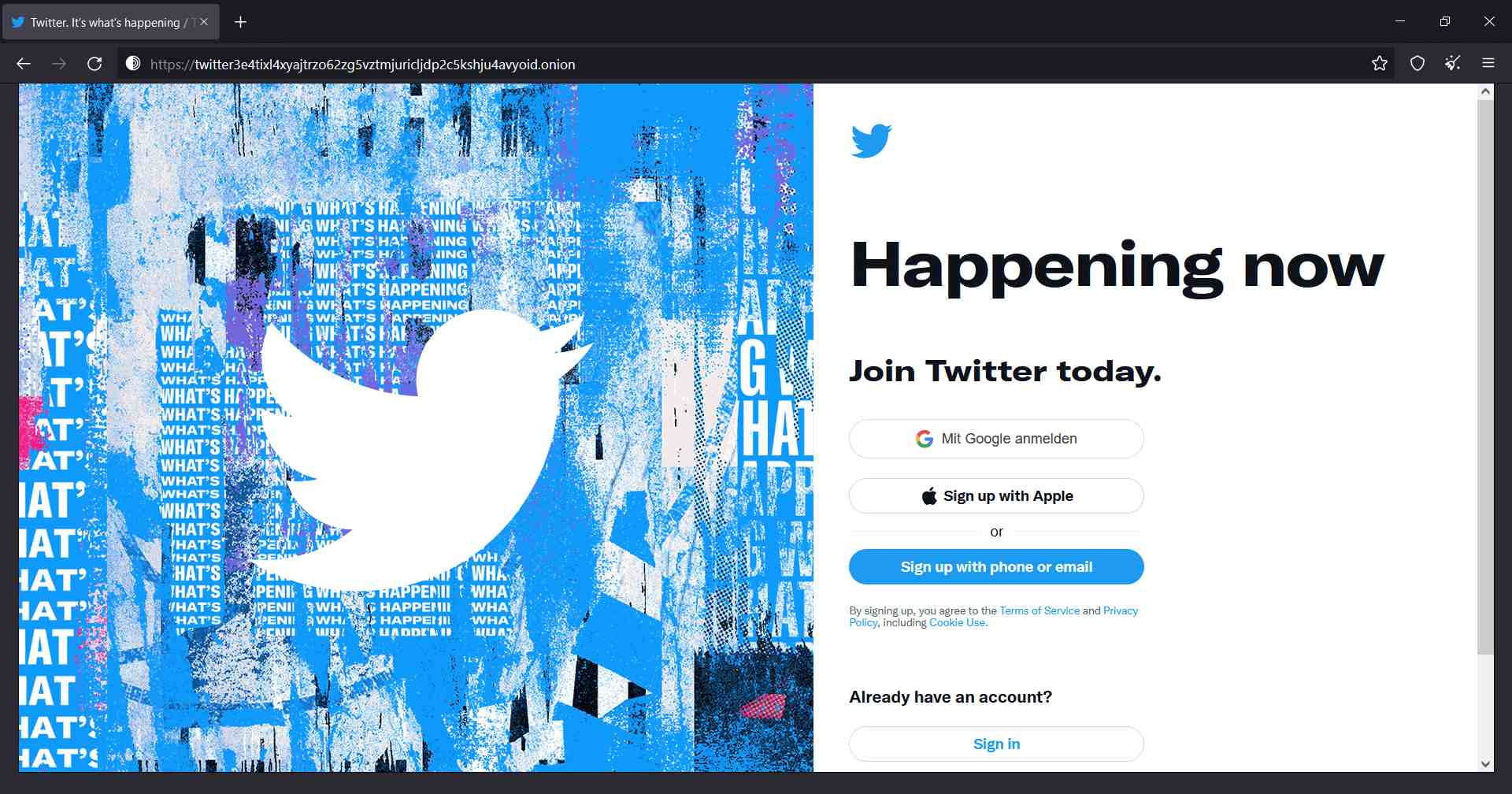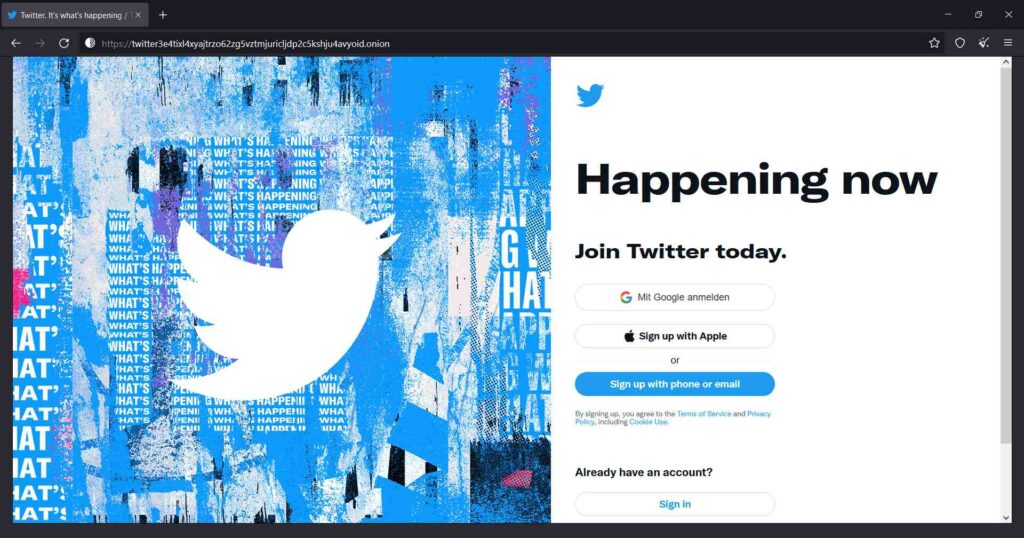 For the uninitiated, Tor Onion services are more commonly known as hidden or Dark Web services, especially among the common folk. The Tor network helps users hide their identities using an encryption method that routes web traffic through a series of servers. This further makes it hard to identify any information about users and their activities over Tor.
The move comes as a boon for Russian citizens looking to access Twitter. In the past week, the surge in Russians jumping to get themselves a VPN was also reported. On the contrary, it depends on how many users will be able to access Twitter's Tor version in Russia. Moreover, the government can block access to the Tor network. On the brighter side, users can sometimes still access the blocked website by using a 'bridge.'
Interestingly, Twitter is not the first to offer a Tor Onion of its servers. However, the social media website has joined the ranks of DuckDuckGo, The New York Times, and BBC, among other websites offering a Tor Onion. In the meantime, you can also check out our list of best Twitter alternatives that you can use.