Elon Musk made history by occupying Twitter after a heated battle and inherited all the problems too. The popular social media platform was already struggling with growth, spam accounts, misinformation, and maintaining a neutral political stance. Musk immediately prioritized revenue boosting by launching new subscriptions, bringing back a few "unsuitable" accounts, and cutting costs left and right.
But the "ingenious" Twitter Blue subscription, which offers a verified check mark next to a profile name for merely $8, backfired at the first launch and wiped away billions in net worth of pharmaceutical companies. Now, Twitter announced that anyone interested in getting a verified check mark along with other Twitter Blue perks can get a discount price of $84. It is $12 cheaper than the original $96 price, and you get 12 monthly subscriptions for eleven months' payment.
Should you subscribe to Twitter Blue?
Currently, Twitter Blue is only available in six countries. So, the target audience is pretty limited. However, these countries are more likely the ones who will pay to access exclusive features like Undo Tweets, get verified check marks, bookmark folders, and more.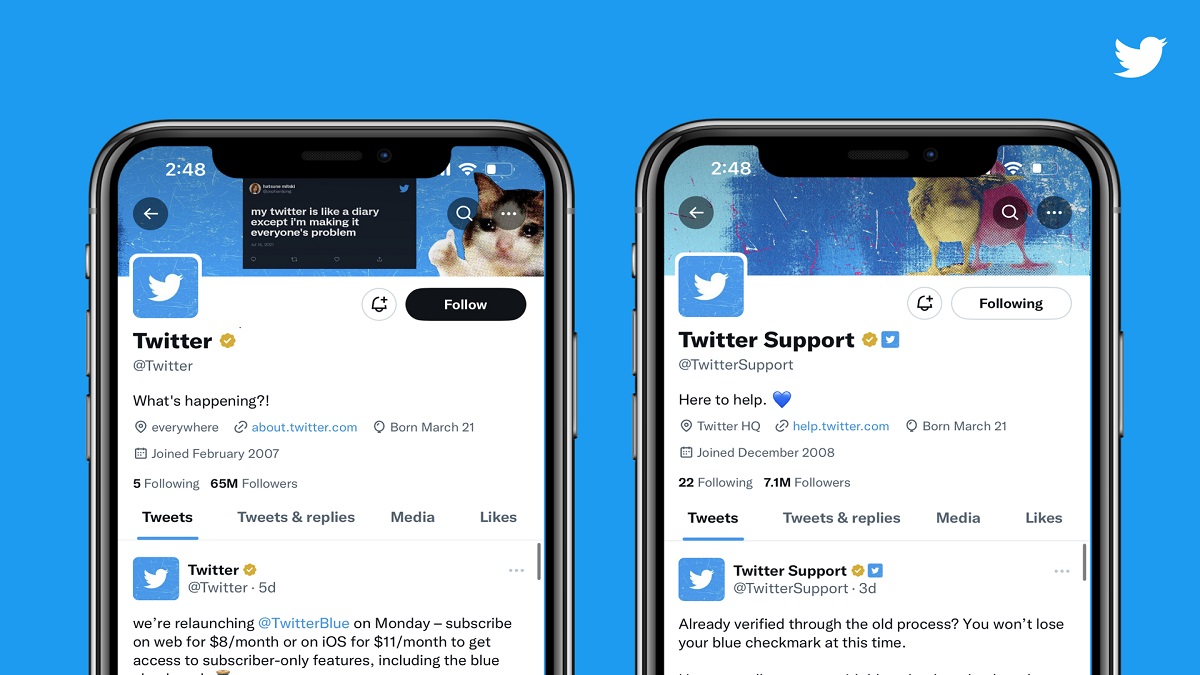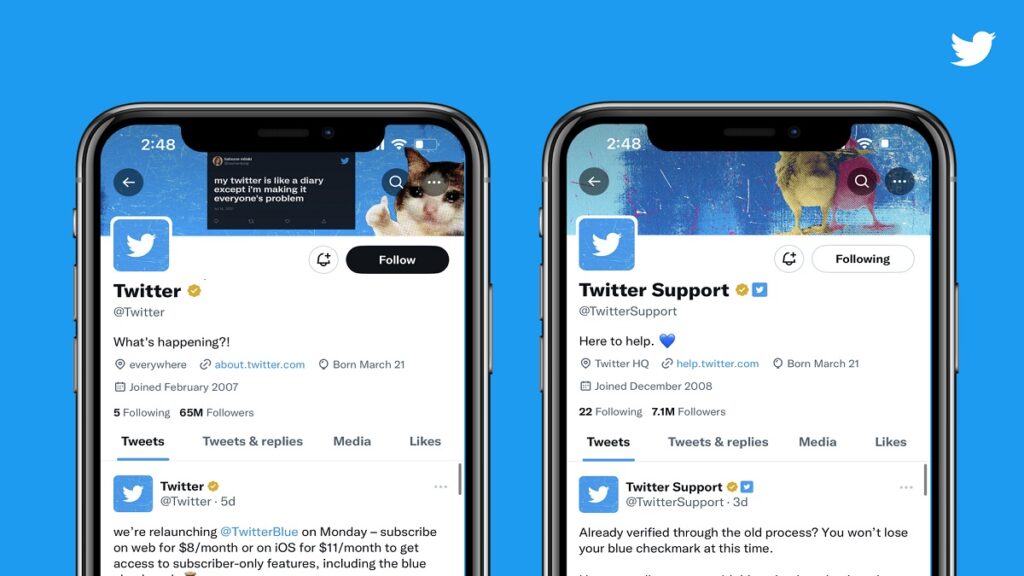 Make note that you will immediately get access to all the Twitter Blue features except the verified check mark. It is because the company will now go to extreme lengths to verify if it is a real person or business behind the account. This will include submitting a phone number for verification. You won't receive the badge instantly and may have to wait for a long time before it reflects in your account.
The Twitter support page doesn't specify the minimum or maximum duration it can take to verify an account and issue a badge. For normal users, a Twitter Blue subscription might not make sense at all. If you use Twitter for news and information consumption, it's best to use the free version, but you have to bear with the ads.
Musk doesn't clarify if Twitter will remove the ads from the Blue subscription tier, but there is a possibility of reducing the ads in the future. That will only happen if the company has enough revenue from the subscription model and enough sources.