Last week, the Turner and Hooch series was premiered, and of course, fans loved it. After all, it gave many viewers a chance to relive their childhood memories.
The series will return this week for episode 2 and it is expected to hit the ground running once again. But can you watch Turner and Hooch episode 2 online for free? When will the new episode release? In this article, we will answer all the questions popping into your mind.
Turner And Hooch Episode 2 Release Date & Time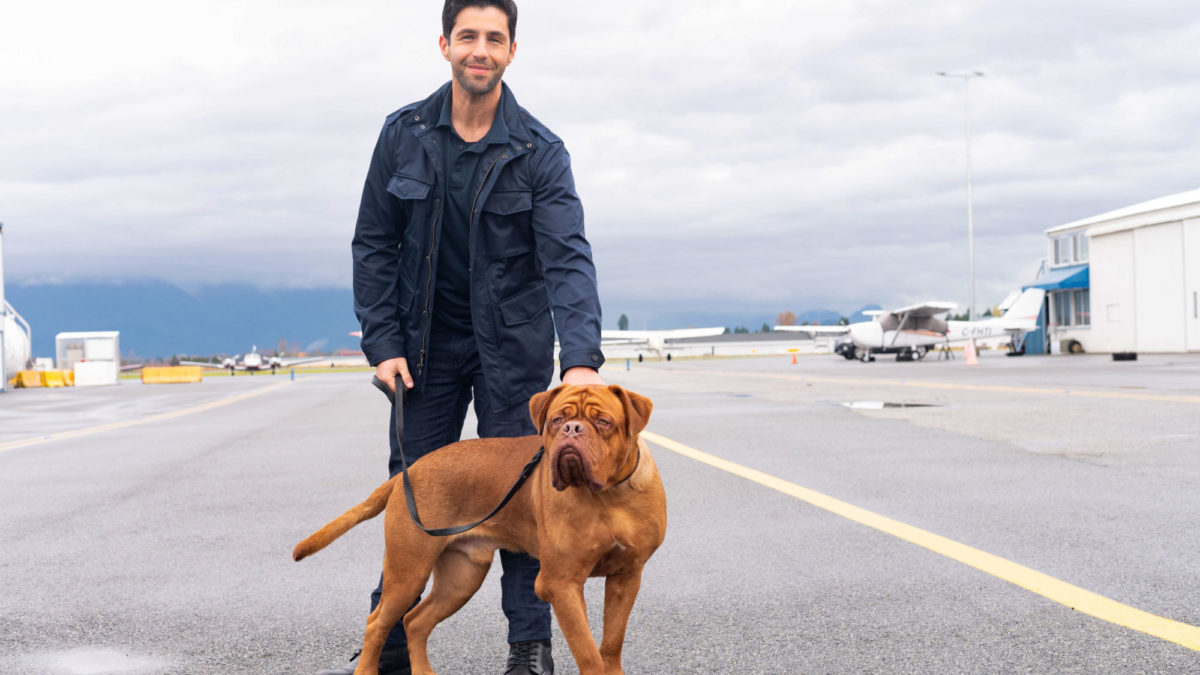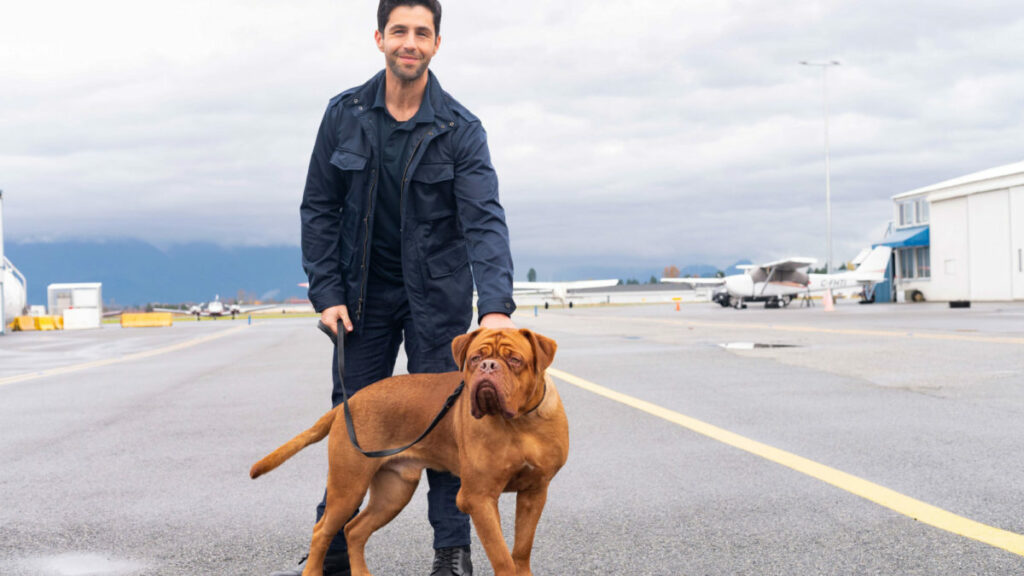 The new episode of the show will roll out this Wednesday, i.e., July 28, 2021. Like last week, the latest episode will also start streaming at 12:00 AM Pacific Time (PT)/3:00 AM Eastern Time (ET).
Where Can I Watch Turner And Hooch Series Online?
The show is streaming exclusively on the Disney+ website. You can check out episode 1 of the new series right here.
Can I Watch Turner And Hooch Episode 2 For Free Online?
No, you cannot watch any of the Disney+'s series for free. Since the service is not providing a free trial to new users. Fortunately, if you have Verizon as your ISP, then you can get a free Disney+ subscription and enjoy everything on its catalog.
Is Turner And Hooch Series Worth Watching?
While most viewers tuned in for a trip down the memory lane, the new series is good. Based on the original 1989 movie of the same name, the adventures of Turner and Hooch will keep you hooked each week.
The series currently has an IMDB rating of 7.5 and a similar 73% audience score on Rotten Tomatoes.
With the wait for the new episode almost over, you can check out Marvel's Loki.