Many Android launchers strive to give a Google Pixel experience on your current Android devices; however, all of them fall short when compared to Lawnchair launcher.
After months of development and beta versions, Lawnchair Launcher 2.0 is finally out for Android users to download from Google Play Store.
What's all the hype about?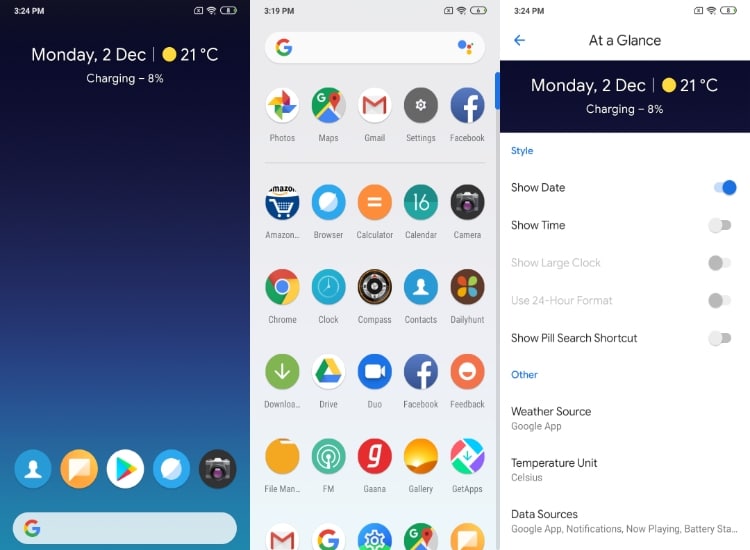 Lawnchair launcher is the only Pixel-like launcher that comes ridiculously close to providing all the features of Google Pixel Launcher, such as Google Discover, "At a Glance" widget, etc.
Being a third party-launcher, it provides a great number of customization features such as variable grid, icon size, notification dots, etc., thus, coming out even better than the original Pixel launcher.
While it also supports the Google Feed/Discover (information that you see after swiping right on a Google Pixel Launcher), you will need a separate app known as Lawnfeed to make it work.
What's new in the Lawnchair Launcher 2.0?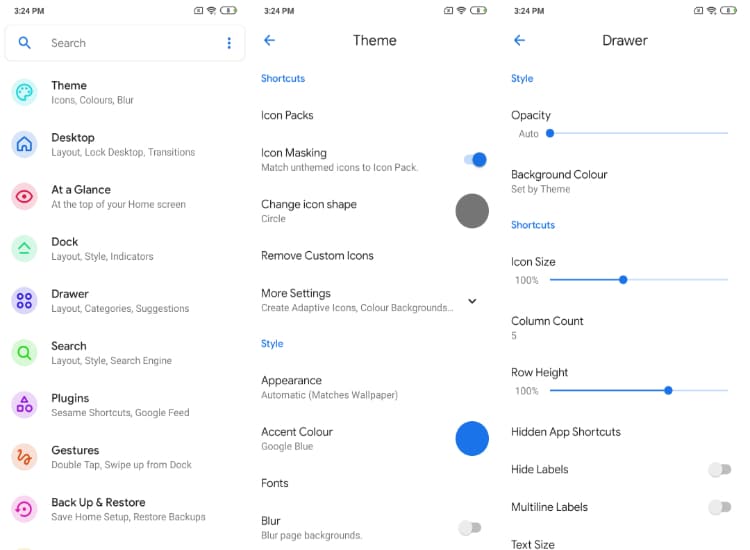 The previous version pivoted around the Nougat-style Pixel launcher. Lawnchair Launcher 2.0 adopts the Oreo style but often appears as Pixel launcher in Android 9 Pie.
The latest version adds more functionality to the Pixel's "At a Glance" widget, adding battery status, and listing unread notifications.
Other than that, there is dark theme support, integration of Sesame (universal search), and Pixel-like app actions now. The Lawnchair Launcher 2.0 also drawer categories (tabs and folders) in the app drawer.
Overall, if you want the Pixel-like experience on your budget Android smartphone, download the Lawnchair Launcher without any second thoughts.