Trisquel GNU/Linux is one of the few operating systems endorsed and listed under "Free GNU/Linux Distributions" by the Free Software Foundation. This is because Trisquel is a 100% free operating system that contains only free software with Linux-libre kernel.
Recently, after more than two years of development, a new version, Trisquel 9.0 "Etiona," has been released with long-term support (LTS) for home users, small enterprises, and educational centers.
Trisquel GNU/Linux 9.0 is based on Ubuntu 18.04.5 LTS with all proprietary software and firmware removed from the codebase, and all packages up-to-date with long-term-support updates and security patches.
Since Trisquel has "Abrowser" as the default web browser, it now includes all the latest updates from the upstream Mozilla Firefox. In addition, Trisquel 9.0 has also added backports to provide extended hardware support, the latest software like LibreOffice, and other utilities.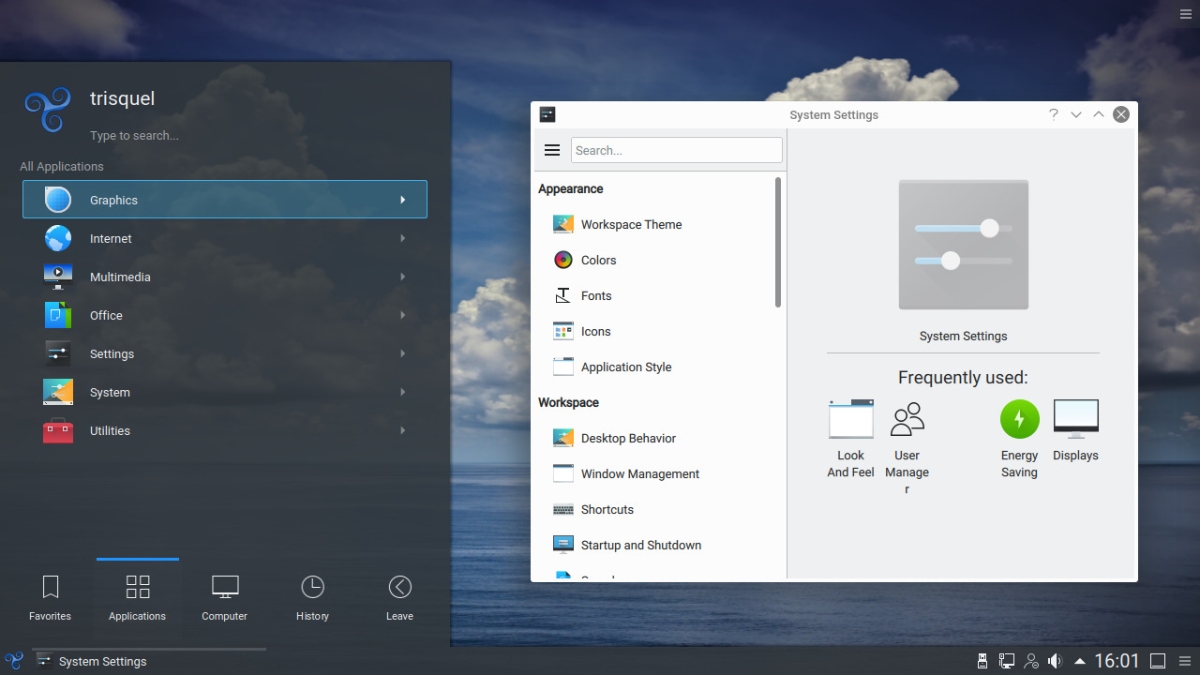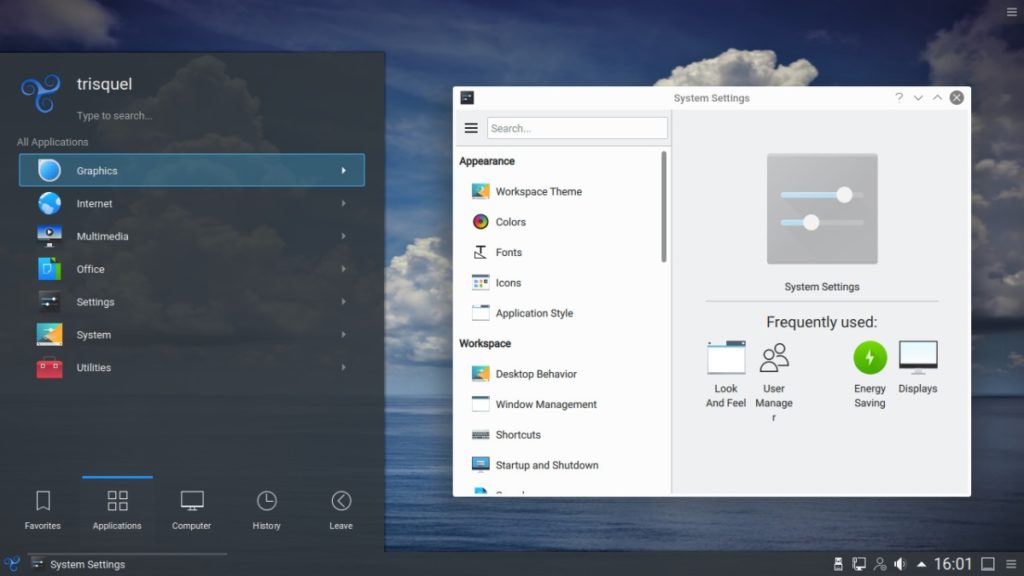 Trisquel comes in various flavors featuring different desktop environments. For instance, if you want a classic desktop environment, you can go for Trisquel with MATE, which is a fork of GNOME 2.x and also a default desktop for Trisquel.
If you want a low-resource hungry desktop for your older machines and netbooks, Trisquel Mini with the LXDE desktop environment is perfect for you. But if you're looking for a desktop with a modern look and highly customizable, you can choose the Triskel edition featuring KDE plasma.
Trisquel also offers two other editions such as NetInstall images for servers and advanced users, and Sugar TOAST with Sugar learning platform for children.
Lastly, if you want to try the new Trisquel 9.0 immediately, get the ISO image of your desired edition from the download page. All editions are available in both 32-bit and 64-bit versions.
With Trisquel 9.0 LTS Etiona release, the development team has now begun work on the next version 10, starting with a codename. You can also join the forum to help in choosing a codename for v10.0.