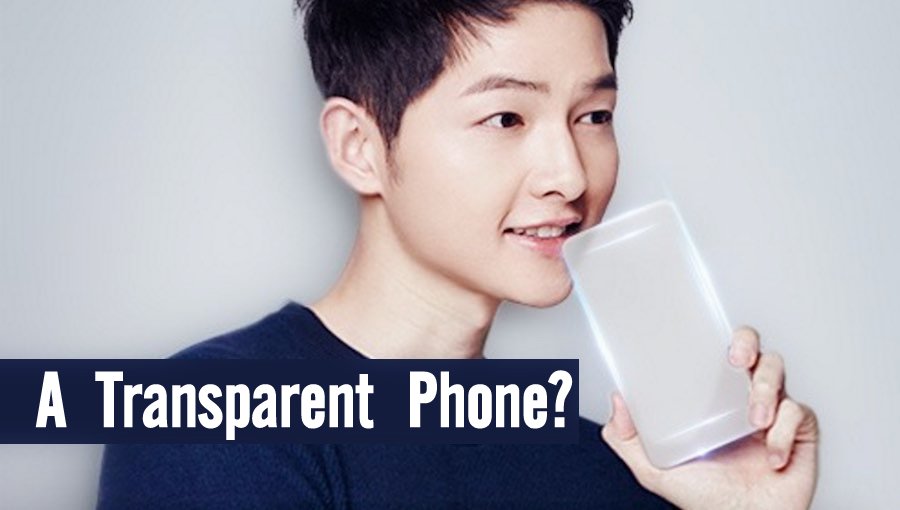 Short Bytes: The Chinese phonemaker Vivo is relatively newer to the industry. The company has recently released a teaser poster of a phone that appears to come with a see-through look. While this concept seems really exciting, it's something that's impossible at the moment.
T
o make our phones even more distinctive, while some companies are making them 
thinner
, others are trying to make them
bendable
. Well, a Chinese phonemaker is looking to make its smartphones transparent.
In its latest teaser advertisement, Vivo is suggesting a new innovation in the phone industry in the form of a phone with a see-through look, similar to one Tony Stark holds in Captain America: Civil War.
In the poster of its new product, we can spot the popular South Korean actor and model Song Zhongji standing with something that looks like a transparent phone.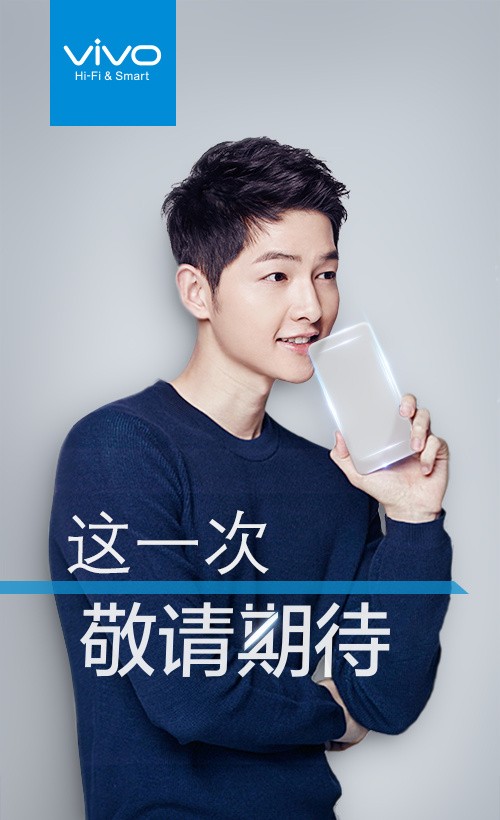 Back in April, Vivo unveiled its new phone lineup and this could be a teaser for the next additions to the Vivo family.
The picture doesn't reveal much and you can even see actor's palm through the phone. On the poster, you can spot number 7, which could hint at the name of the futuristic device.
While a completely transparent phone sounds like an exciting device, it's something that's impossible at the moment. To achieve this feat, we need see-through hardware parts of the phone, something that doesn't exist.
Well, it's possible that Vivo is simply teasing the design of the upcoming phone. However, we'll be keeping an eye on this development and hoping for something exciting from the manufacturing units of Vivo.
Did you find this article interesting? Don't forget to drop your feedback in the comments section below.